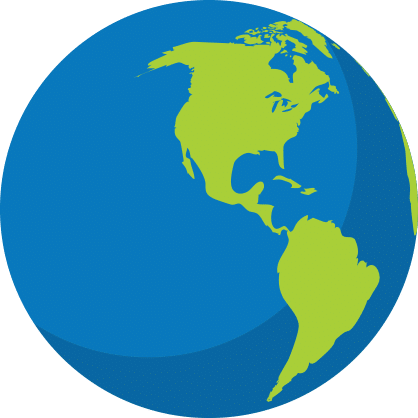 Our Purpose is our heart and soul. It's why we do what we do. Our Purpose is to Make the World A Better Place.
We are making the world better for the members of our Tribe, Customers, Partners, Community, Family and Friends. With every touch we have the opportunity to improve someone's life. With that focus, the ripple effect is never-ending.
Our Mission Statement tells us what we do and how we go about our daily work in order to fulfill our Purpose.
Our Mission is to build a sustainable organization. We strive to provide a remarkable customer experience and the greatest value. We do the right thing for our Tribe, Customer, Partners and Community. We strive to be humble and are continuously seeking improvement through innovation and self-evaluation. We believe, with that focus, Perma-Seal will be a great place to work and serve our community for many years to come.
Perma-Seal Donates 10% of Its Net Profits To
Local, National and Global Organizations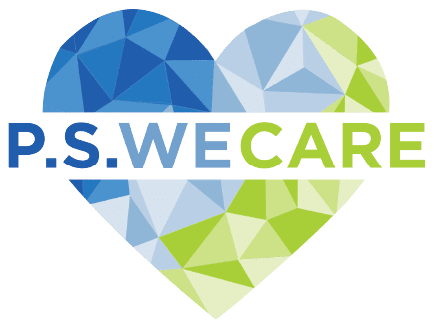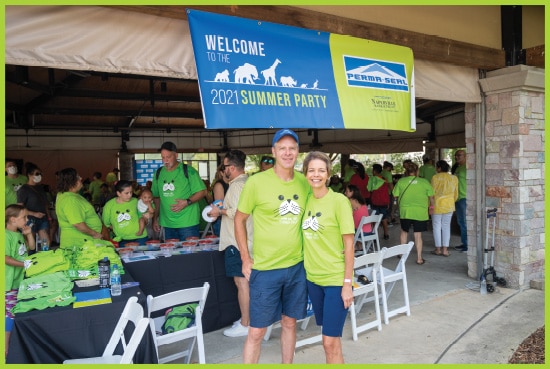 Our Values are what support our Purpose & Mission, and shape the culture of our tribe.

We work hard…Seriously!
We act with urgency.
We act with integrity.
We strive to be better.
We are compassionate.
We inspire creativity, optimism, and fun!
'We are compassionate' means we seek opportunities to use our time, talent, and treasure to improve the quality of life for others. It means, showing through action, our commitment to lend a helping hand to others. That is our "We Care" commitment.
Perma-Seal's Tribal Members Regularly Take Part In Service Projects and Volunteer Opportunities
Throughout the year Perma-Seal regularly partners with area charities for service projects. This has included assembling planting kits, packing meal kits, making shelter dogs blankets, organizing kitchen kits for families transitioning from homelessness, and so much more.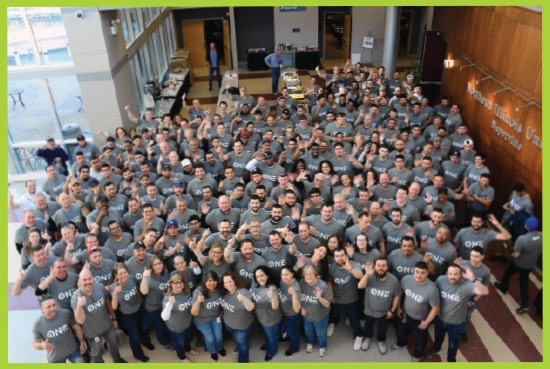 Ignatia House is a small group home for women recovering from alcoholism and substance abuse.
With Perma-Seal's financial support, Ignatia House could move forward with plans to create a healthy, dry space to further serve the women of Ignatia House. Now completed, the basement includes a learning lab with computers and a lounge space where women can take business training classes, conduct job searches, paint, meditate, and unwind.
Learn more about Perma-Seal, Ignatia House, and the completed Bernau Family Foundation Learning Lab by clicking the link below.
Helping Local Communities
Over the past few years we have worked with charities across the Chicago area. Take a look below to see some of the work we have done.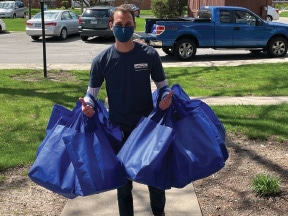 Most recently, Tribal members organized 90 kitchen kits that included basic items like…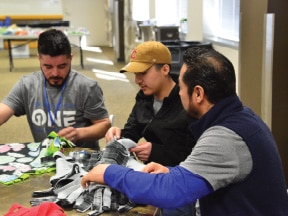 Every All-Tribe event includes a focus on community enrichment. Through smaller …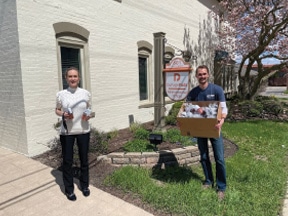 One of this year's activities included the assembly of 150 vegetable planting kits for …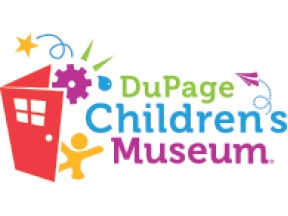 We regularly support the DuPage Children's Museum to foster creativity in the children of tomorrow.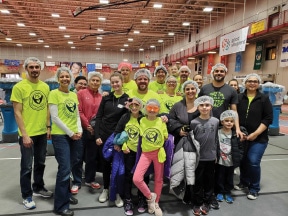 Perma-Seal Tribal Members joined thousands of volunteers to pack meal boxes for …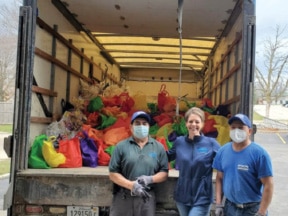 West Suburban Community Pantry
Ahead of Easter weekend, Perma-Seal visited West Suburban Community Pantry to …
More Charities We Support
Aspire
Atlas Network
Brewing Opportunities
Conscious Capitalism
Educare West DuPage
Family Services DuPage
H.O.M.E. DuPage
Hesed House

KidsMatter
Literacy DuPage
Loaves & Fishes
Misericordia
NPH USA
One World Surgery
SEASPAR
Students for Liberty
Young Voices
SCORE Chicago Chapter 4
Family Shelter Service of Metropolitan
Foundation for Economic Education
MorningStar Mission Ministries