Frequently Asked Questions and Answers
For all your Perma-Seal Basement Waterproofing and Foundation Repair questions, instructions and tips, check out our helpful homeowners manual!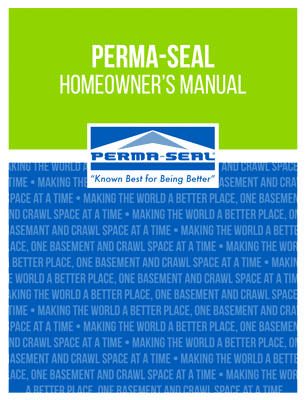 Please take a few minutes to read some of our frequently asked questions. We may have the solution to one of your problems right here!
Click on any of the questions below to find answers to the most common questions our customers ask about our company, our products and services. In addition, you can visit our "learning center" where you'll discover all sorts of information you may find useful. If you have a specific question you can either call us at (630) 206-1177 or contact us now.
How to Test Your Sump Pump
Removing Epoxy Injection Ports