Perma-Seal Basement Systems is a locally-owned, family-operated business that was started through humble beginnings in 1979. After answering an ad in the newspaper for a manager trainee, Roy was told to "manage this" by being handed a shovel. He rose to the challenge, and was promoted to production manager.
However, after working for several local waterproofing companies, he was unhappy with the "patch 'em now, service 'em later" business approach. He decided to branch off on his own and build his own company, alongside his red, pickup truck.
Our focus continued to be centered around our clients and providing a superior customer experience through honest, ethical, high quality work, completed by a business of integrity, and backed up by a solid warranty.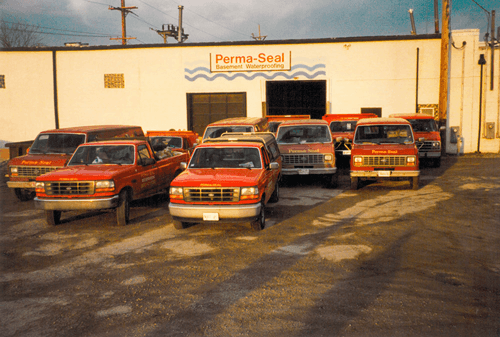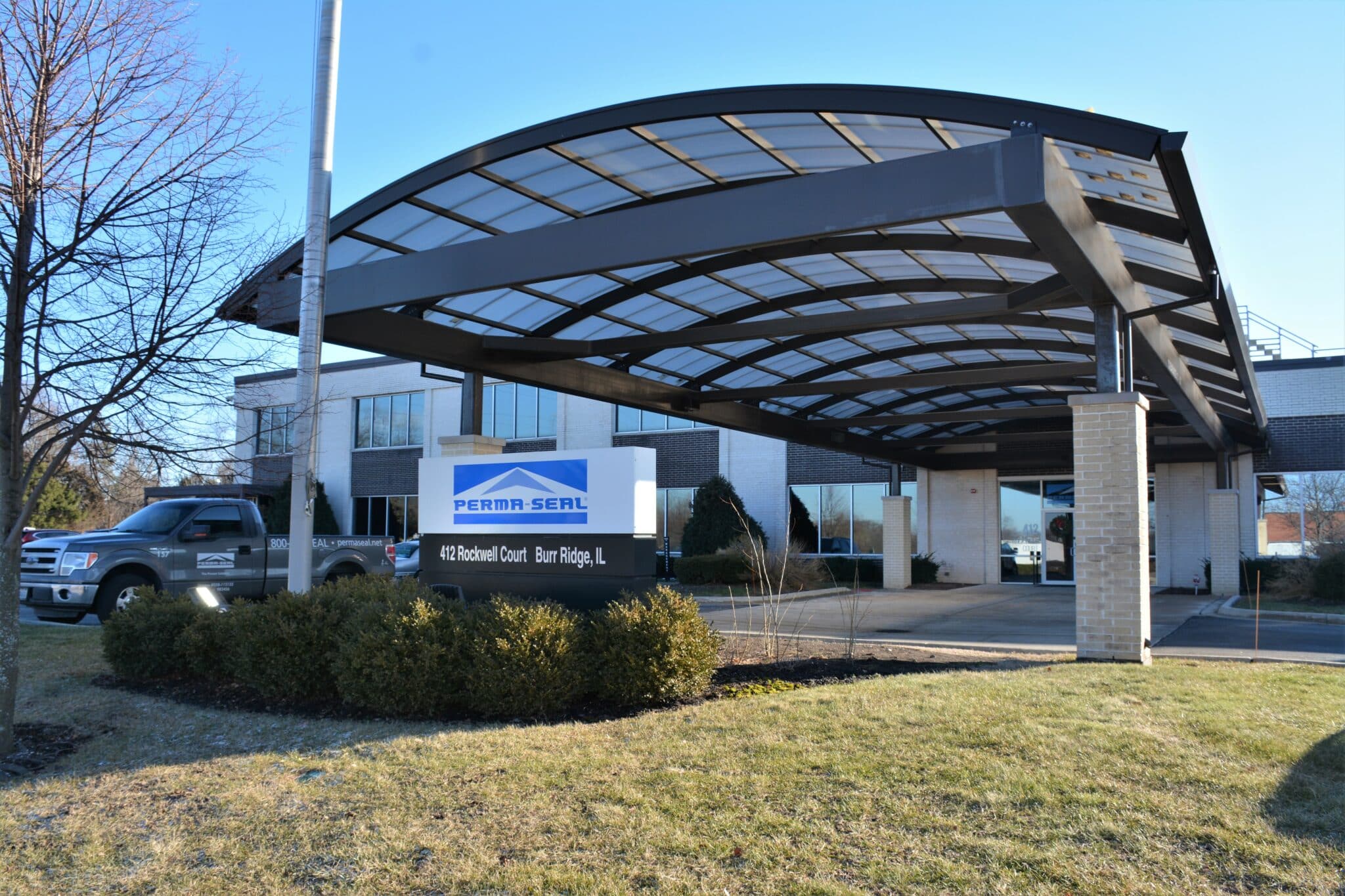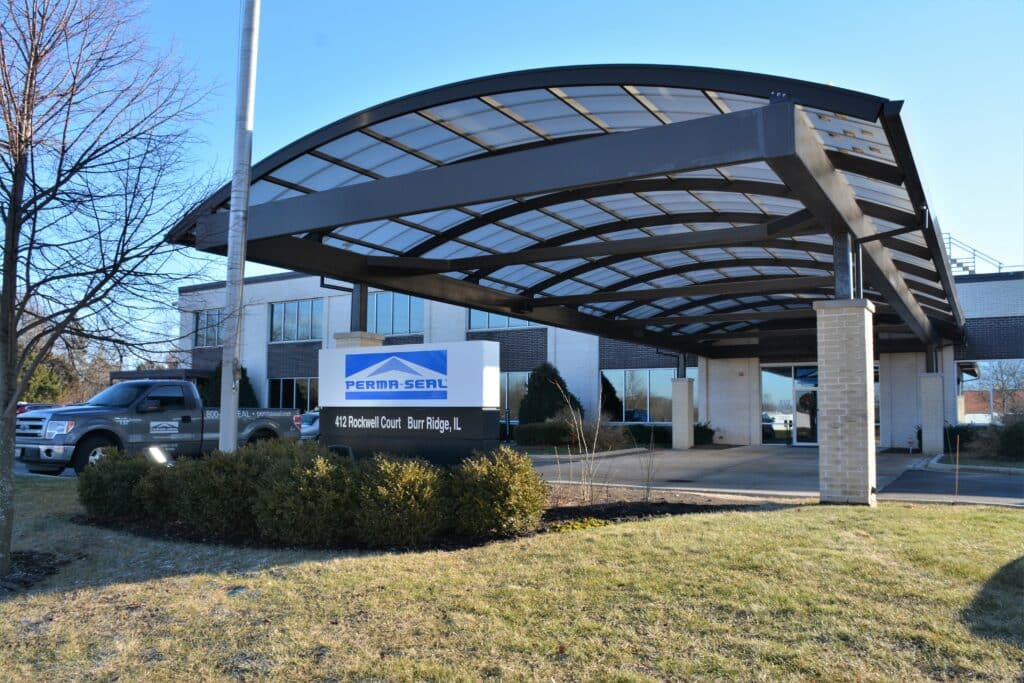 We became Perma-Seal Basement Systems, after joining Basement Systems, an international network of basement waterproofing companies. We also joined Foundation SupportWorks, which is our network of foundation repair solutions.
Since then, Perma-Seal has proudly served over 500,000 homeowners in the greater Chicagoland and Northwest Indiana areas. Over 40 years later, Perma-Seal continues to seek to improve efficiency, profitability, and our clients' experience. As it stands today, the founder of our company Roy Spencer serves as President alongside his wife, Laura Ann Spencer, as the Executive VP/Owner. They continue to lead their team, which is referred to as the Perma-Seal Tribe.
Conscious Capitalism in Action
We believe that business is good because it creates value, it is ethical because it is based on voluntary exchange, it is noble because it can elevate our existence, and it is heroic because it lifts people out of poverty and creates prosperity. Free enterprise capitalism is the most powerful system for social cooperation and human progress ever conceived. It is one of the most compelling ideas we humans have ever had. But we can aspire to even more.
Conscious Capitalism is a way of thinking about capitalism and business that better reflects where we are in the human journey, the state of our world today, and the innate potential of business to make a positive impact on the world. Conscious businesses are galvanized by higher purposes that serve, align, and integrate the interests of all their major stakeholders. Their higher state of consciousness makes visible to them the interdependencies that exist across all stakeholders, allowing them to discover and harvest synergies from situations that otherwise seem replete with trade-offs. They have conscious leaders who are driven by service to the company's purpose, all the people the business touches, and the planet we all share together. Conscious businesses have trusting, authentic, innovative and caring cultures that make working there a source of both personal growth and professional fulfillment. They endeavor to create financial, intellectual, social, cultural, emotional, spiritual, physical and ecological wealth for all their stakeholders.
Conscious businesses will help evolve our world so that billions of people can flourish, leading lives infused with passion, purpose, love and creativity; a world of freedom, harmony, prosperity, and compassion.
Why Choose Perma-Seal?
Perma-Seal uses the most advanced products and repair methods in the industry, constantly evaluating our materials in search of the best solution for your basement, crawl space or foundation problems.
Many of our product and service solutions have been developed in response to our clients' needs and requests.
Recently we've added a superior sewer backup prevention solution, as well as basement plumbing solutions to our array of offerings.
We offer the best warranties in the industry that are fully transferable to any new owners; many for the life of the structure.
Most importantly, our competitive, no-haggle pricing assures that you're getting a fair price without the stress of playing the negotiating game.
It's not just a job… it's a career! Being a member of our Perma-Seal Tribe means you have the opportunity to learn valuable skills, develop as a leader and work alongside other dedicated people. Use the link below to view our open positions.