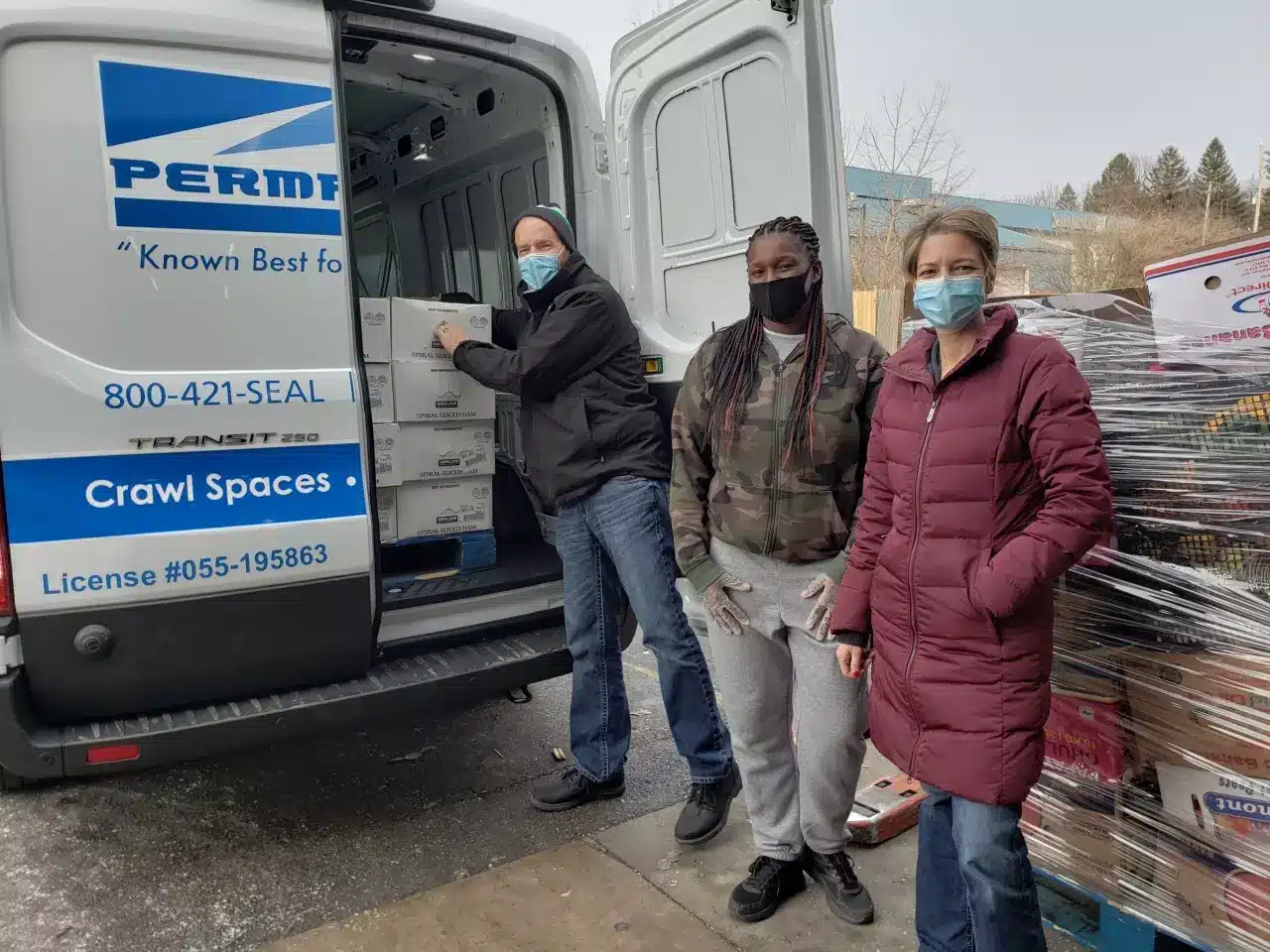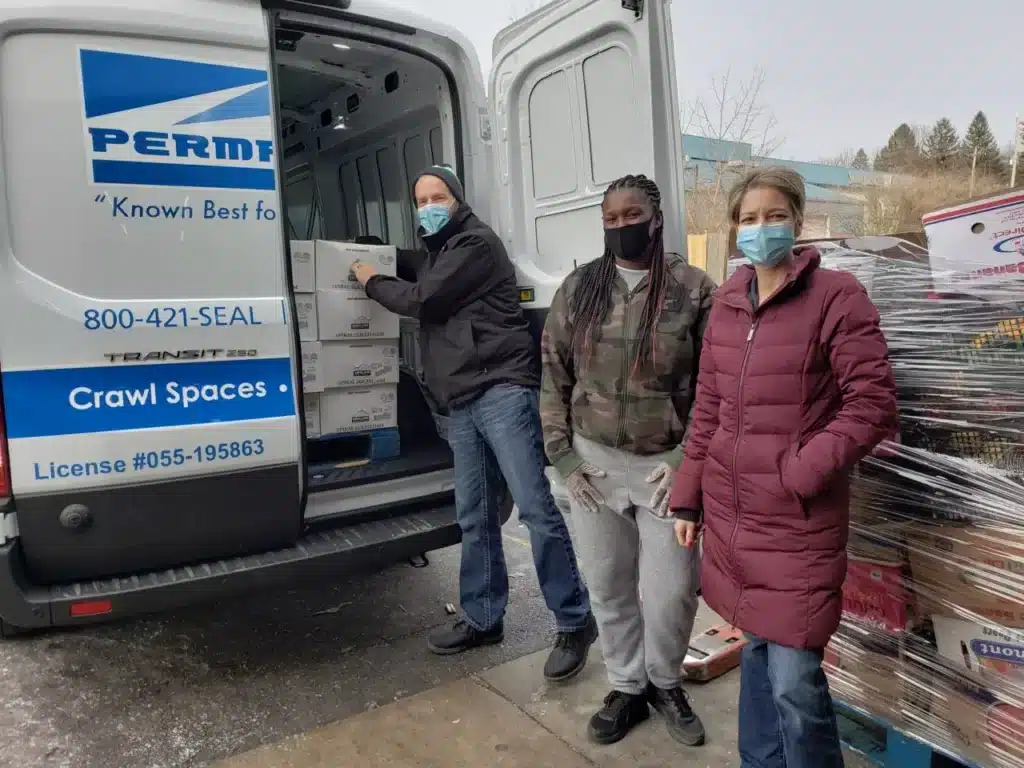 The holidays are a time of love, comfort, and joy, but for many families it can mean making heartbreaking choices. Serving DuPage and Will County, West Suburban Community Pantry is dedicated to providing food for the hungry.
Perma-Seal visited the West Suburban Community Pantry ahead of the holidays to donate 100 hams. Looking to brighten the lives of those experiencing hunger, the 1,120lbs of ham will be donated to families in DuPage and Will County.
To learn more about West Suburban Community Pantry or to make a donation, visit WSCPantry.org.
In addition to their on-going relations with West Suburban Community Pantry, Perma-Seal supports numerous community services projects, donates to fundraising drives, and lends a hand to local and global volunteer programs. Through this ongoing philanthropic commitment, Perma-Seal also donates 10% of its net profits to local, national and global organizations.