A special guest post by the DuPage Children's Museum
For nearly 35 years, DuPage Children's Museum has been inspiring families to laugh, learn, and love spending time together. Every experience is designed to help children develop creativity, resilience, and perseverance — strengths that help them to thrive as innovative problem-solvers and life-long learners.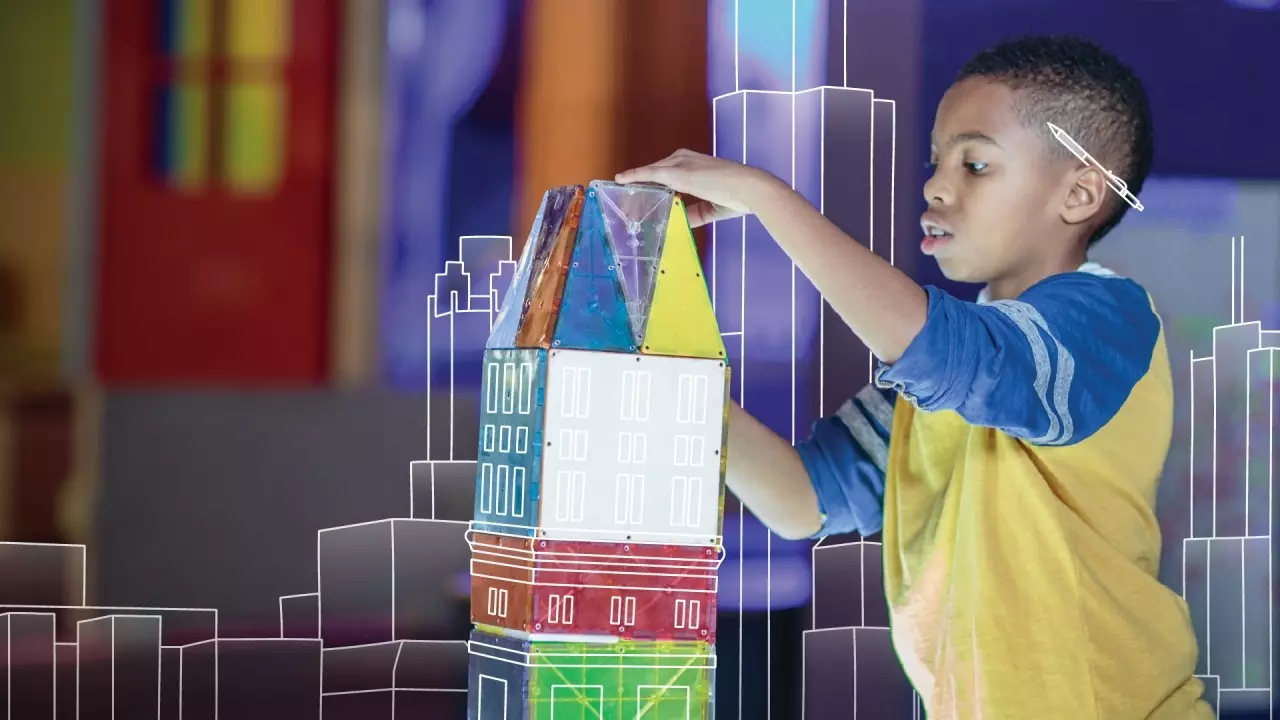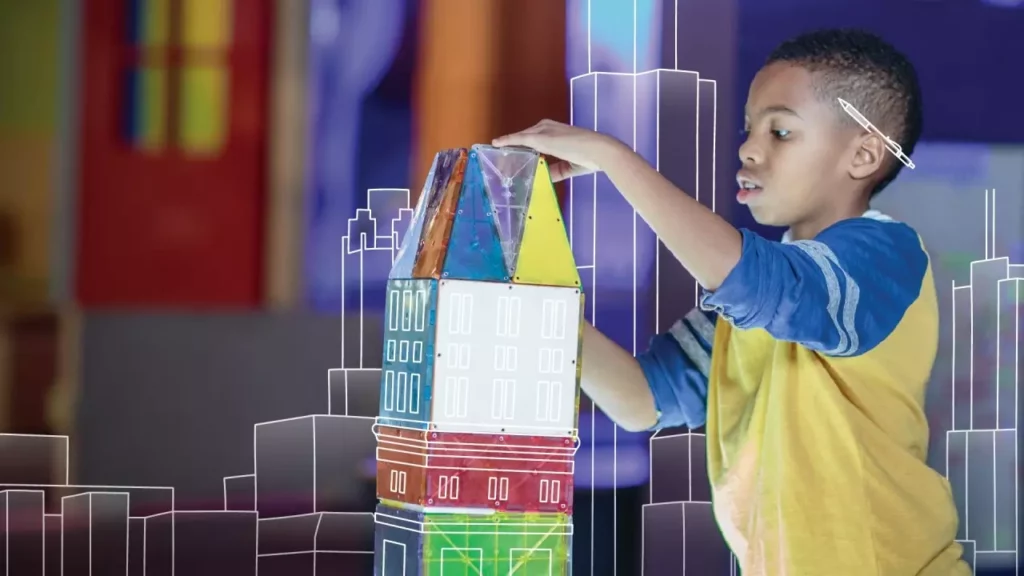 With a focus on Arts and STEM education essential for learning, as well as a commitment to diversity, equity, accessibility, and inclusion, DCM provides an incomparable early education experience for children and serves as a critical resource for caregivers, educators, and social service partners.
With the trust and support of donors and the communities we serve, DCM continues to increase our relevance and deepen our impact. By designing and implementing new strategies to meet our audiences wherever they are, DCM provides creative, targeted, and impactful programming that removes barriers to access while delivering exceptional early learning and STEAM experiences.
Perma-Seal owners and operators, Roy and Laura Ann Spencer, identify community and societal issues to determine how their support can help break downward cycles by recommending grants in alignment with the family's interests, primarily education, job training and language skills.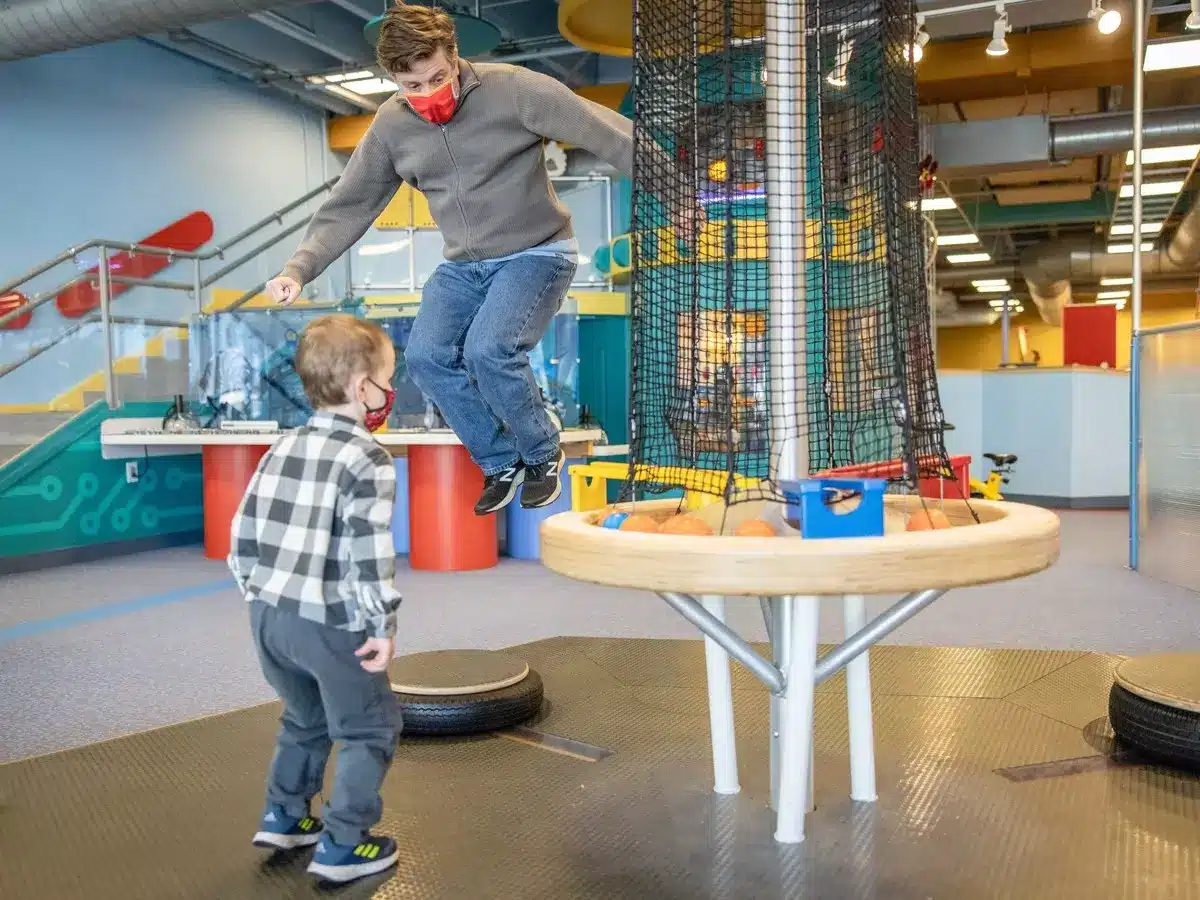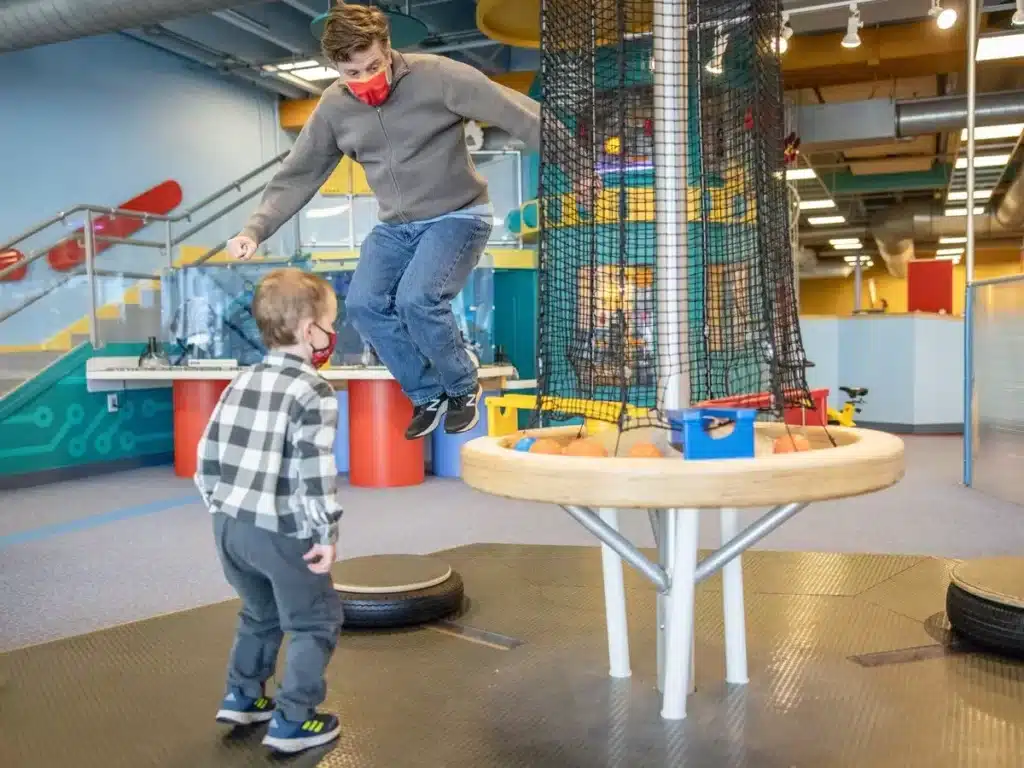 Through free bilingual Tiny Text Tips, supported by philanthropy, and grant-funded Partners in Play cohorts, DuPage Children's Museum creates upward cycles of mobility for families by building social capital for parents and caregivers of young children. With intention and strategic partnerships, DCM creates communities of curiosity, creativity, and critical thinking that inspire innovation and problem-solving. The Museum also delivers engaging Arts & STEM with DCM programming to schools and community agencies across the region. In alignment with the core values at Perma-Seal, "We inspire creativity, optimism and fun!"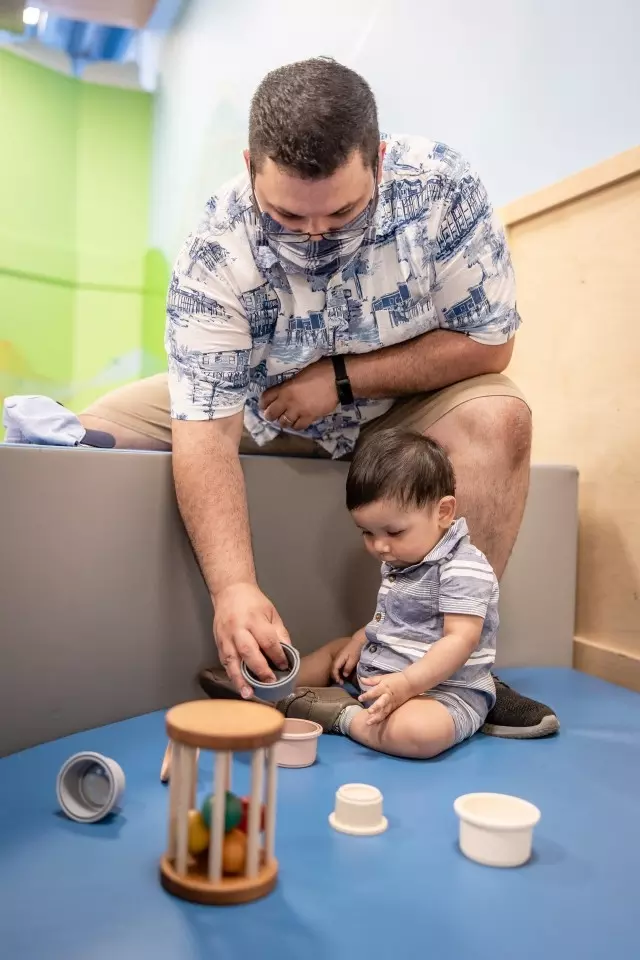 DCM is grateful for donors like Perma-seal who have funded, celebrated, and advocated for the museum throughout the years. Together, we have made DCM a trusted resource and critical partner in early learning and STEAM activities that advance the mission and vision of the museum to promote learning for all through hands-on exploration of art, math and science.
Museum exhibits, tools, and programs depend on the financial support of our community. Help DCM keep the play growing for the next generation of learners at dupagechildrens.org/give.