Certified Consultants, technicians and installers who are ready to help.
Basement Waterproofing and Foundation Repair Chicago & NW Indiana
Perma-Seal has been the most trusted basement waterproofing contractor and foundation repair specialist serving Chicago and Northwest Indiana since 1979.
We have a variety of services available for homeowners to control, repair, and even prevent problems with your foundation, basement, crawl space, sagging concrete and sewer related concerns.
Celebrating Over 40 Years of Making the World a Better Place​
Since we began helping homeowners in the Chicagoland area, we have worked on over 450,000 homes to ensure they are protected from basement and crawl space flooding and unstable foundations. Using products and methods that we have tested and know work for the problems you face in your home, we will provide you with the best available repairs and preventive services in the industry. Perma-Seal guarantees that any product or scope of work that carries a warranty will be serviced free of charge for the entire warranty time frame.
Our Purpose is:
To Make the World a Better Place!
Our Mission is:
To build a sustainable organization.
Our Value Statement:
We accomplish our mission with passion, honesty and integrity.
We Live Our Values:
We work hard…Seriously!
We act with urgency.
We do what we say we will do.
We strive to be better.
We are compassionate.
We inspire creativity, optimism, and fun!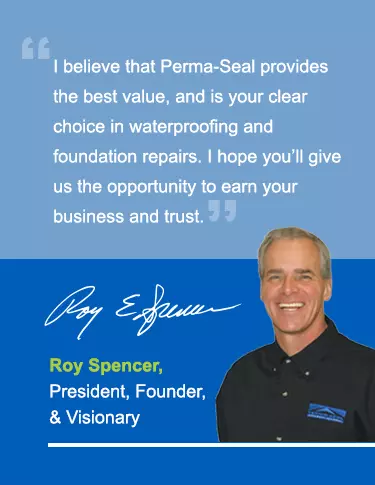 Why Choose Perma-Seal?
We are an industry leader that provides exceptional products installed by expertly trained professionals. Because many of our teammates are from the area and have been working here their entire lives, we know what type of problems to expect and how to appropriately assess and provide the best type of repair for each situation we come across. We treat every job as if we were performing the work on our own home.
Our informative video featuring Perma-Seal Basement Systems founder, Roy Spencer and national home improvement expert, Lou Manfredini will help you understand how and why Perma-Seal is dedicated to providing you with a superior customer experience and the greatest value for your home.
Customer Reviews and Testimonials
I would like to recognize the hard work and dedication of Lisa Kapoun and John Ferguson. Their willingness to put in the extra effort to assist with my foundation repair project was unmatched. Lisa had to complete a ton of paperwork to satisfy the lender needs for this real estate deal. John would return phone
…
calls on Sundays, even respond on Father's Day. John put everyone at ease with his knowledge and easy to understand explanation of the project. Lisa and John gave me as a seller great confidence in PermaSeal. In turn, they gave our buyer an equal amount of confidence in moving forward. I'm convinced the sale of the property would not have happened without Lisa and John at the helm. I am forever grateful to these two PermaSeal employees and will recommend their services to any and all in the future.
Danette Anderson
Alex Morales and Leo Mireles did an outstanding job in my mother's basement. They arrived on time, were very polite and professional. It was not an easy job and they worked non-stop and very hard for hours. I thought that I would have a mess to clean up but was pleasantly surprised at how they
…
hauled away everything and left it amazingly clean!! Would highly recommend Perma-Seal and especially Alex & Leo!!
Florence McAninch
Homer Glen, IL 60491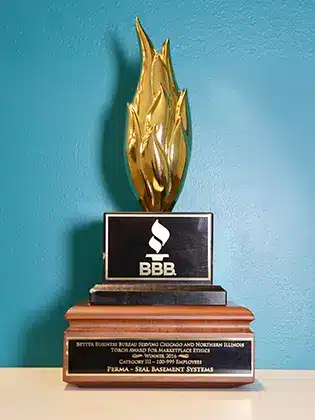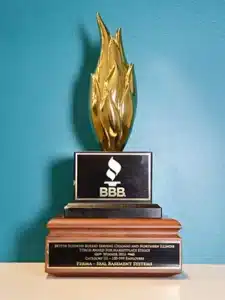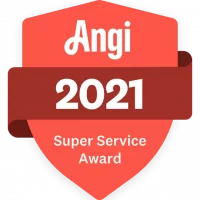 Perma-Seal is The Recognized Industry Leader!