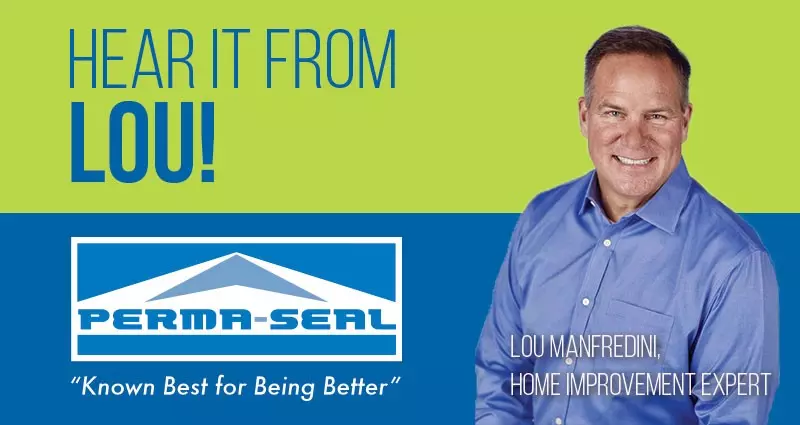 Helpful Tips from Home Improvement Expert, Lou Manfredini
Sponsored content
Your Crawl Space can be a lot better.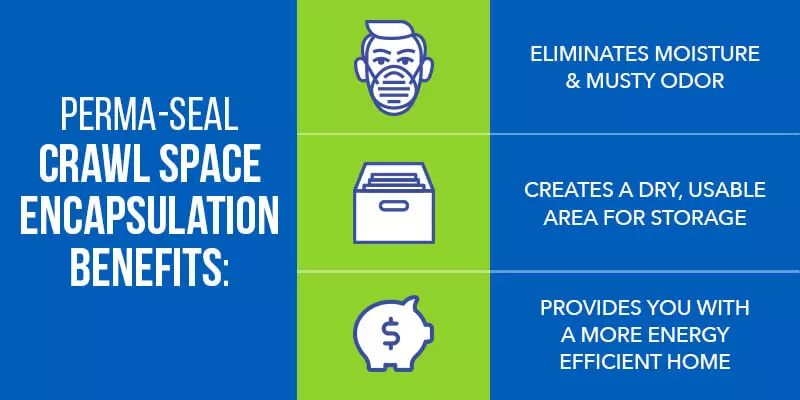 Several years ago we took our House Smarts TV cameras and did a story on Crawl Space Encapsulation. Here is the link: Click Here. It is obvious people are interested in the topic as over half a million have viewed it. The fact is if you have a dark, smelly damp crawl space, encapsulating it can make a lot of sense. This project can be done any time of year even in the dead of winter.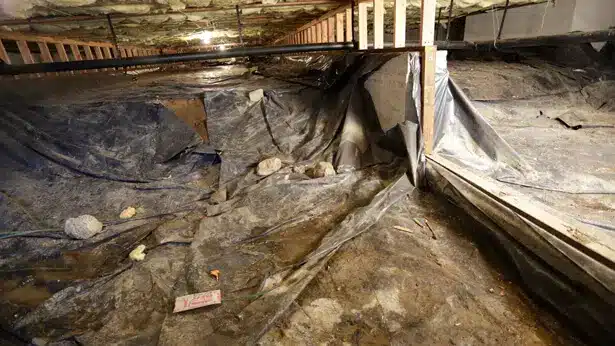 Some benefits you will have:
Eliminate moisture, airborne allergens and odors that can creep up into your living space.
It will create a dry usable storage space that looks terrific.
It will add value to your home while you are living in it and especially when you go to sell your home.
If you want to improve the value and overall health of your home and you have a crawl space give Perma Seal a call and get a free evaluation on what they can do to make that a better space.