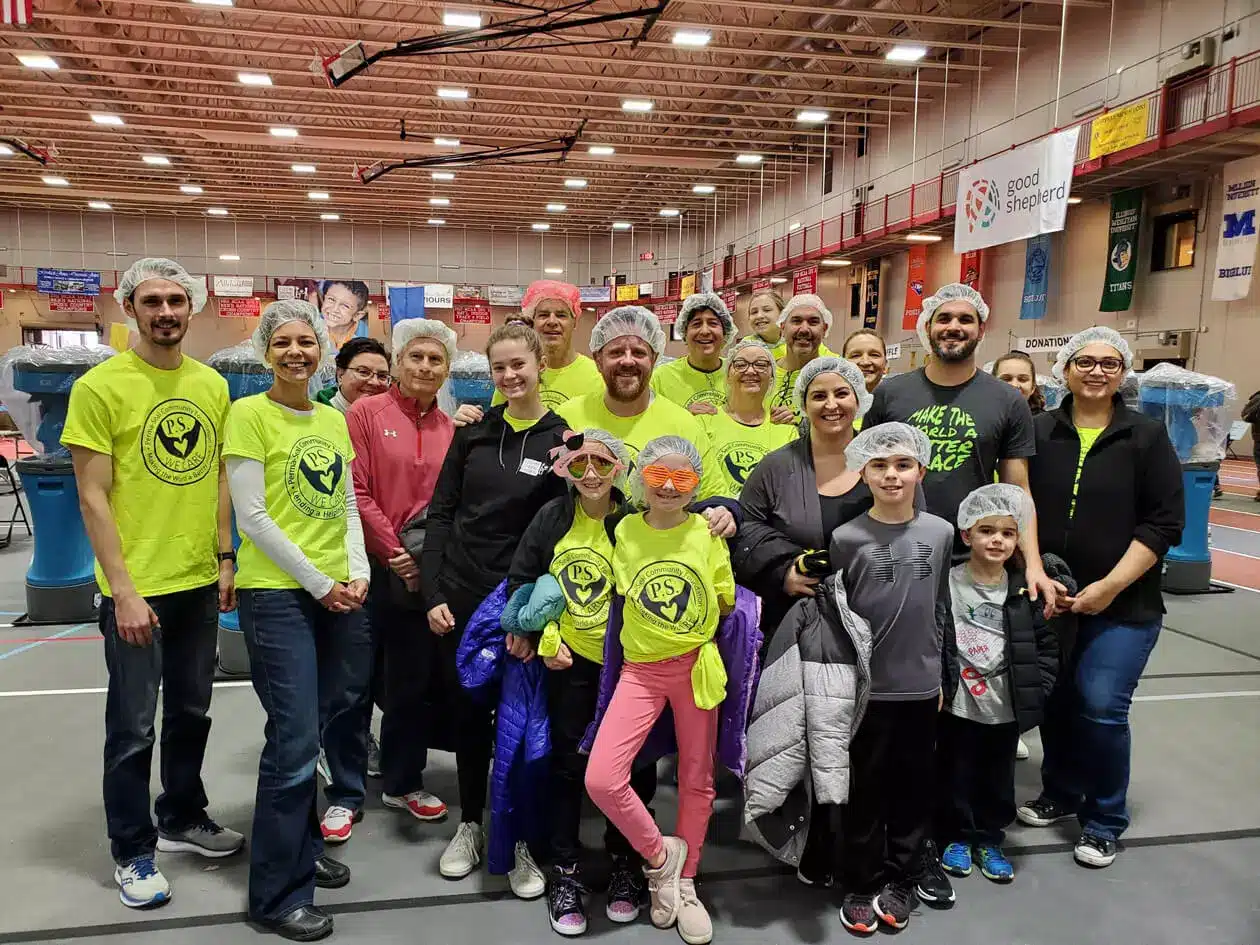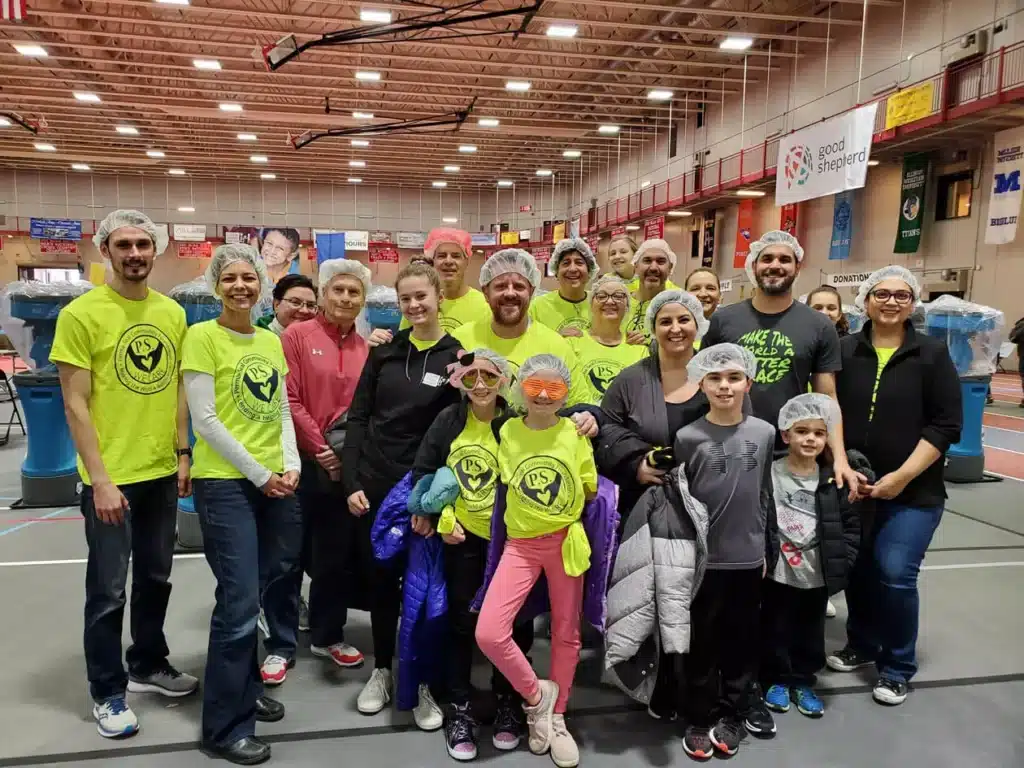 2,876 Children Fed from the 2020 Feed the Need! MobilePack
Burr Ridge, Ill., Feb. 18, 2020 — This past weekend, February 15 & 16, Perma-Seal Tribal Members joined thousands of volunteers to pack meal boxes for Feed the Need! Illinois. Over the course of the two days, Perma-Seal Tribal Members contributed to the events grand total of 1,334 boxes packed resulting in 288,144 meals and 786 kids fed for the next year. In addition to packing meal boxes, Perma-Seal made a monetary donation to Feed My Starving Children equivalent to 11,364 meals.
"I felt so much joy and fellowship working alongside my fellow Perma-Seal Tribal Members," said Lisa Kapoun, Perma-Seal inside sales representative. "I was humbled to give my time to Feed the Need! Illinois and further the mission to fight global hunger."
Since 2010, Feed the Need! has provided over 6.5 million meals, enough to feed nearly 18,000 children a nutritious meal each day for an entire year.
"I look forward to working this event every year," said Bill Jira, Perma-Seal sales manager. "It is incredibly rewarding to see the impact we have in just a few short hours, and to work along with my daughters and see their excitement to help this tremendous cause."
Feed the Need! Illinois is an annual event for Perma-Seal Tribal Members in addition to supporting numerous community services projects, donating to fundraising drives and lending a hand to local and global volunteer programs. Through this ongoing philanthropic commitment, Perma-Seal also donates 10% of its net profits to local, national and global organizations.
For more information on Feed the Need! Illinois visit, FeedTheNeedIllinois.net.
For more information on Perma-Seal visit, PermaSeal.net or call 800-421-SEAL.