Since Perma-Seal's inception over 43 years ago, we have remained steadfast in our commitment to creating a workplace that serves its employees first and foremost. This means providing comprehensive insurance plans including health, life, dental and a 401k plan along with creating opportunities to celebrate victories, both big and small. This takes form in the employee snack cart, to a company baseball or zoo outing, to our annual All Tribe Meeting. Our commitment to the members of our Tribe most recently took shape when we increased our minimum wage for all hourly starting positions to $20/hr.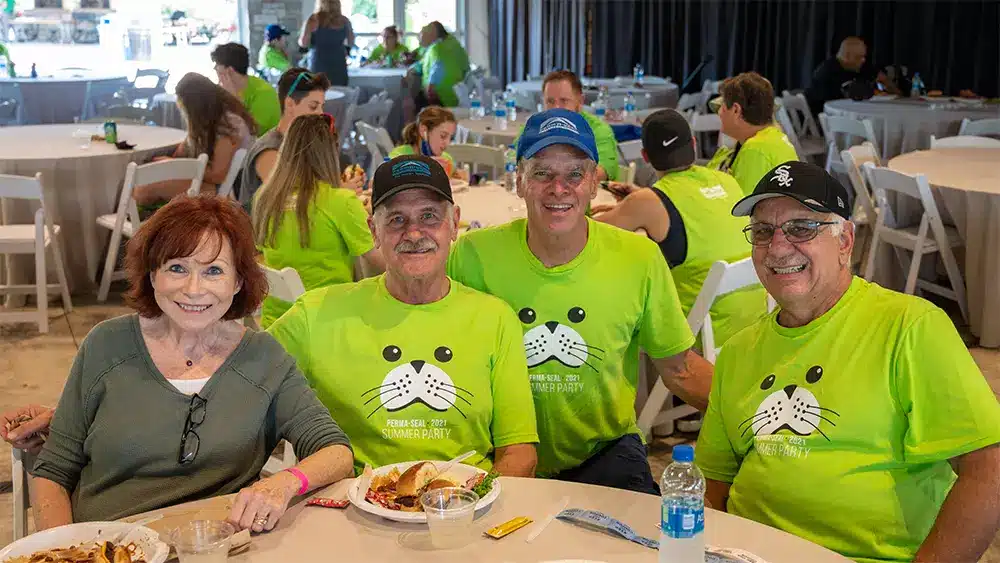 We believe in building a caring, ethical, and trustworthy business led by the simple belief that doing the right thing is the right thing. This mentality allows us to pursue our higher purpose of making the world a better place for our Tribal members, customers, supplies, and the communities we serve.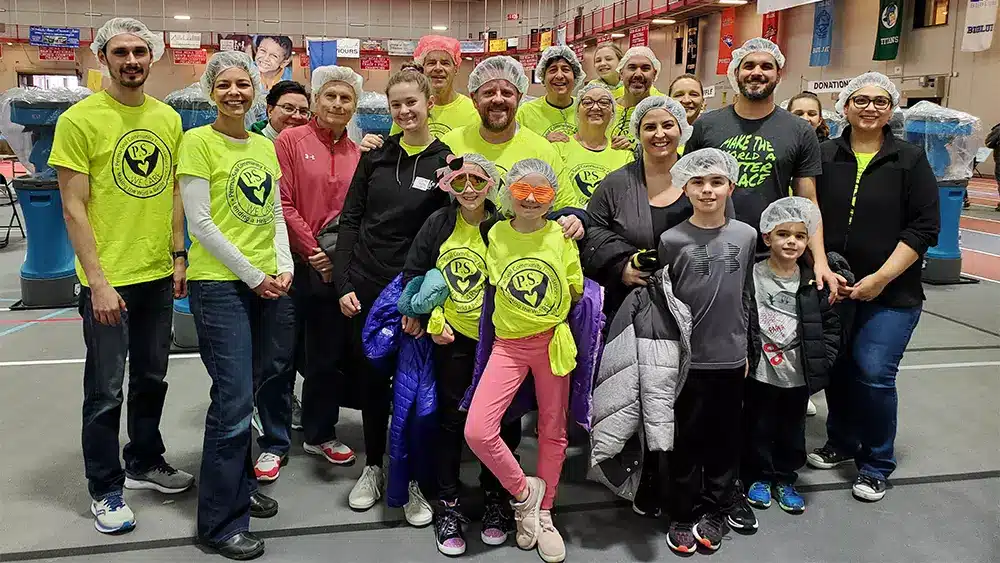 Being a part of the Perma-Seal Tribe means the opportunity to learn valuable skills, develop as a leader and work alongside other dedicated people. It also means being a part of an organization that is recognized as a Tribune Top Workplace, an A+ rated Better Business Bureau company, and an Angi Super Service Awardwinner. To be recognized with awards that are a direct result of employee and customer feedback is what really gets me excited.
A heartfelt thank you to all our Tribal members — those who have been with us for years and those who are just beginning their career with us. It's through your hardwork, dedication, effort, and fun that we're able to pursue our ultimate purpose, to make the world a better place.