Do you have peace of mind that your home will be safe in the event of a major rainstorm? Perma-Seal has you covered! We put together a checklist and our recommendations to get your home, and yourself, ready for inclement weather that may lie ahead.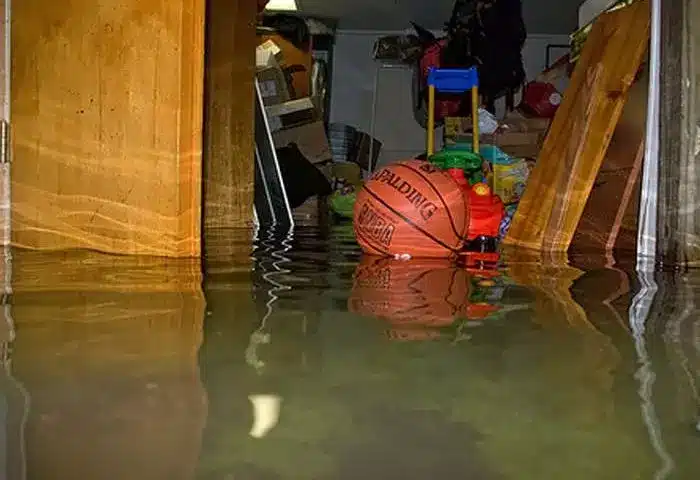 Have you tested your primary sump pump to ensure it's working properly? You can do this by either slowly pouring water into the sump basin, or by lifting the float switch by hand for a few short seconds.
Do you have a battery backup sump pump? (If not, please contact us for a free estimate!) If your primary sump pump does not have power, it won't be able to displace water when you need it the most and that's where the battery backup comes in! To check your battery backup, locate the battery and verify that it's charged.
Are your downspouts extended far enough away from your home's foundation? Ensure your downspouts are extended between six and eight feet from the foundation of your home.
When was the last time you walked around your home's foundation? While outside, clear debris from your window well drains, and make sure the window well covers are on tight.
Too much water around your home's foundation commonly ends in seepage, flooding, loss of valuables, money, and your time. These wet conditions also create the unfortunate habitat for mold and mildew, which pose health concerns to you and your family. If you need help, call the experts at Perma-Seal for a free inspection at 800-421-7325.