Next Free Event, July 7th at Perma-Seal's Headquarters
By: Roy Spencer, Founder & CEO of Perma-Seal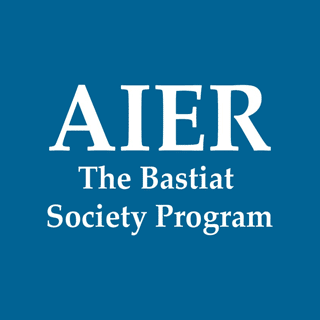 I was eager and honored to join the Bastiat Society Chicago chapter when it launched in June. My business, and life, philosophy centers around limited government and advancing personal freedom. Perma-Seal is built on the foundation of strong values, ethical work practices, and the simple belief that doing the right thing is the right thing. We are driven by our greater purpose of making the world a better place and that purpose is alive and flourishing in all that we do for our tribal members, customers, partners and the communities we serve.
A subset of the American Institute for Business Research, the Bastiat Society is an international network of business professionals committed to advancing peaceful trade and human flourishing. The program hosts over 190 lectures, discussions, seminars, workshops, and conferences in over 20 countries each year. The Bastiat Society, and its local chapters, provide access to tools, cutting edge research, and a network of business professionals.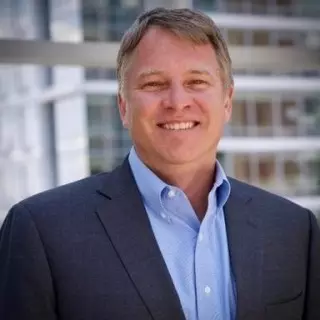 Our next free event will take place Wednesday, July 7 at Perma-Seal's headquarters in Burr Ridge, IL. Join us for an evening (6 p.m. – 8 p.m.) of thoughtful discussion featuring Brad Lips, Chief Executive at Atlas Network.
Brad is the author of a new book, Liberalism and the Freedom Society in 2021, which looks at how institutions of liberal democracy are now tested by lockdowns, cronyism, cancel culture, and more. Brad will share interesting findings from his new "Global Index of Economic Mentality" and – on a hopeful note – stories of impact among the hundreds of independent groups that make up the global freedom movement.
Click HERE to register for the free July 7 event.
I look forward to seeing everyone as we enjoy an evening of thought provoking discussion with Brad.