During the pandemic, West Suburban Community Pantry had to close its doors to in-person shopping and pivot to online ordering, curbside pick-up, and remote sites in DuPage and Will County. Coupled with these new ways of serving people, this month West Suburban Community Pantry reopened its doors to the community for in-person shopping.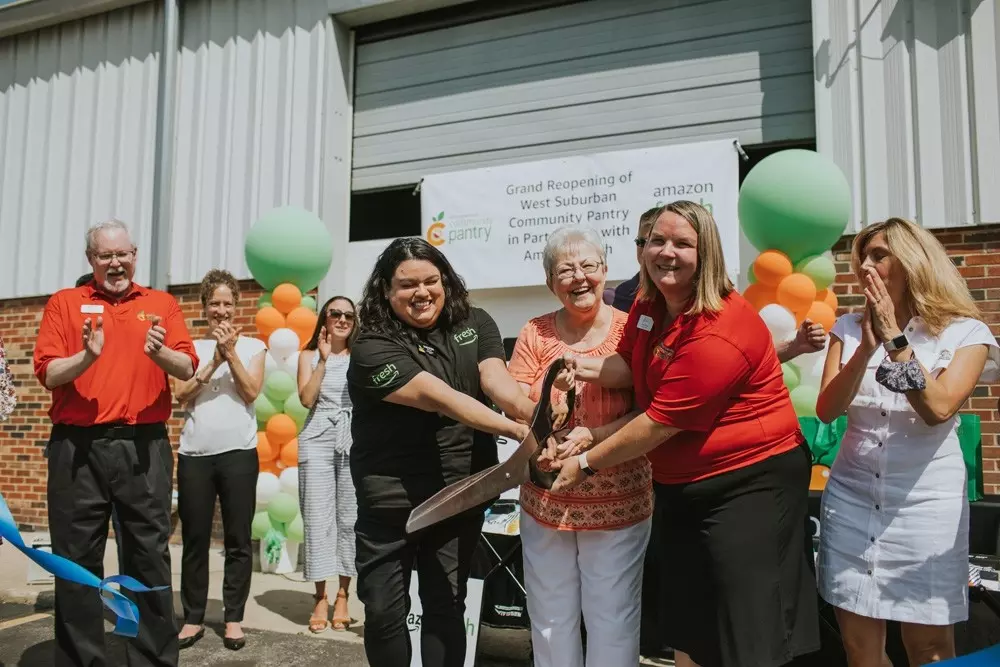 Perma-Seal was honored and humbled to take part in the Pantry's successful campaign to raise $600,000 to address food accessibility and double the number of people the Pantry can serve. Through this campaign and a new partnership with the Amazon Fresh store in Naperville, shoppers will notice more shelving, more capacity, and an updated facility when they visit West Suburban Community Pantry.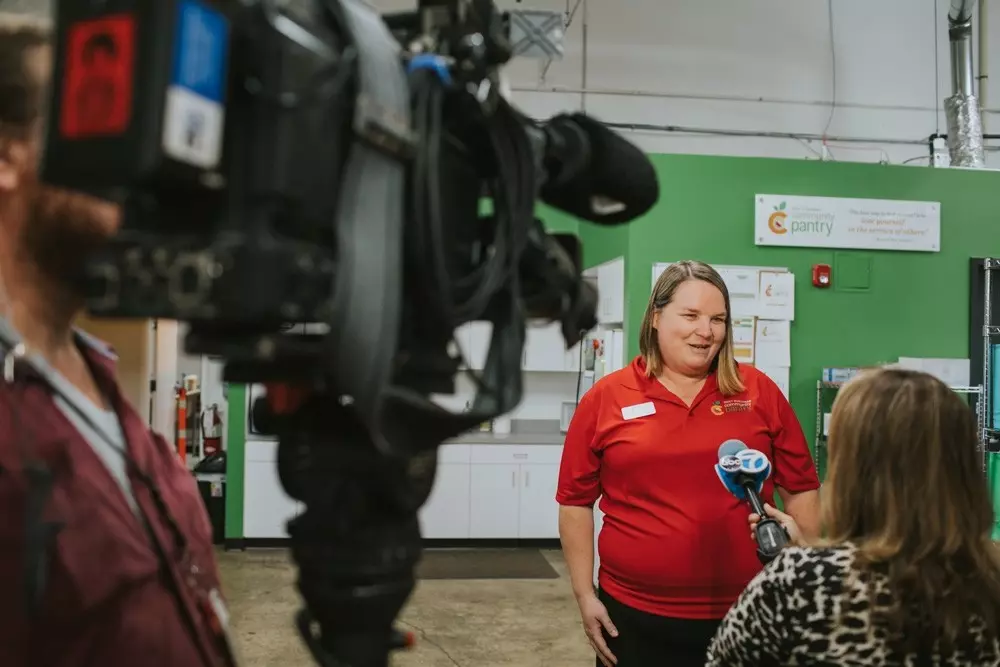 To learn more about West Suburban Community Pantry, located at 6809 Hobson Valley Drive in Woodridge, and how you can help support this local nonprofit organization, visit WSCPantry.org.