Burr Ridge, Ill., December 16, 2022 — Perma-Seal, the most trusted basement waterproofing and foundation repair experts serving the greater Chicagoland and Northwest Indiana area, is pleased to announce the promotion of Chase Roedel to Marketing Manager. Chase began his career with Perma-Seal in 2019 as Marketing Coordinator and has been continuously developing his skill set to serve the Perma-Seal Tribe and homeowners.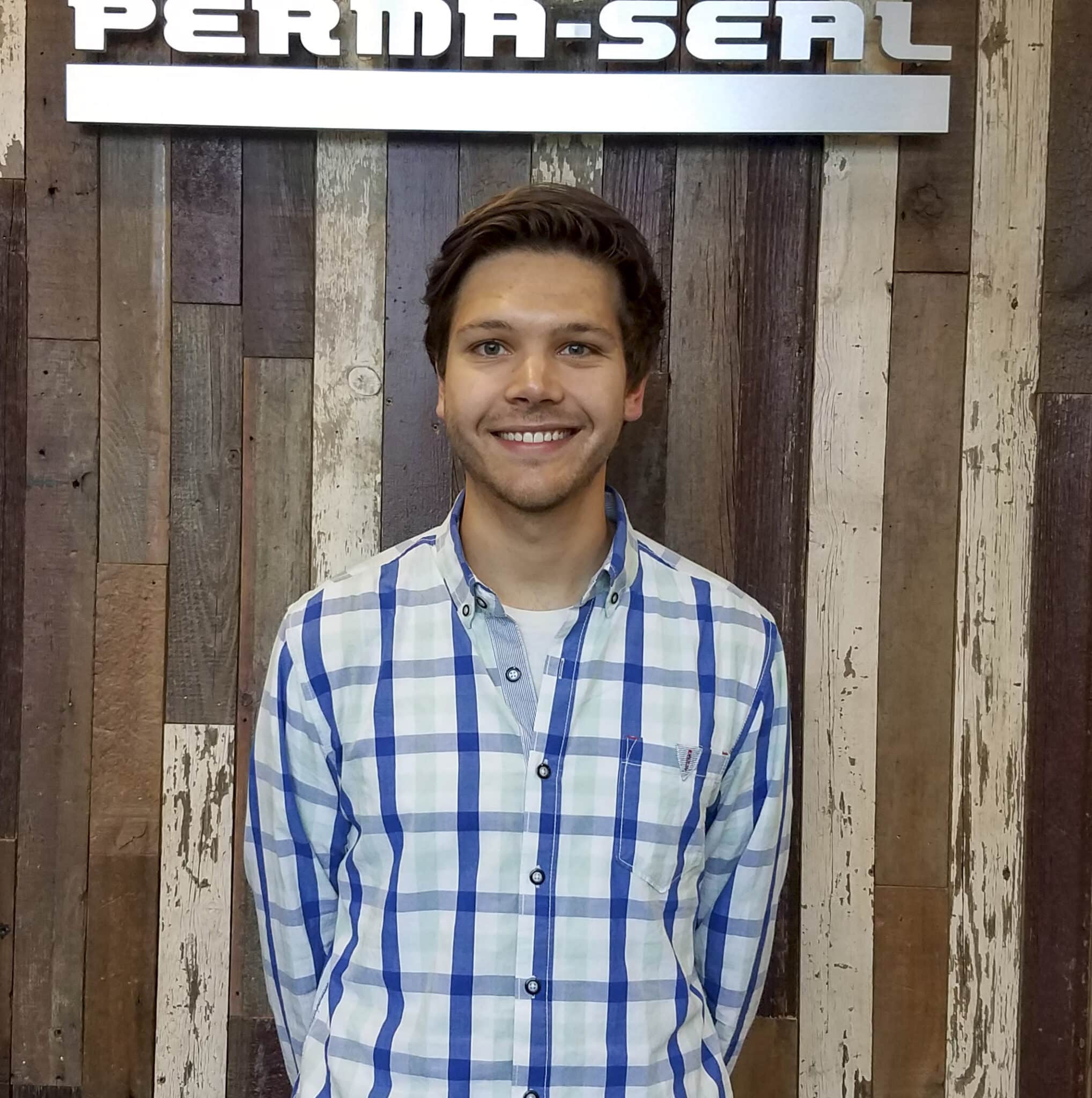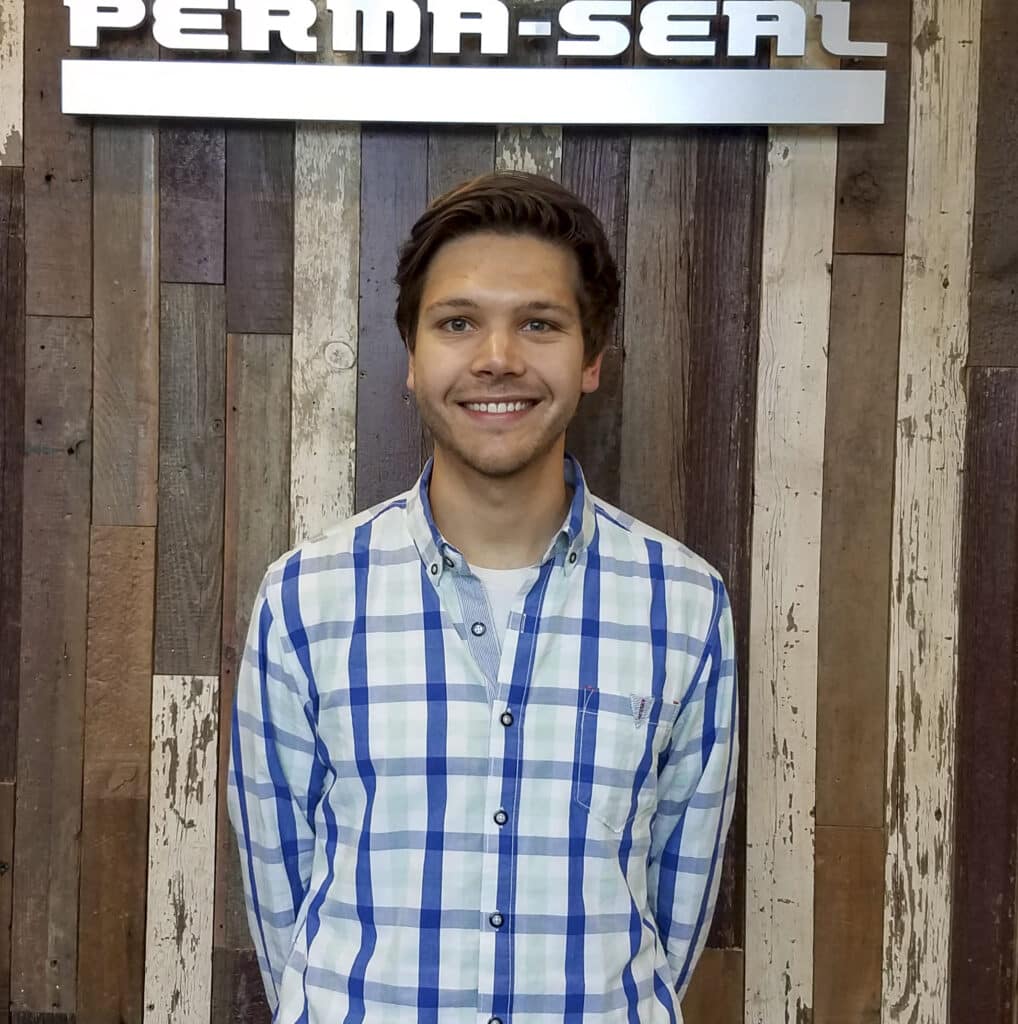 "Continuing to grow with Perma-Seal has been incredibly fulfilling. Their commitment to employees and ongoing training programs creates endless potential for career growth, and I'm a prime example of that," said Chase. "There is a sense of family and camaraderie with every member of the organization. Our Tribe finds a way to create fun in the everyday. I'm proud to be a member of Perma-Seal's Tribe, and embrace this new and expanded role."
As Marketing Manager, Chase will continue to build Perma-Seal's brand and drive awareness of the many services Perma-Seal provides through producing all advertising for radio and television and working with Human Resources to attract top talent. Chase will manage partners in the areas of graphic design, digital marketing, public relations, social media and website development.
"Over three years ago Chase started with Perma-Seal as a Marketing Coordinator, and to see him grow and develop his skill, abilities, and leadership over that time has been exciting to watch," said Laura Ann Spencer, Executive Vice President. "We believe in putting our Tribal members first, and just one of the ways we do this is through our commitment to employee and career development with ongoing training and mentoring programs. Creating a culture and a set of core values that also promote personal growth and fulfillment is at the core of who we are as an organization."
For more information on current Perma-Seal job opportunities, visit PermaSeal.net and follow on LinkedIn.