Perma-Seal is dedicated to creating a workplace that is committed to building a caring, ethical, and trustworthy business driven by our purpose to make the world a better place for Tribal members, customers, suppliers, and the community. Being a member of the Perma-Seal Tribe means the opportunity to learn valuable skills, develop as a leader and work alongside other dedicated people.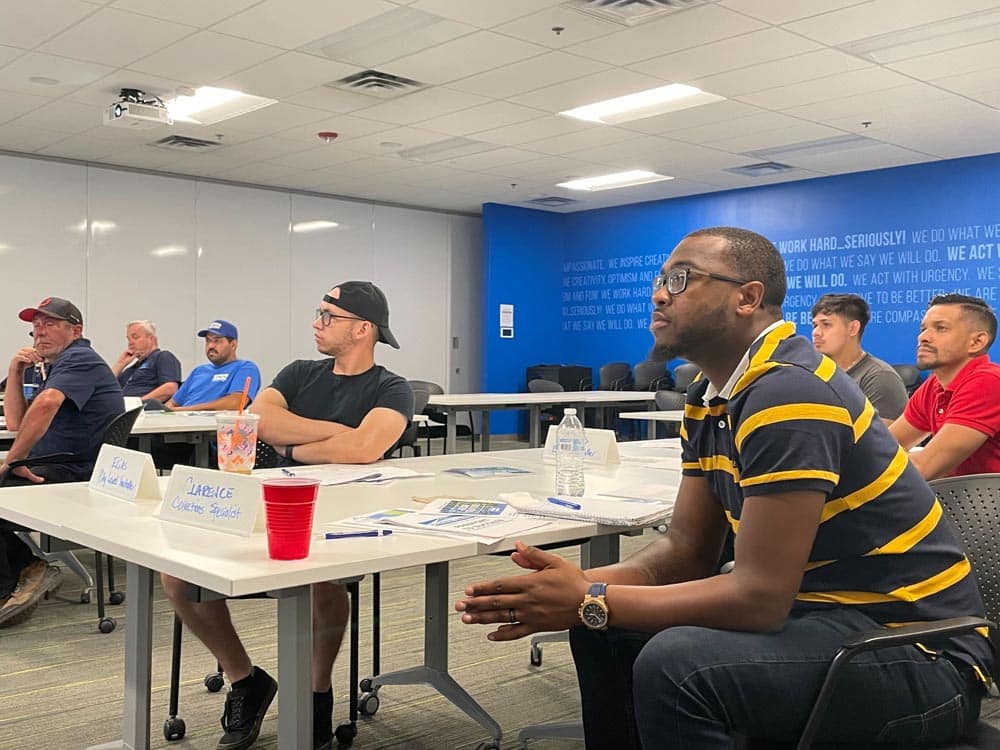 Our commitment to our Tribal members begins on day one when new hires embark on an immersive one week training program that includes classroom-style training regarding all facets of the company along with hands-on experience with all departments.
Perma-Seal's new Tribal members aren't the only ones receiving training. Ongoing weekly training that supports both personal and professional development is a part of every Tribal member's Perma-Seal experience.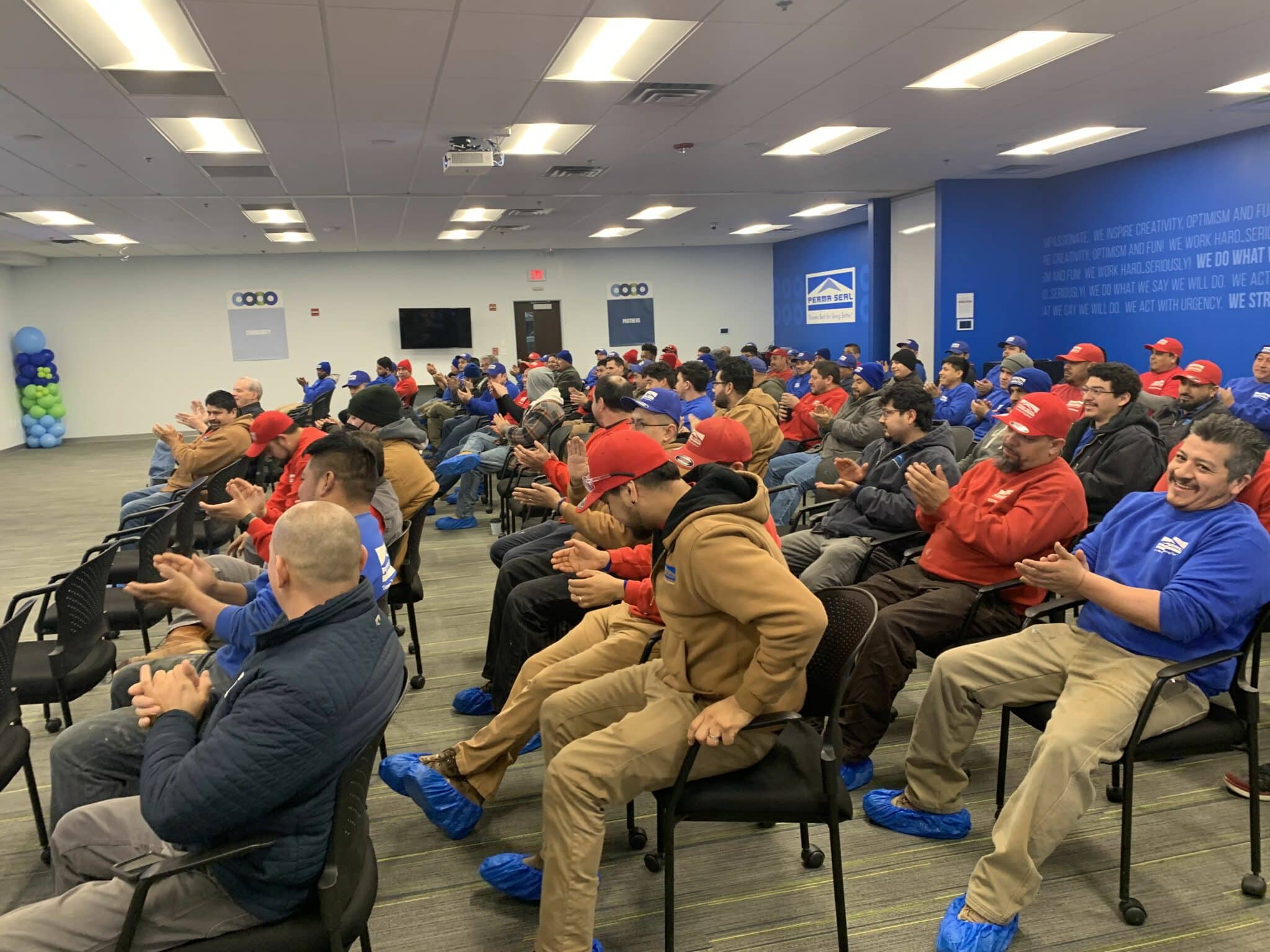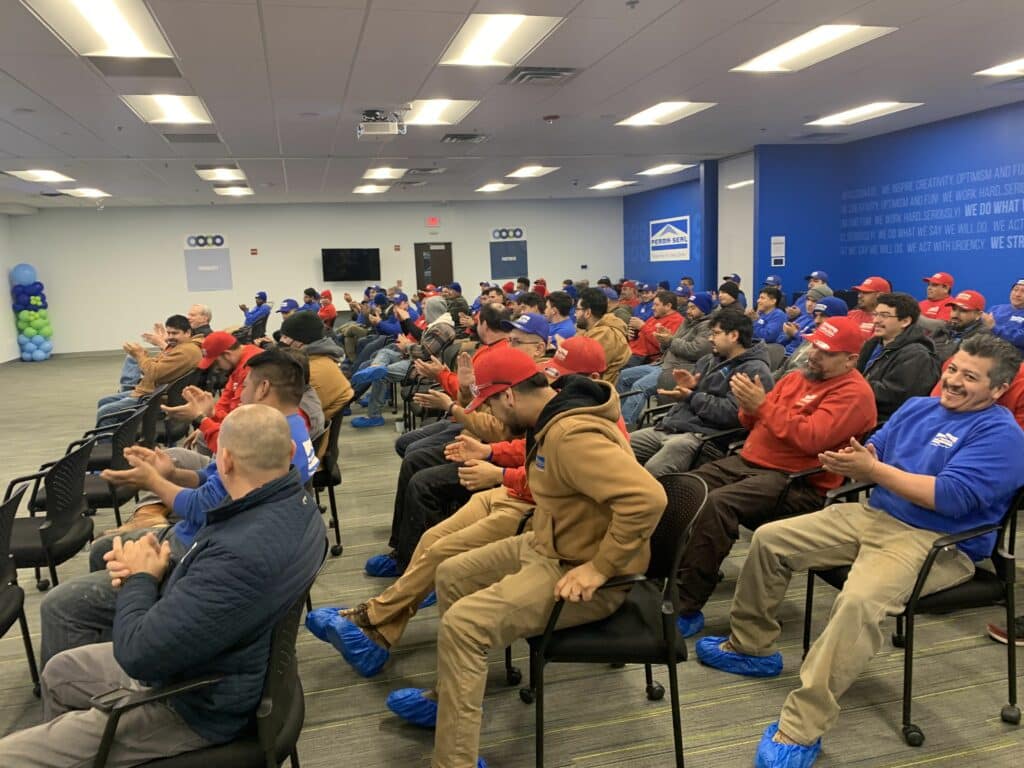 Striving to be better, to learn, and to grow, is one of the core values at Perma-Seal. If you'd like to be a part of our Tribe and continue our commitment to development, training, and personal and professional fulfillment, please reach out today to learn more.
For information on current Perma-Seal job opportunities, visit PermaSeal.net and follow us on LinkedIn.