Perma-Seal is unwavering in our commitment to make the world a better place, and it's important to us that we align with partners who share and practice this purpose on a daily basis. Titus Talent is one such partner that we are proud and honored to work with. 
This past October, Titus Talent brought together their long standing partners for an opportunity to make a meaningful impact. Perma-Seal's Roy and Laura Ann Spencer were fortunate enough to be a part of the rewarding and fulfilling experience.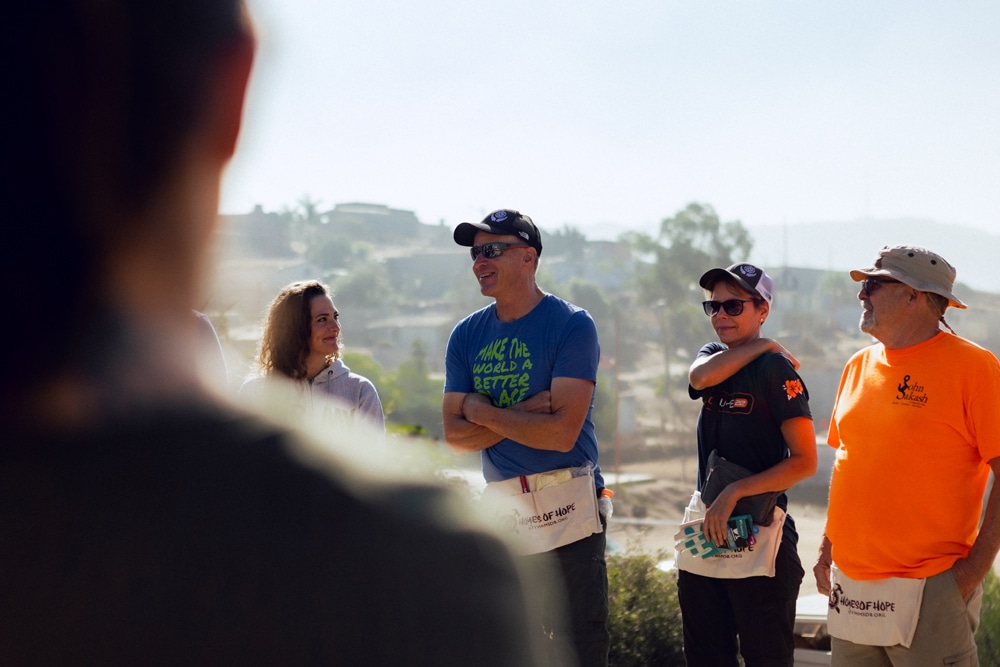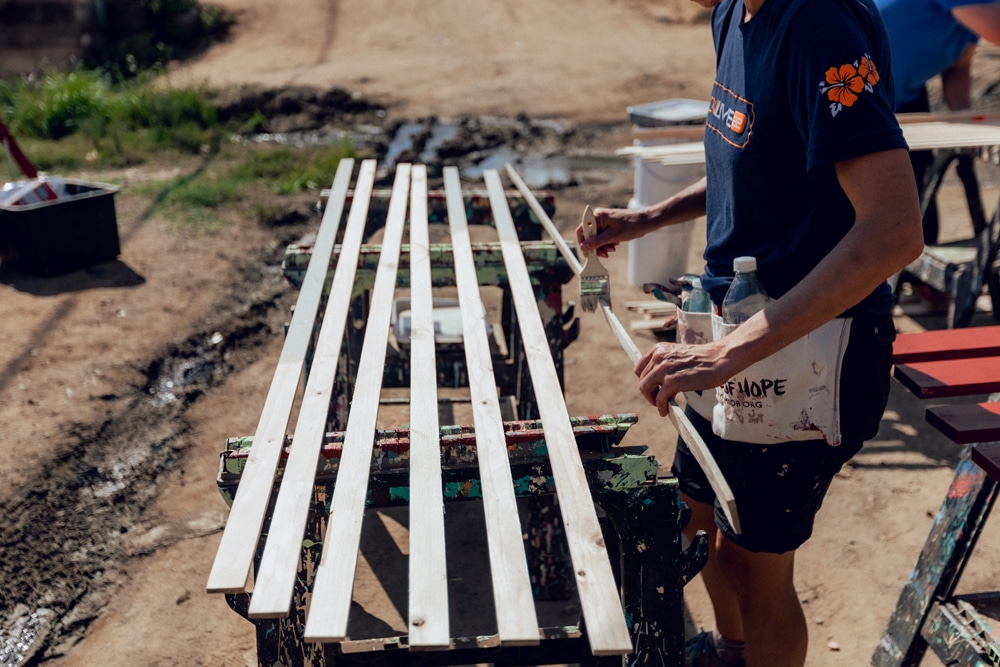 Partnering with Youth on a Mission to identify and select the families, Titus Talent brought together 40 people from various businesses across the country, including Roy and Laura Ann, to build two houses for families in need in Ensenada, Mexico. Through hard work and commitment to give back and utilize talent and resources, these families now have a warm, safe place, protected from the elements, to call home.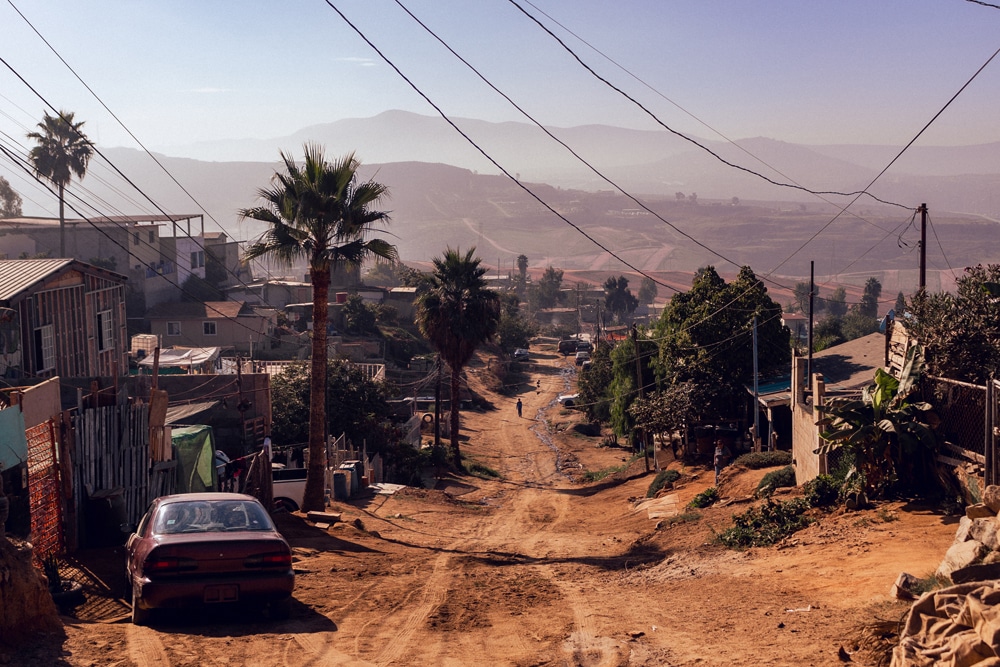 To learn more about Youth on a Mission and ways you can get involved, visit ywamsandiegobaja.org.