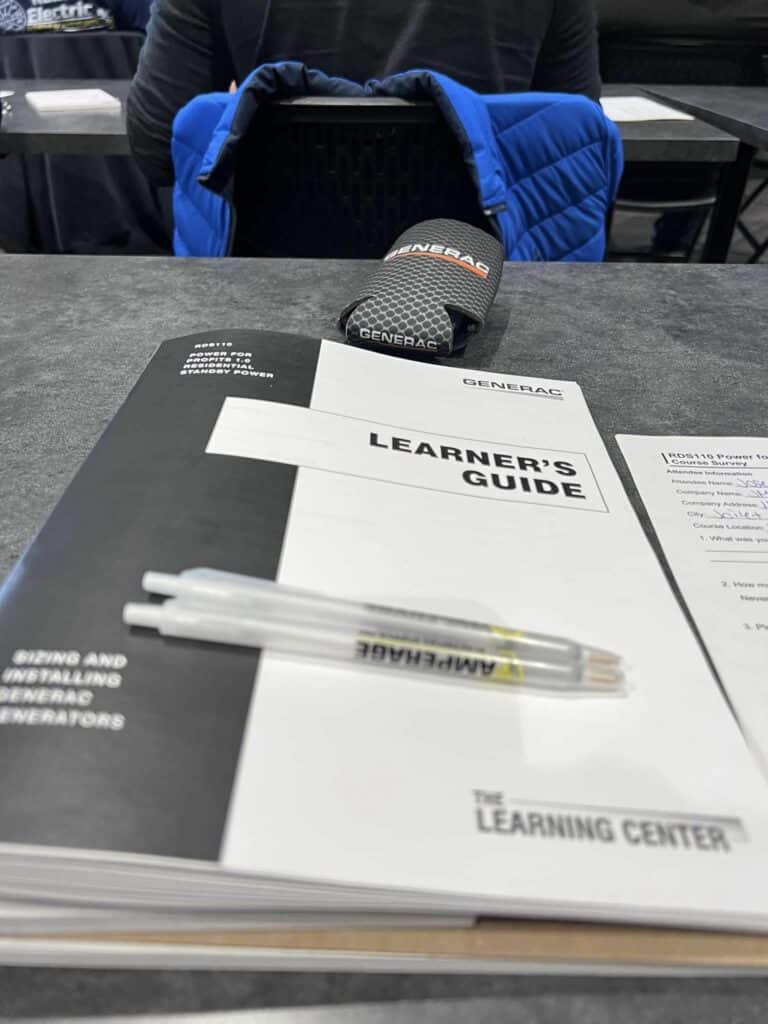 We are unwavering in our commitment to fostering a culture that attracts the right people, with the right mindset, while providing the right career opportunities and investing in the right training. Being a member of the Perma-Seal Tribe means being a part of an organization that values employee training and support.
When you join the Perma-Seal Tribe, it means having a career with advancement and continued learning opportunities. After our new hire training program, we lead ongoing weekly, monthly, and quarterly training to ensure all Tribal members, from entry level positions to seasoned employees, are provided the tools, support, and mentorship to sharpen product knowledge and develop as leaders. "We focus primarily on the growth and well-being of people. It is imperative that we do what we say we will do by helping the members of our Tribe operate safely in all that they do every day." Laura Ann Spencer, EVP Perma-Seal Basement Systems & Foundation Repair
For more information on current Perma-Seal job opportunities, visit PermaSeal.net and follow on LinkedIn.