Our Customer Care team is on the front line of communication with the homeowners we serve. They are the first impression and a vital part of the Perma-Seal experience. Our dedicated Customer Care training focuses on the many scenarios our team will encounter, along with understanding the inner workings of our teams out in the field. We want to position our Tribal members to feel empowered to problem solve and make decisions that best serve our customers while also positioning our fellow Tribal members for success.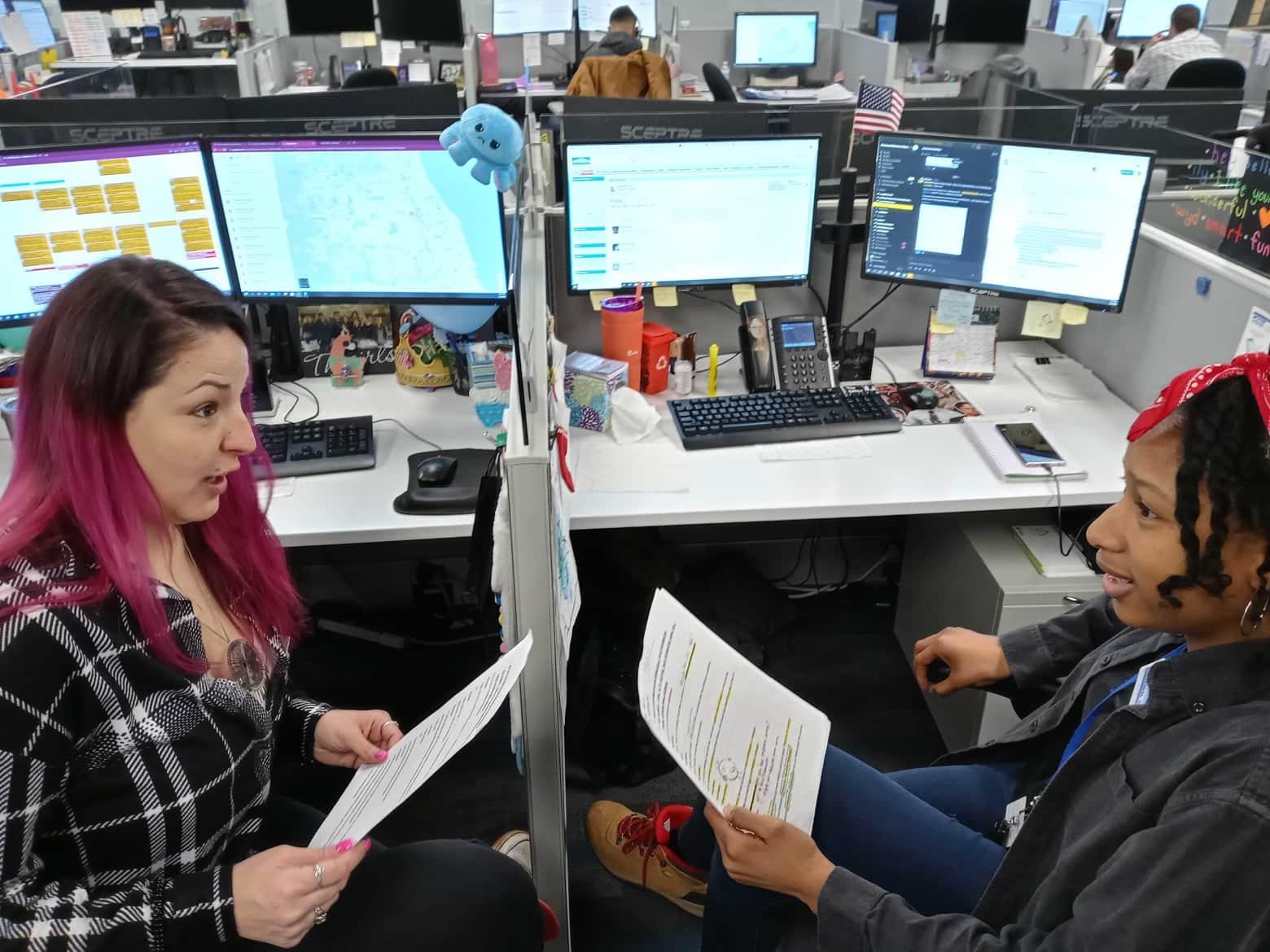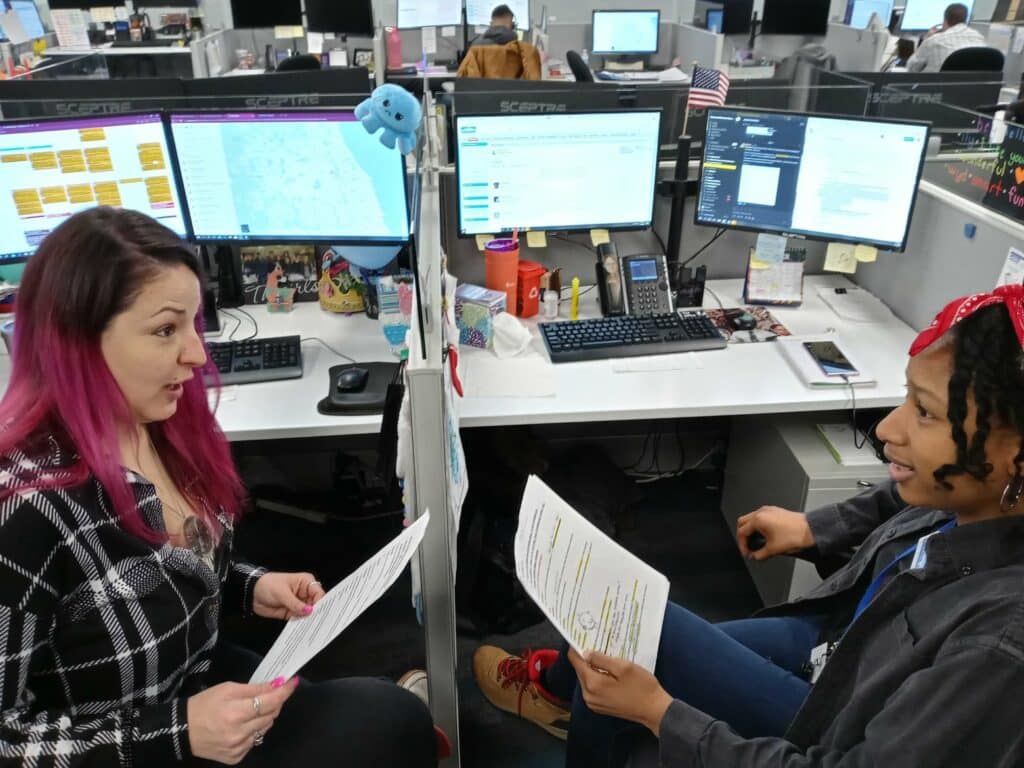 "Upon the completion of training, our Customer Care, Appointment Center, and Sales Admin teams sound more confident on the phone and with each other," said Bill Jirsa, Customer Care Manager. "Mckenna said this helped her become more personable with our customers, as well as making sure they are informed, comfortable, and confident in the appointment that is set."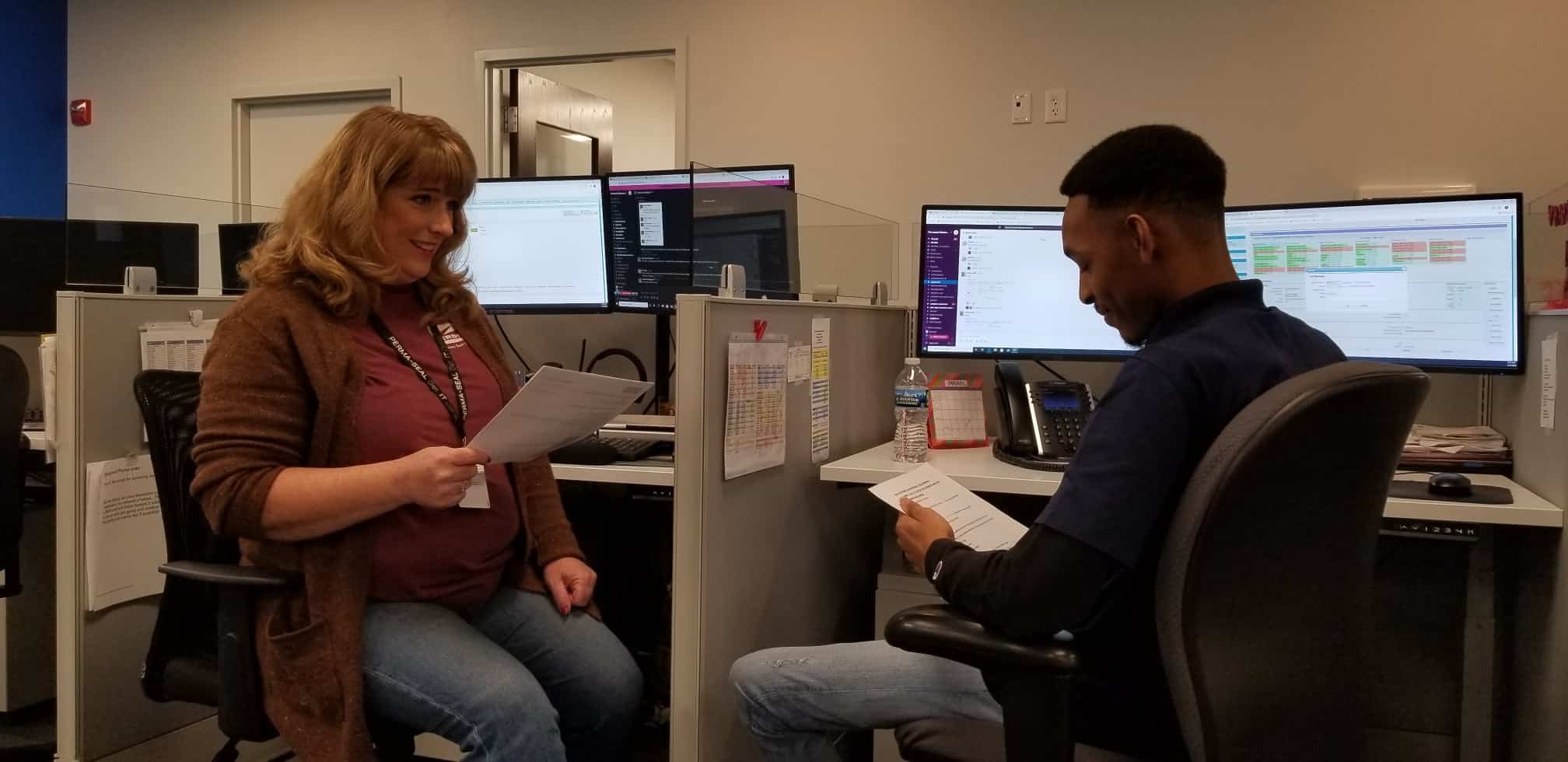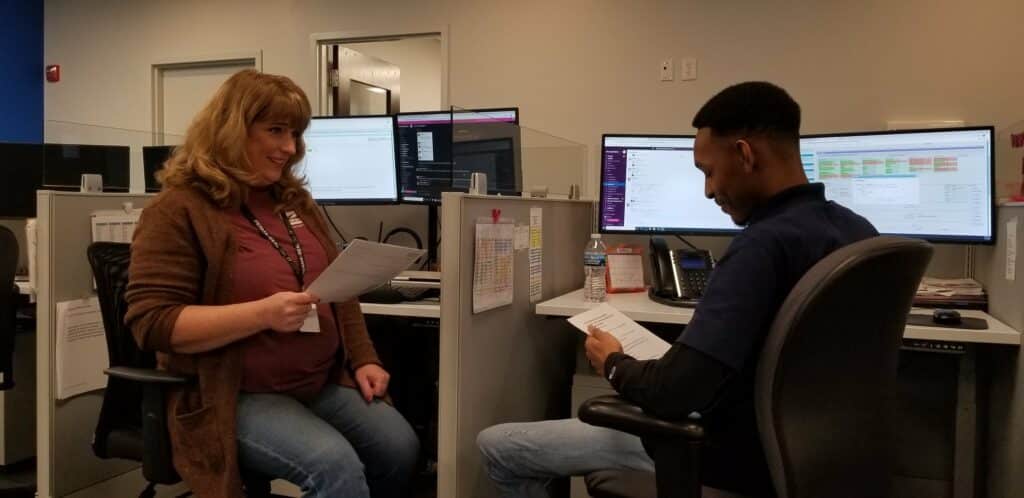 For more information on current Perma-Seal job opportunities, visit PermaSeal.net and follow on LinkedIn.