In addition to Perma-Seal's comprehensive new hire training, Perma-Seal provides, ongoing weekly, monthly, and quarterly training for all Tribal members, from entry level positions to seasoned employees, to ensure that all employees are provided the tools, support, and mentorship to sharpen product knowledge and develop as leaders. One of those continued trainings is the Emerging Leaders program.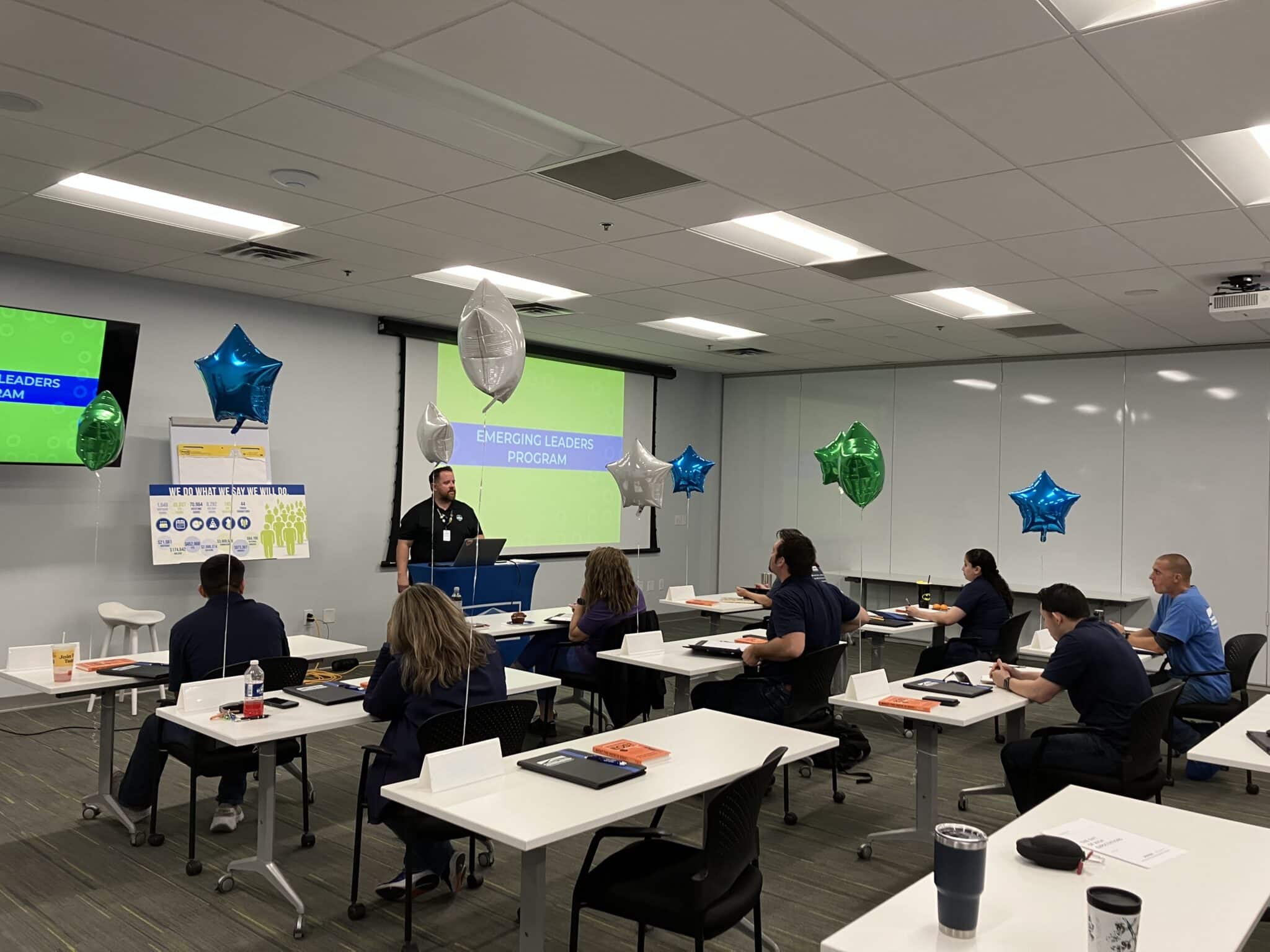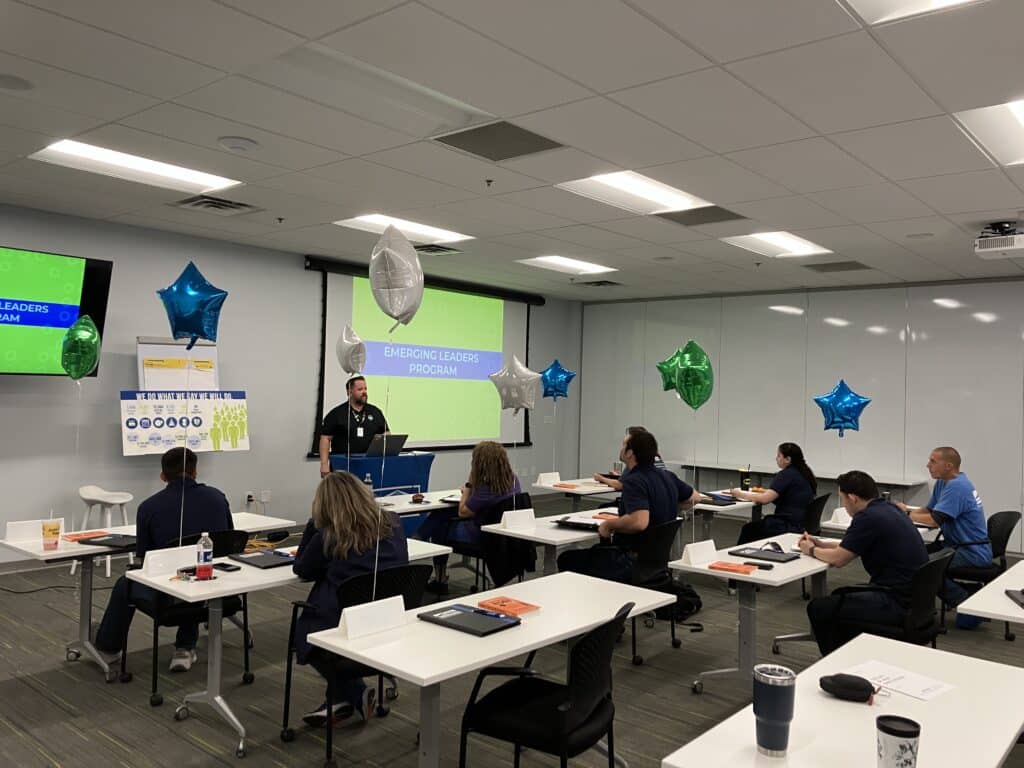 Perma-Seal's Emerging Leaders program is a 52-week training program designed to foster professional growth and development. Selected through an application process, the program recognizes Tribal members who have made significant contributions to Perma-Seal and have demonstrated leadership qualities.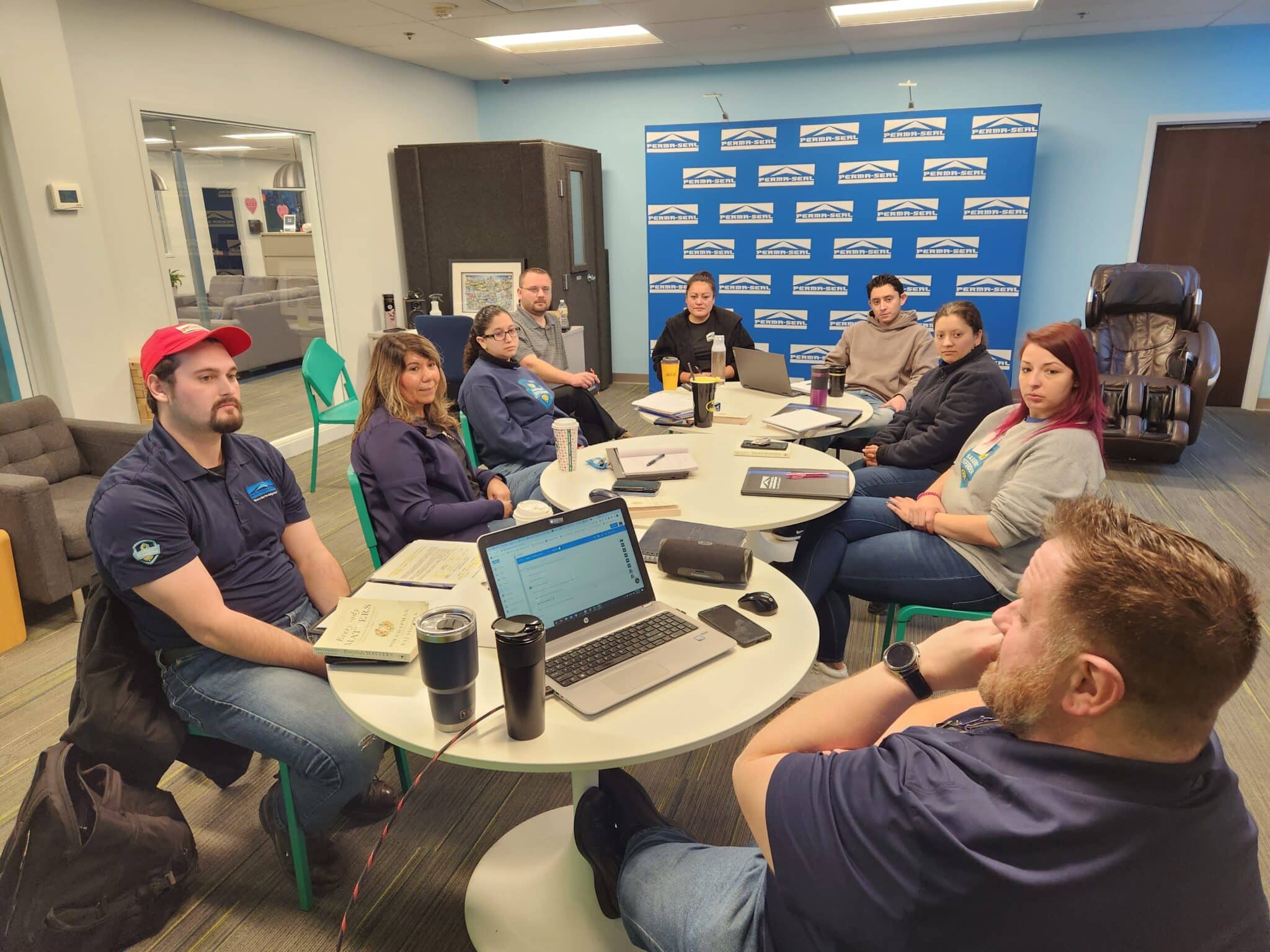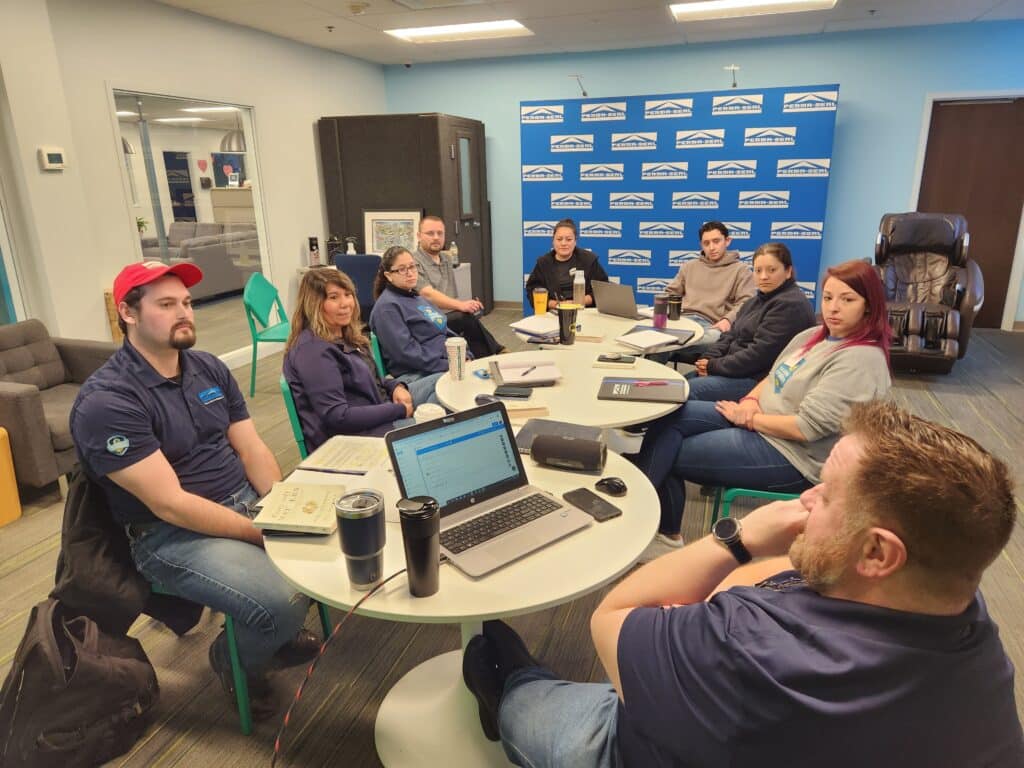 The Emerging Leaders program provides clarity on professional development, career paths, and most importantly, provides the opportunity to develop and grow as a leader.  The program is designed to be collaborative with an emphasis on how to apply the learnings beyond the walls of the classroom.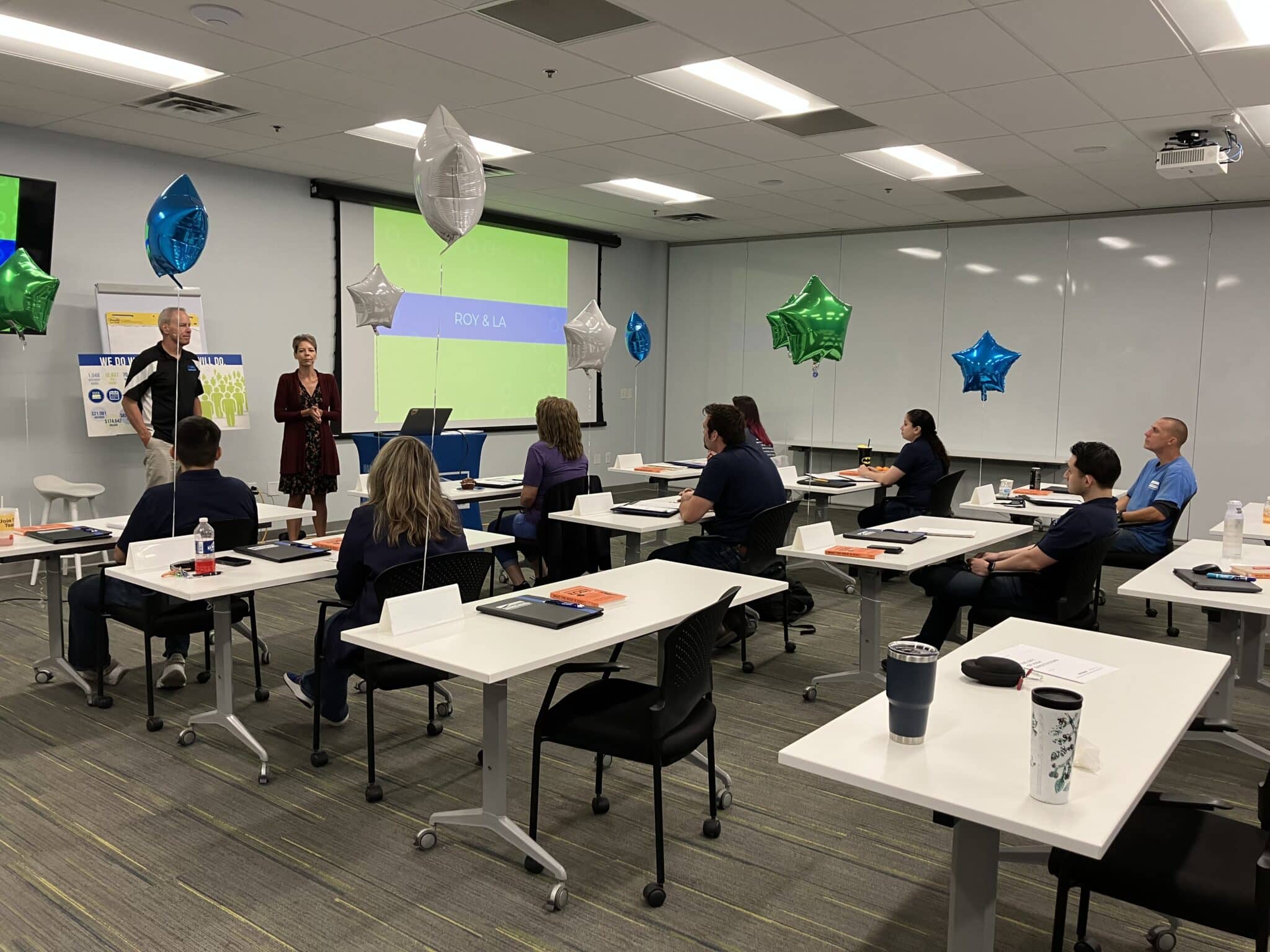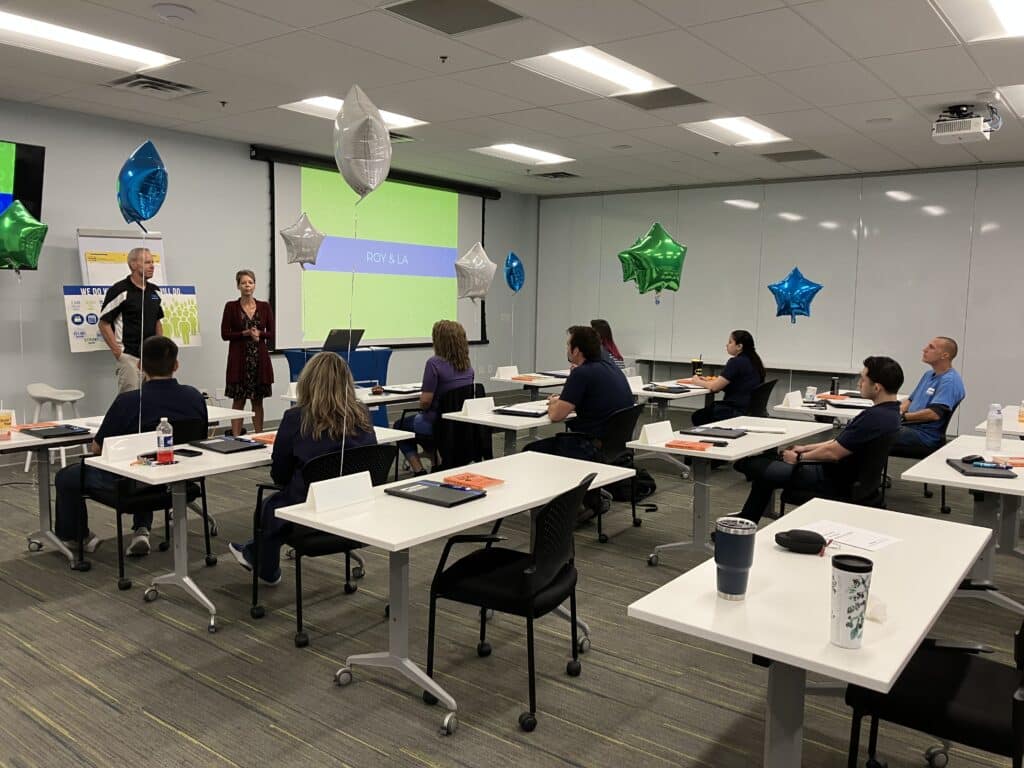 If you'd like to join Perma-Seal's tribe, visit PermaSeal.net and follow on LinkedIn for more information on current job opportunities with Perma-Seal.