As we approach 44 years as the most trusted basement waterproofing and foundation repair experts serving the greater Chicagoland and Northwest Indiana area, we remain steadfast in our commitment to make the world a better place for our Tribal members, customers, partners, and the communities we serve (and beyond!). Part of making the world a better place means seeking opportunities to use our time, talent, and means to improve the quality of life for friends, neighbors, and communities. It means showing through action, Perma-Seal's We Care commitment.
Working with the DuPage Foundation, Perma-Seal donates 10% of our net profits to local, national, and global organizations. One recent recipient is Judson University's RISE Program.
Located in Elgin, Ill., Judson University's RISE Program was brought to our attention by a passionate Perma-Seal Tribal member. RISE – Road to Independent Living, Spiritual Formation, and Employment – is a two-year certificate program for young adults with intellectual disabilities. The program provides students with college life experience, from living in dorms to internship programs and student advisors to help guide them through the program. Students have the opportunity to build upon strengths for independent living and customized employment. The RISE Program also provides the opportunity for students to participate in Special Olympics athletics.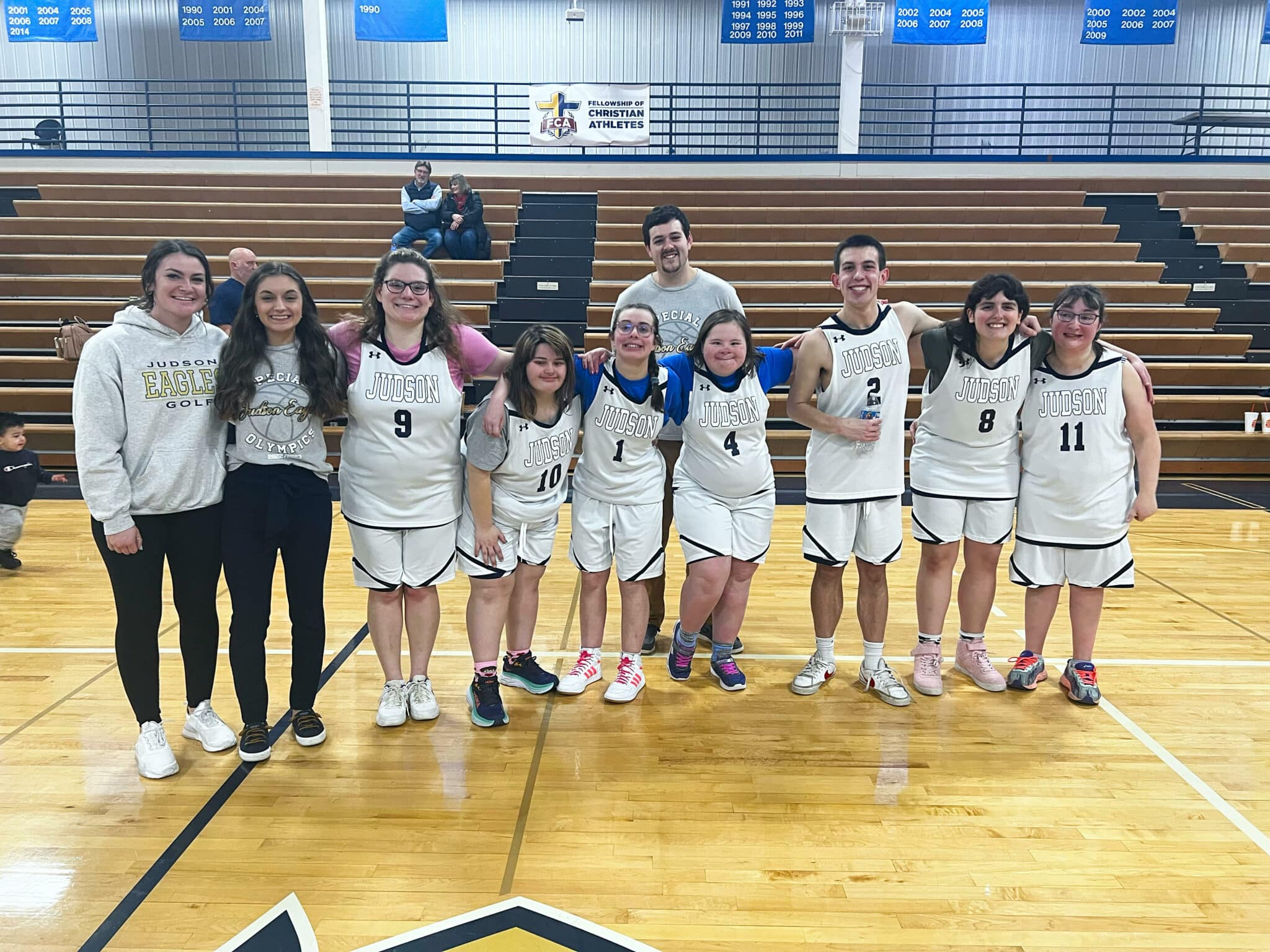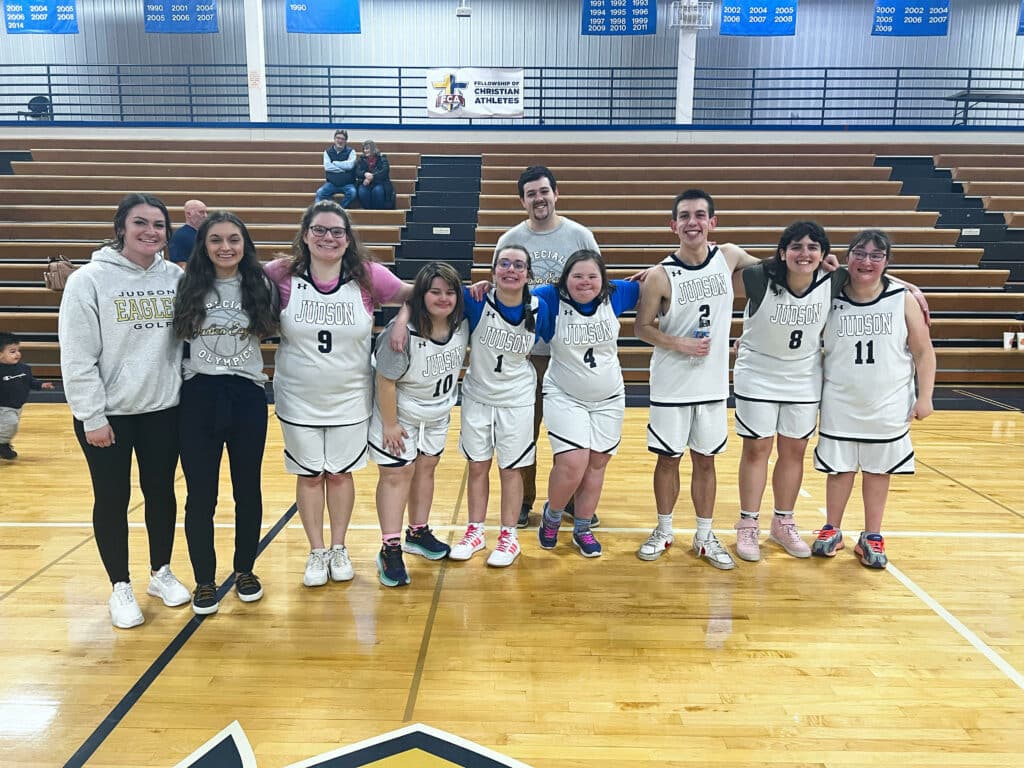 "The donations we receive from businesses and individuals play a pivotal role in the RISE Program's growth as we look to find opportunities to expand and provide quality experiences to as many students as possible," said Alyssa Mitchell, RISE Program Director. "We are truly grateful for Perma-Seal's generous donation to RISE. The donation will benefit the expansion of our Special Olympics program as we launch our first season of Track and Field this Spring."
To learn more about Judson University's RISE Program, visit JudsonU.edu.