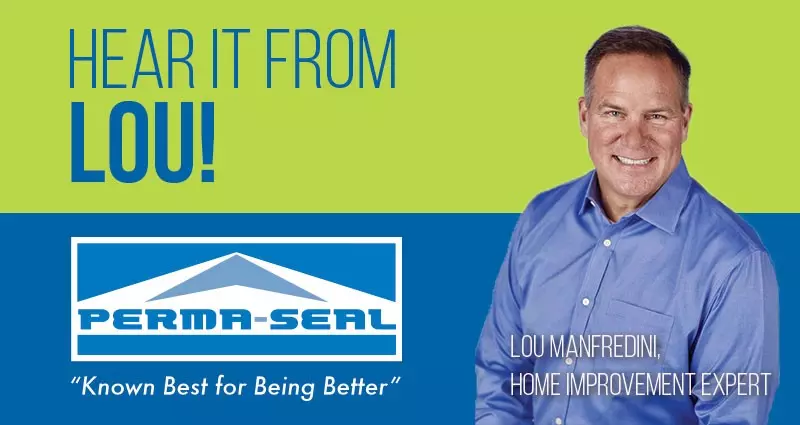 National Home Improvement Month Projects, Lou Manfredini
Sponsored content
Work on your curb appeal. We've made it through Mother's Day and now you can fairly safely plant flowers in the front of your home. Consider adding them to your flower beds, free-standing containers and perhaps flower boxes mounted to the front or your home? Make sure to choose the right plants for the amount of sun the front of your home gets.
Paint the front door a color. This is an easy project that can have a dramatic effect on how your home looks. A little sanding, a little priming and a splash of color, red, green, blue, yellow you choose. It's not that risky and if you don't like it you can paint right over it.
Over-seed the lawn. It's the easiest way to get the grass looking better and it also helps crowd out the weeds. You may still need to use a weed and feed product but you'll need less of it.
Wash your windows. The pro-tip is a mild solution of dish-soap and water. Wash the glass with a sponge, then use a good squeegee to clear it and then a clean rag to finish up the edges. Professional results and clear panes of glass.
Clean the vent hose of your dryer and change the filters in the furnace. Dryer vents should be cleaned at least once a year to eliminate lint build-up that can lead to a fire. Unplug the dryer pull it out from where it sits, disconnect the hose from the back of the unit and use a brush and vacuum to clean it and the first 2 feet of the hose. Then do the same outside where the vent is. Swapping out your furnace filters before the cooling season is upon us will mean you are ready.