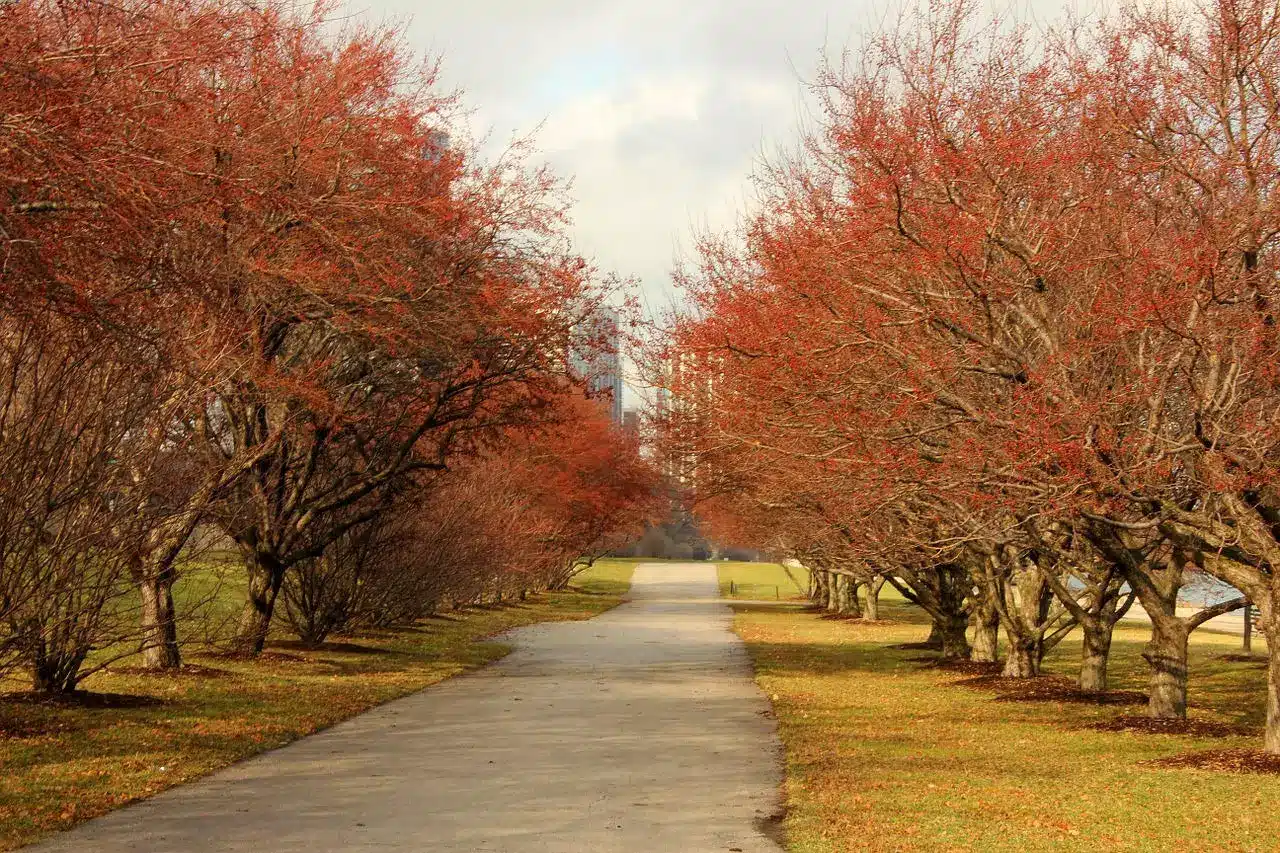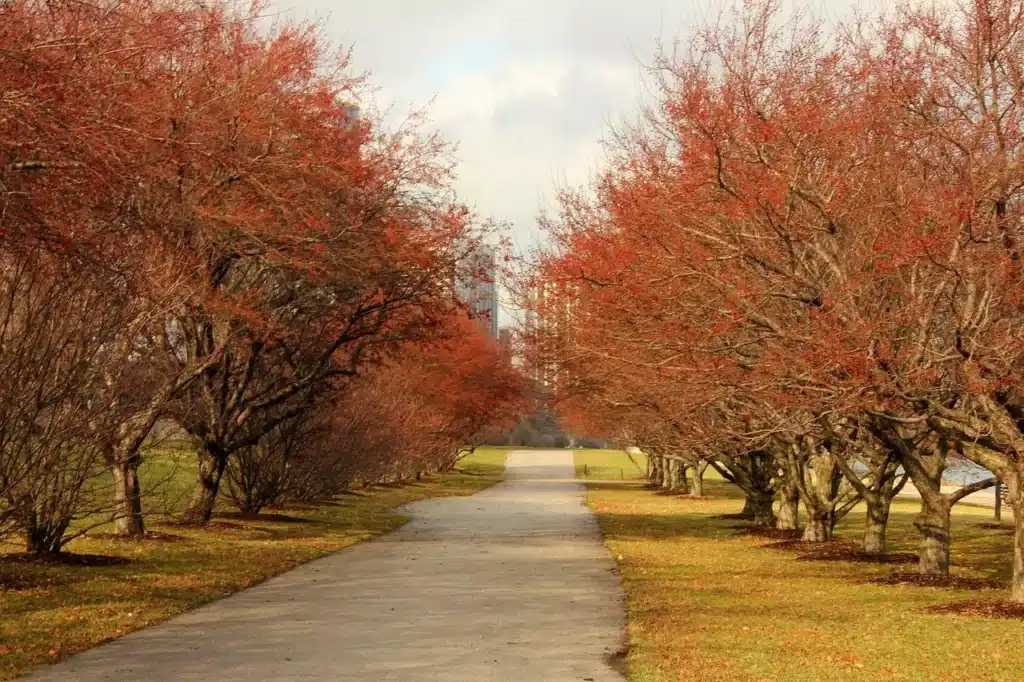 Whether you own a single-family home, or an apartment complex, there are plenty of helpful pieces of advice for homeowners. Here are ten tips you should know, especially as fall approaches with cooler weather. You may want to get these items checked off your to-do list, before the ground starts to freeze!
Get your sump pump checked.
Check for leaks in your basement.
Inspect and look for cracks at the corners of doors and/or windows, and notice offset cracks in the drywall or plaster walls.
Check for pooling water when it rains.
Install a battery backup sump pump.
Check your home's sump pump discharge line is clear of debris and flowing freely.
Walk around the exterior of your home and check for stair stepping cracks in the brickwork or caulking.
Look for uneven, slanting or cracked floors.
Look for gaps forming along doorframes, baseboards or under cabinets.
Check and clear leaves and debris from window well drains to prevent clogs, and ensure water can drain properly.
If you need help with any of the above, You Know Who to Call – Perma-Seal at 800-421-7325 or click below.