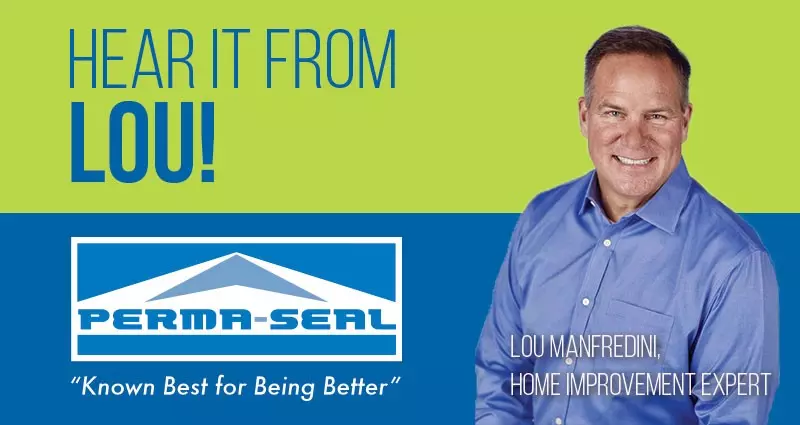 Helpful Tips from Home Improvement Expert, Lou Manfredini
Sponsored content
Let's face it, it's going to rain.
If you have a basement that leaks and you haven't fixed it once and for all then now is the time to get that done. The fact is, a leaky basement is stressful, adds work to your life and lowers the value of your home. I hear from people all the time who say; "it only leaks when it's raining and the wind is blowing from a certain direction". Your basement should never leak and my friends at Perma Seal can create a permanently dry basement and give you a transferrable guarantee.
Their certified consultants will come out for free and give you options on how to fix that leaky basement once and for all. I promise you the problem will not go away on its own. Get it fixed, and then you'll have the peace of mind knowing your basement won't leak no matter which way the wind and rain is coming from.
Learn more about their basement waterproofing services here: https://www.permaseal.net/services/basement-waterproofing.