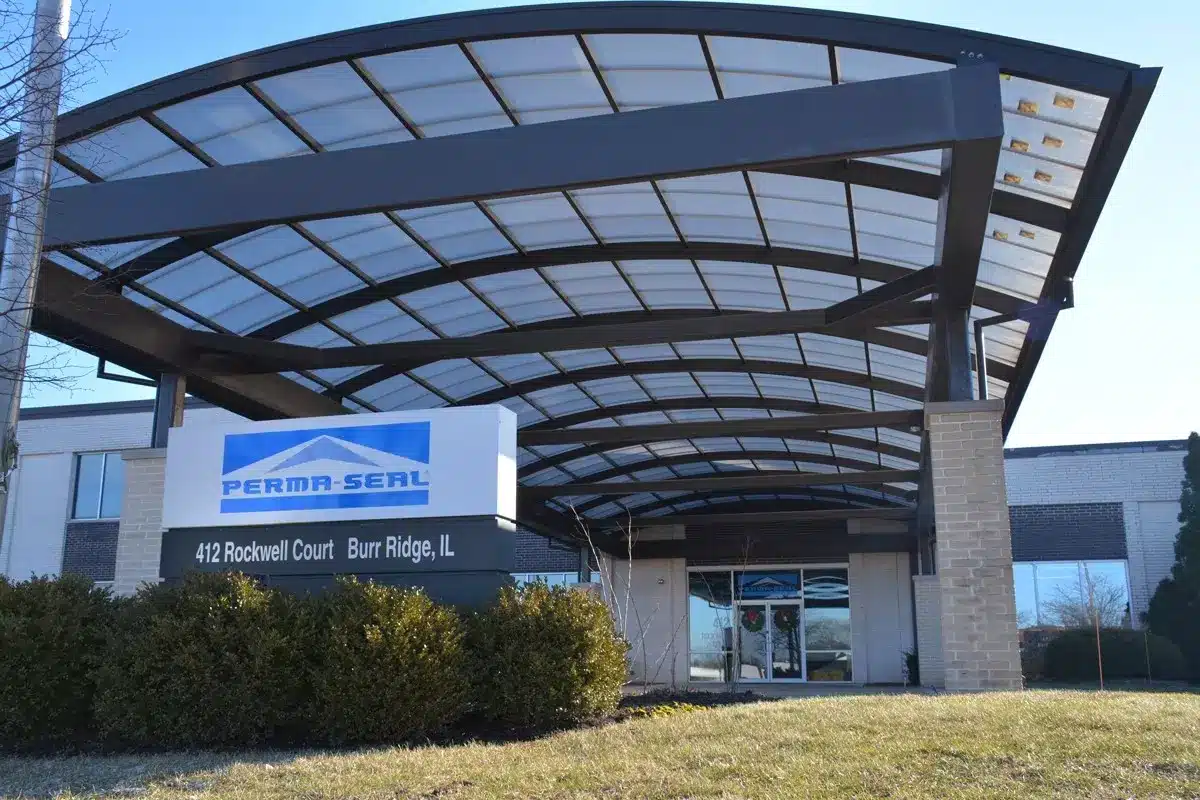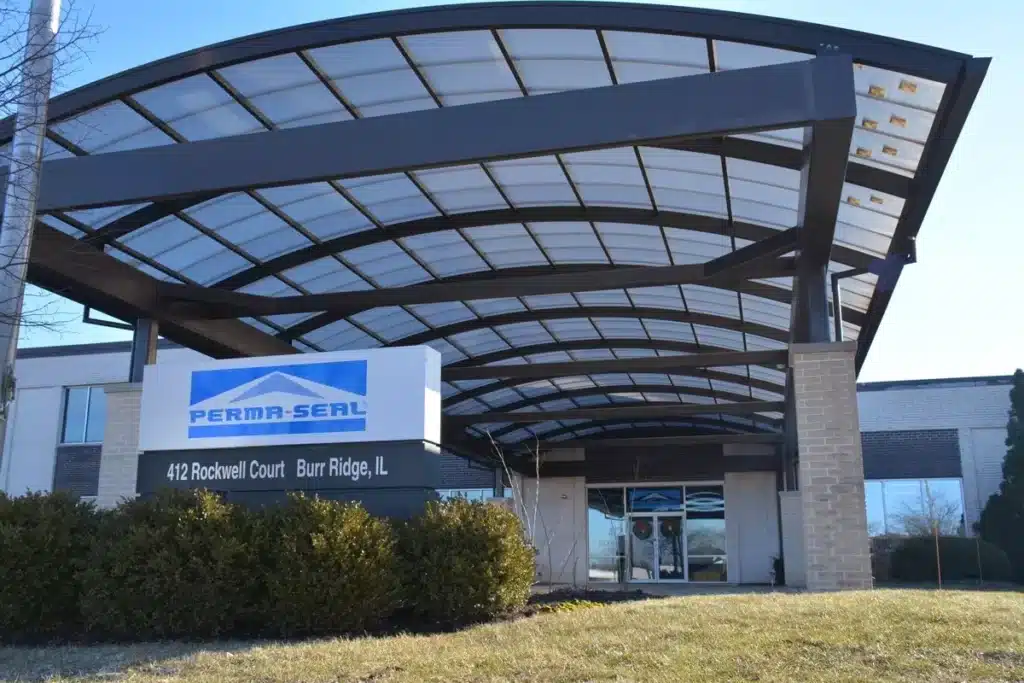 Permanently Repair Structural Foundation Damage With Perma-Seal
Burr Ridge, Ill., May 3, 2021 — Perma-Seal, the most trusted basement waterproofing and foundation repair experts serving the greater Chicagoland and Northwest Indiana areas, has expanded its structural division to meet the increasing needs of homeowners. Trained and experienced structural repair experts inspect and identify the source of structural foundation damage and provide permanent solutions.
"We are thrilled to expand our structural division and meet the needs of the homeowners we serve. With the harsh winter months behind us, now is the perfect time for homeowners to address structural needs. What looks like a small issue can quickly become a major problem that can lead to impairing your home's structural integrity, decreasing the value of your home, and causing safety issues within," said Roy Spender, founder and president of Perma-Seal. "Our structural foundation services go beyond residential. Our team of trained professionals are equipped to provide solutions for commercial, warehouses, and new construction as well."
Signs and symptoms of foundation problems include:
Cracked brickwork or caulking
Offset, or uneven cracks in foundation walls
Floors are uneven or slanting
Gaps under baseboards
Cracking walls or ceilings
Doors or windows that do not open or close properly
Chimney pulling away from the house
Sunken concrete next to the foundation
Basement walls lean or bow
Basement floor is cracked or uneven
There are several reasons that can cause these problems, and based upon the type of movement and other foundation symptoms, a trained Perma-Seal consultant will recommend a permanent solution that is appropriate for the home.
Why choose Perma-Seal?
Our Certified Structural Consultants undergo continuous training and certification
Successfully repaired thousands of foundations
Time-tested repair methods
Most repairs are complete in just a few days
Most competitive, no-haggle pricing
Best transferable warranties in the industry
No-obligation, absolutely FREE inspection
To learn more about Perma-Seal's structural foundation repair solutions, visit PermaSeal.net or call 800-421-SEAL to schedule your free inspection.