Are your floors feeling a little cold? It might be your untreated crawl space!
Up to 50% of the air in your home can come from below grade. Having a treated crawl space will help reduce that cost of your energy bill… and eventually pay for itself!
Perma-Seal can insulate & encapsulate your crawl space to eliminate frigid air, remove gases, odors and moisture, handle any water issues, enhance air quality throughout your entire living space, provide usable space for storage, and more!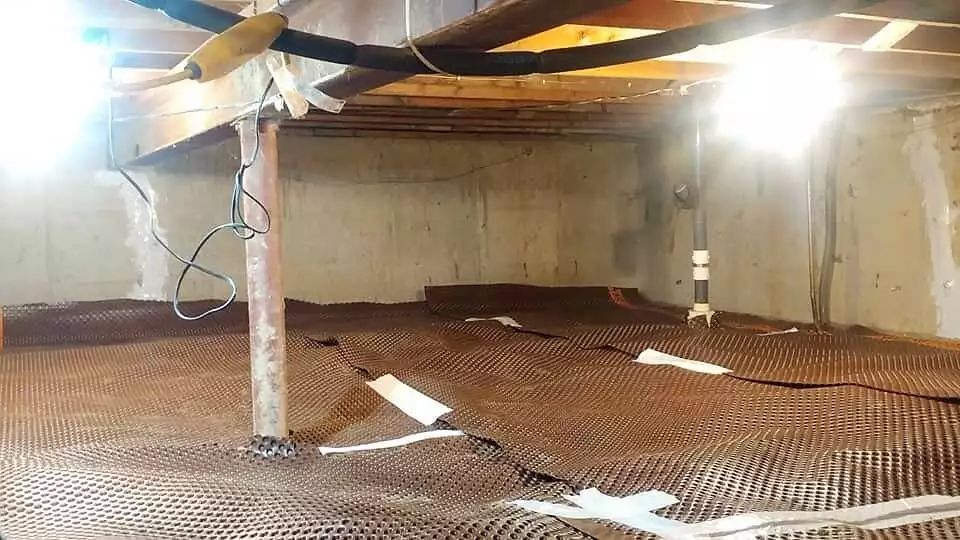 Ever wondered what our crews work on day in and day out? Here's a great example of our hard work: transforming a crawl space into a safe, clean and bright environment!
This project was just completed March 1st that included a full crawl space encapsulation. Part of this process includes installing our four main types of liners to ensure your crawl space is a healthy, usable space.
Cold, drafty floors no more!