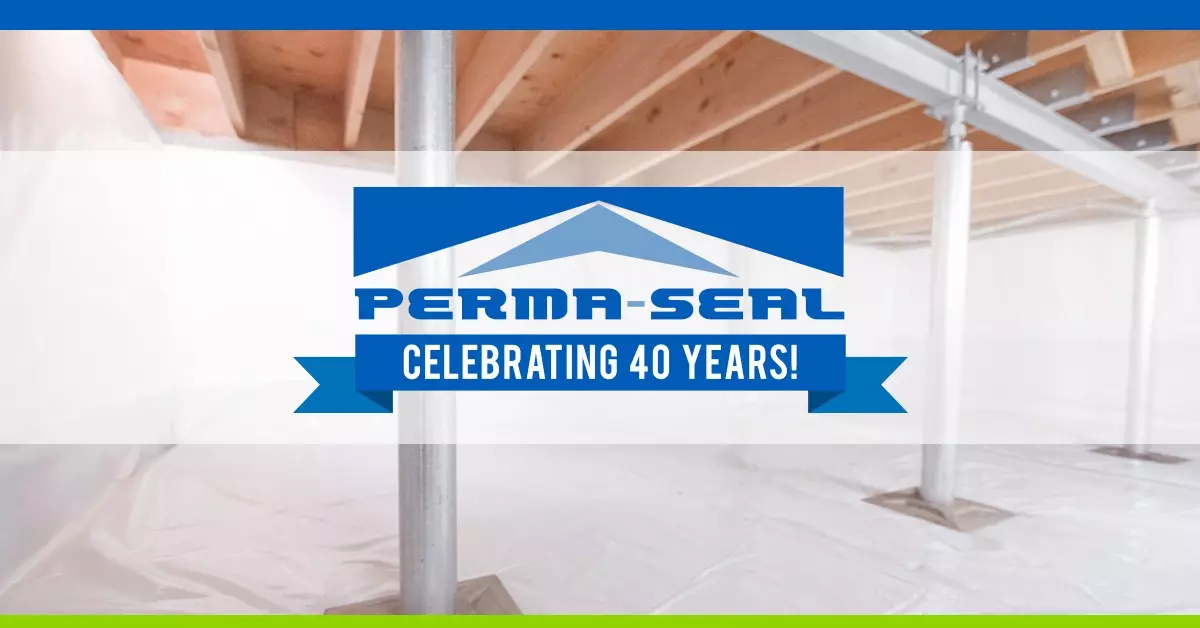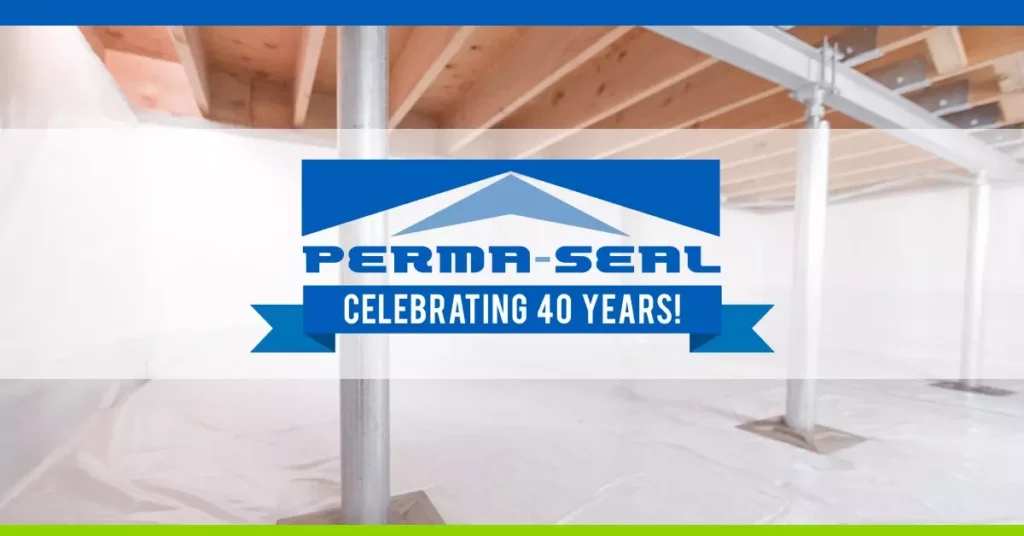 Ringing in the New Year meant so much more for Perma-Seal Basement Systems. 2019 marked a 40 year milestone of being the leader in the basement waterproofing and foundation repair industry.
Located within its brand new headquarters in Burr Ridge, IL, Perma-Seal has been a household name in the Chicagoland and Northwest Indiana region since 1979. "Known Best for Being Better", the company provides a wide variety of solutions; from basement waterproofing and foundation repair, to concrete lifting and leveling and air quality solutions.
President, Founder & Visionary, Roy Spencer started Perma-Seal with humble beginnings. Roy was unhappy with the "patch 'em now, service 'em later" business approach that was prevalent in the industry. So, he decided to build his own company, standing behind his work without any gimmicks or service fees.
Roy is so proud to have provided a great place to work for so many tribal members as well as offering the peace of mind that comes with a dry basement and structurally sound foundation for over 400,000 homeowners!
"I feel that our 40th anniversary is a validation of our American free enterprise system. A young person can start with an idea, work very hard, do the right thing by his clients and employees, and his or her business will flourish. I fell very blessed; and am very appreciative of all the wonderful customers, fellow workers and suppliers who have contributed to our success." Roy Spencer said in celebration of Perma-Seal's 40th Anniversary.
While they pride themselves in no negotiating, standard pricing, Perma-Seal has decided to share their 40th Anniversary celebration by offering 10% off up to $1,000 OR up to 18-months FREE financing through January 31. This includes any new or unsold estimates from 2018.
Chief Operating Officer, Laura Ann Spencer, stated "We are so grateful to the homeowners in the Chicagoland and Northwest Indiana area for allowing us to serve them. We take seriously the trust that you place in us every day and we are happy to share this beautiful milestone with you!"
For more information about Perma-Seal or to contact them regarding their solutions for your home or business call 800-421-7325.
About Perma-Seal
Perma-Seal has been the most trusted basement waterproofing contractor and foundation repair specialist serving Chicago and Northwest Indiana since 1979. Since Perma-Seal began helping homeowners in the Chicagoland area, they have helped ensure that over 400,000 homeowners are protected from leaky basements and crawl spaces, unstable foundations and cracked, settling concrete. Perma-Seal provides the best available repairs and preventive services in the industry. Their Purpose is simple: To Make the World a Better Place!