Perma-Seal works with countless organizations dedicated to making a meaningful impact on communities around the world. One World Surgery, an organization that we are honored to support, is dedicated to providing world-class surgical and primary care to underserved communities, as well as empowering volunteers to make a positive impact on global health. Perma-Seal's recent donation to One World Surgery will go to their Giving on Green event, transforming a patient's life.
Here are a few words from Claire Cunningham, CEO of One World Surgery: 
Because of Perma-Seal's contribution, One World Surgery will be able to bring best-in-class, compassionate healthcare to communities in Honduras and the Dominican Republic. Healthcare in both these countries is often an uphill battle, with patients living with an injury, disability and pain for years on end. Your gift helps to profoundly transform these patients' lives through surgical and primary care provided free of charge to those who need it most, those who have been turned away and told there is no hope. After receiving treatment with One World Surgery, our patients leave not only physically healed but with a renewed  sense of optimism for the future. 
We are deeply grateful for your generosity and dedication to playing a transformative role in our mission. We simply could not do it without you.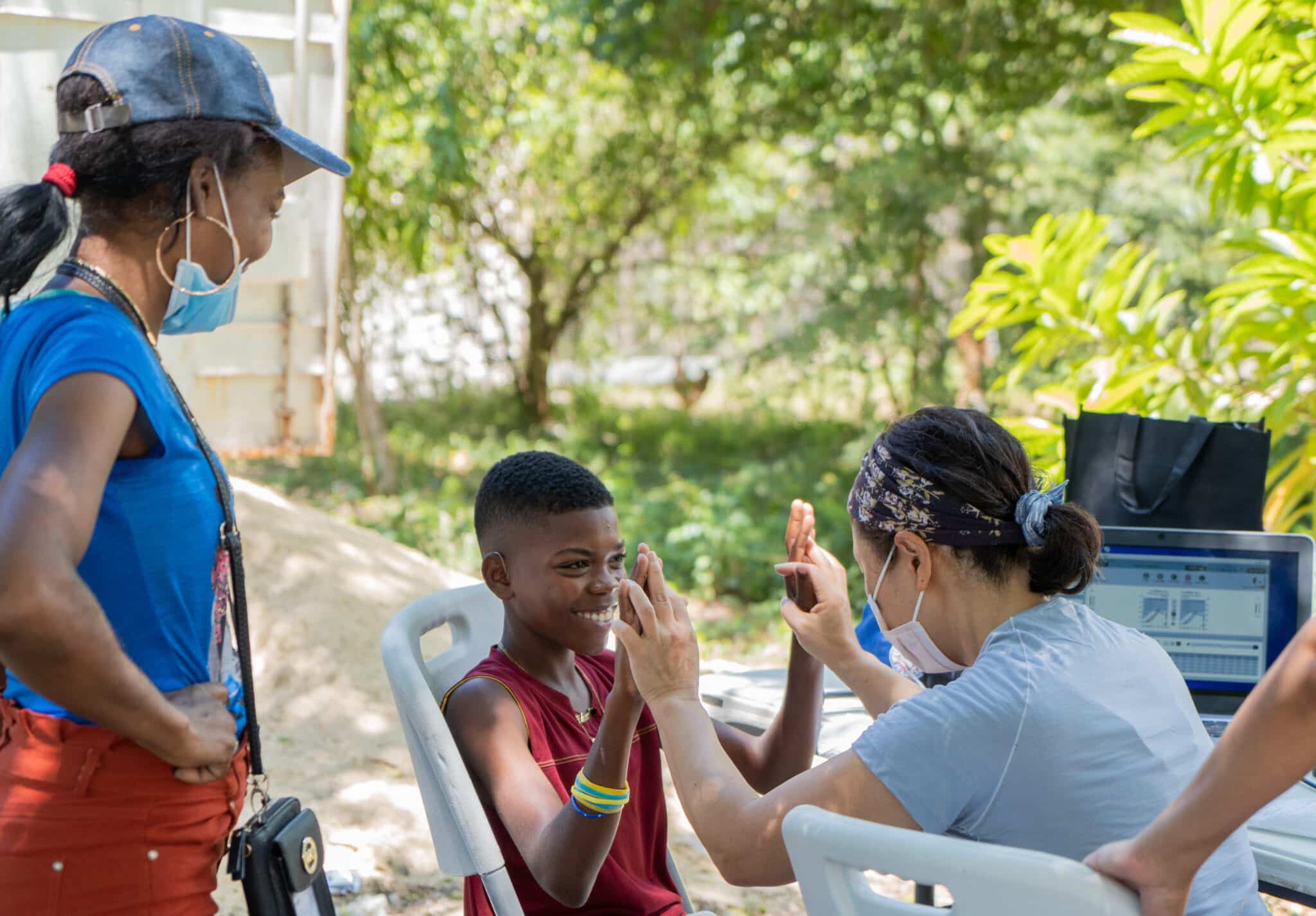 To learn more about One World Surgery and how you can support their ongoing work, visit OneWorldSurgery.org.