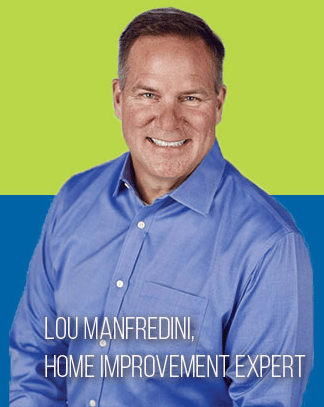 New kitchen cabinets, quartz countertops, hardwood floors throughout, close to transportation and restaurants. While these attributes may be used to describe a fantastic home it all means nothing if the bones of the home are not good. Specifically, I mean the foundation.
A good home needs a solid foundation.  You cannot do all the work described above if the floors are sagging, or the foundation walls are bowing.  I know it's not sexy, "Hey want to come down to the basement and see my solid foundation walls?" But it is the first place you need to invest to ensure your home is strong, stable, and valuable.  At some point, we are all going to sell our homes and if the foundation is not right you will pay for it.  Perma-Seal can help with proven solutions, from wall anchors, to foundation piers, staples, and ties.  
A certified structural consultant will inspect, at no charge, any structural issues you are concerned about and develop a repair plan that's time-tested, warranted (transferrable), and competitively priced.    
If you are concerned about your foundation, have it looked at now or you may run the risk of it getting worse and causing more expensive issues for you down the line.