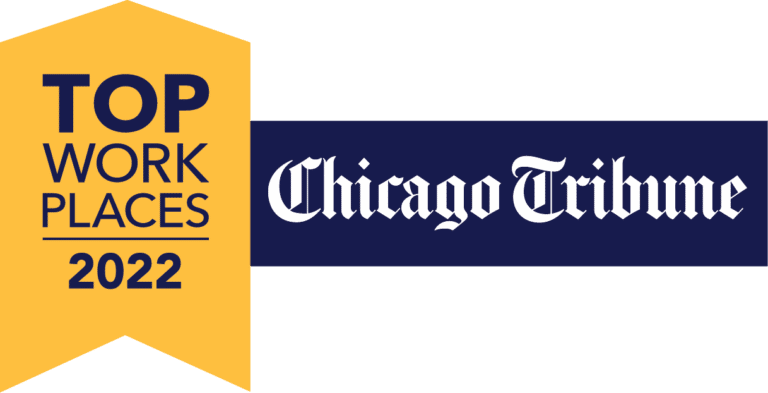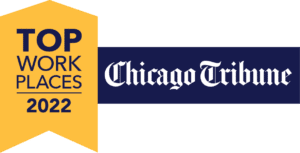 Burr Ridge, Illinois, November 16, 2022 – Perma-Seal, the most trusted basement waterproofing and foundation repair experts serving the greater Chicagoland and Northwest Indiana areas, has been awarded a Top Workplaces 2022 honor by Chicago Tribune Top Workplaces for the third consecutive year. The list is based solely on employee feedback gathered through a third-party survey administered by employee engagement technology partner Energage LLC. The confidential survey uniquely measures 15 culture drivers that are critical to the success of any organization: including alignment, execution, and connection, just to name a few.
"Earning a Top Workplaces award is a badge of honor for companies, especially because it comes authentically from their employees," said Eric Rubino, Energage CEO. "That's something to be proud of. In today's market, leaders must ensure they're allowing employees to have a voice and be heard. That's paramount. Top Workplaces do this, and it pays dividends."
"This marks our fifth year as a Tribune Top Workplace, and our third consecutive year. It is truly an honor to be recognized with this prestigious award, but it is especially an honor because it's a direct result of employee feedback," said Laura Ann Spencer, executive vice president of Perma-Seal. "The members of our Tribe are the most important stakeholders, and as a leadership team and organization we take our commitment to serving them seriously. When employees receive the proper support, training, professional and personal development, and FUN, they can lead fulfilling careers. With this commitment to the employee, our Tribe is equipped to provide superior quality service and workmanship to homeowners."
To learn more about career opportunities with Perma-Seal, visit Careers.PermaSeal.net.