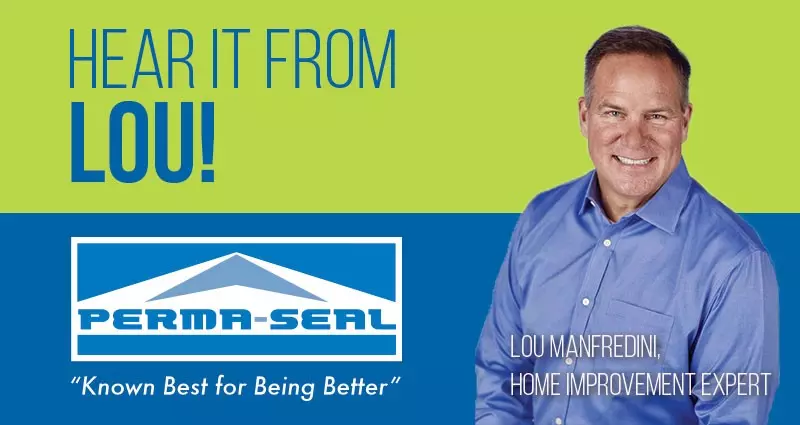 Helpful Tips from Home Improvement Expert, Lou Manfredini
Sponsored content
This time of year, we start to think about being more comfortable in our homes. The cold weather tends to reveal all the places the drafts are coming in. If you live in a home with a crawlspace, some of that cold air may be coming up from below. Perma Seal offers an encapsulation system that can seal up that untreated space, reduce drafts in your floor, and make your home more comfortable. Some other benefits are:
Reduces moisture in your crawl and what can permeate up into your living space. Up to 50% of the air you breathe in your home can come from your crawl space.
Reduces airborne gases and seals out unwanted pests.
Will reduce mildew and mold spores from entering your home.
Plus, you will now have a clean usable space for storage if you like. Crawl space encapsulation simply works and it's an added value proposition for your home now and when it comes time to sell.
Lou Manfredini