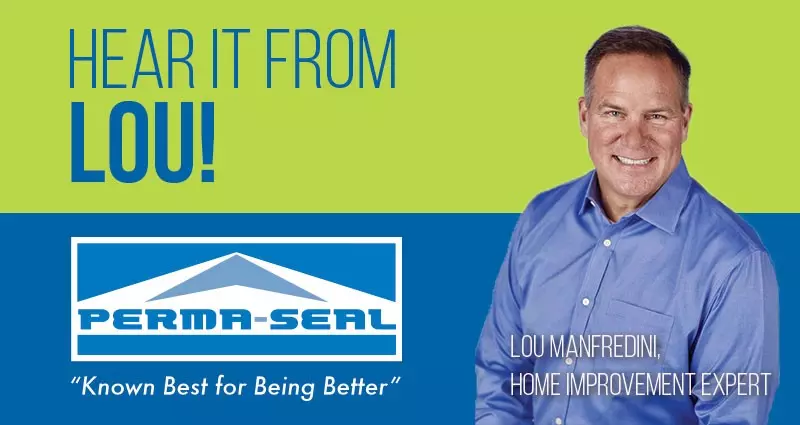 Helpful Tips from Home Improvement Expert, Lou Manfredini
Sponsored content
How much are you willing to pay for peace of mind? I think the answer to this question is different for everyone. For me, if I can get a good night's sleep with little or no worries that's worth a lot.
For years you have been hearing from Perma Seal about letting them help you find peace of mind when it comes to your homes basement from waterproofing, structural repairs even plumbing services. Now they have a way for you to achieve an added level of confidence with the introduction of the Basement Defender. This device was conceived, designed and tested by the folks at Perma Seal. The Basement Defender monitors the pumps in your home to make sure they are working and ready to do their job. Every day at 8AM the Basement Defender performs a test to make sure your basement is protected 24/7 and if there is an issue it will notify you no matter where you are. From Wilmette to West Palm Beach, from Barrington to Washington. You'll have the peace of mind knowing that your basement is protected every single day. Now the question is what's that worth to you?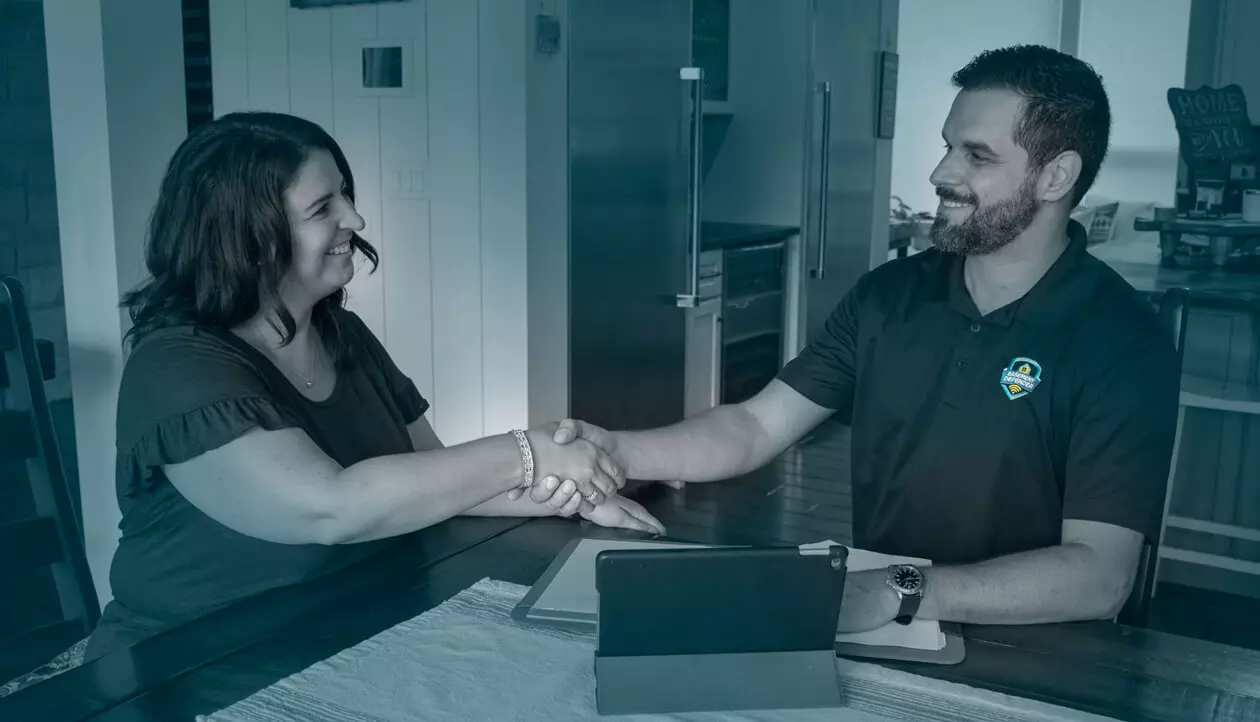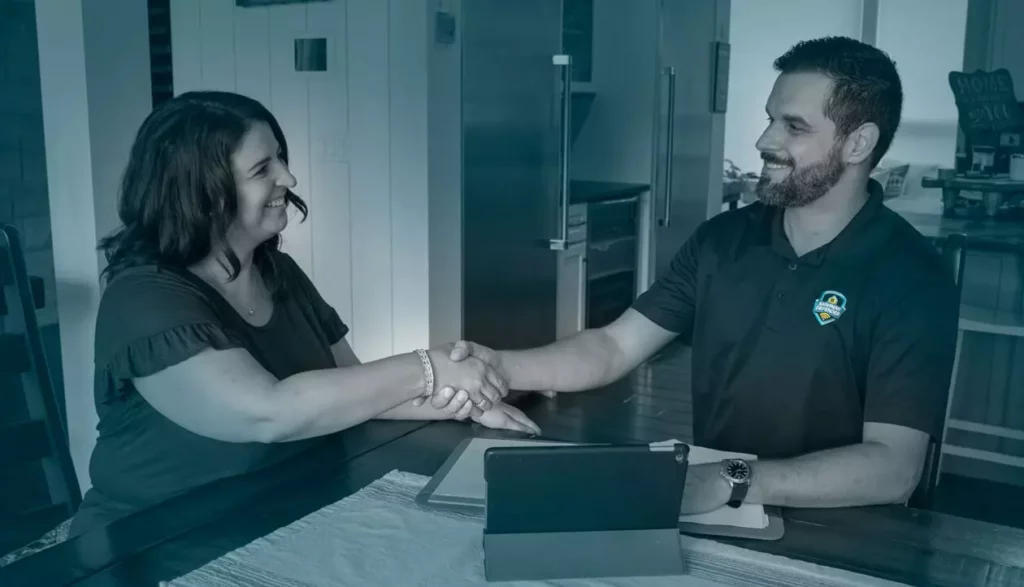 To learn more and see Perma Seal's special offer click on the information below:
Take Advantage of our Holiday Promotion! Any Basement Defender sold through December will include a free subscription plan through March, 2020.
Learn More at https://www.permaseal.net/basement-defender
To order your Basement Defender or schedule a free inspection with one of our certified consultants, give us a call at 800-421-7325 or fill out a contact form here: https://www.permaseal.net/contact-us