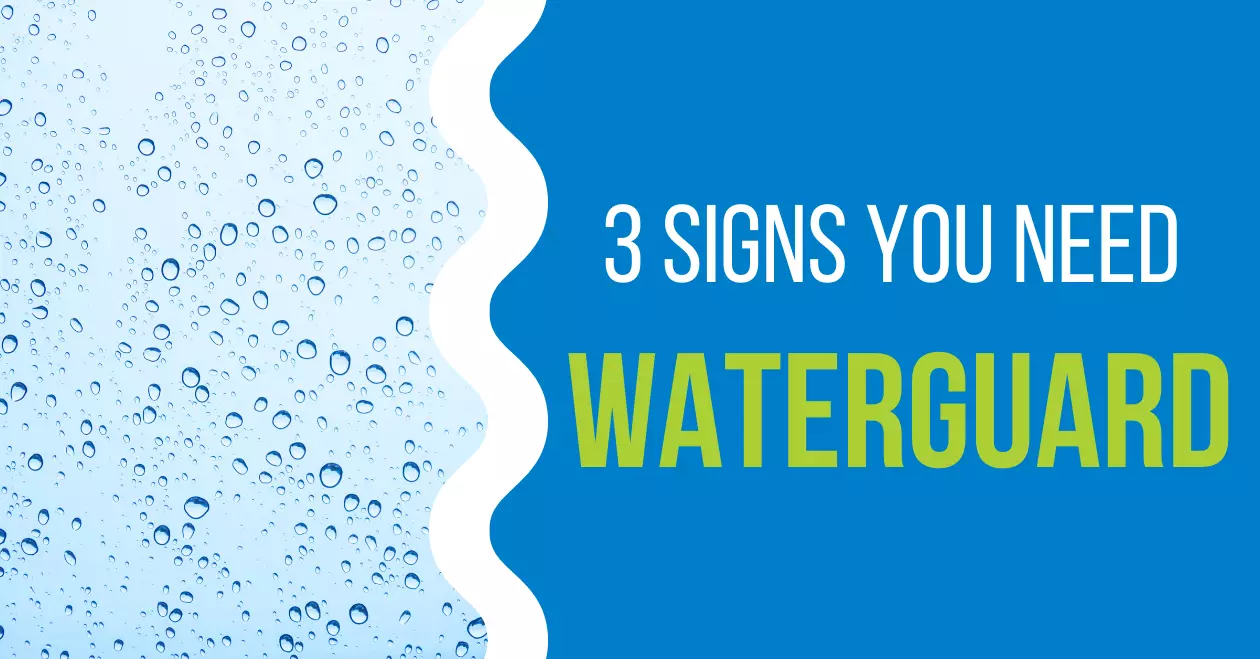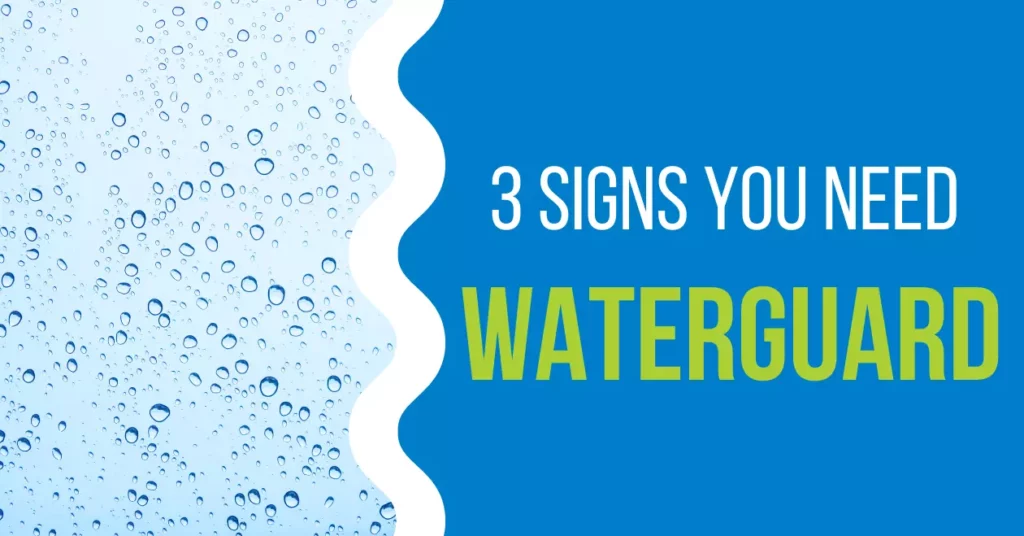 When it comes to waterproofing solutions for basements and crawl spaces, homeowners often hear about a Drain Tile waterproofing system to be the permanent fix. These dependable solutions can be installed on the interior or exterior of your home, and will divert water to your sump pump system for proper discharge. Drain Tile is designed to handle any water entering your home by hydrostatic pressure and other methods. This pressure develops when soil expands from heavy rainfall or snow melt, and finds it way through your basement or crawl space floor.
If your home doesn't have serious hydrostatic pressure, there is another solution built to handle water seepage. Our patented WaterGuard waterproofing solution can be used if you are experiencing cove joint seepage (where the wall and floor meet) and are not seeing water entering in other areas of the basement or crawl space. WaterGuard is built to sit on top of the footing, instead of next to or below it in the dirt. It's function remains the same as a drain tile system by collecting seeping water and diverting it to your sump pump so it can be discharged away from your home.
The WaterGuard waterproofing system is oftentimes less disruptive when installing and less expensive than a full interior drain tile system. The installation process takes significantly less time to complete and comes with a lifetime, transferable warranty.
Here are 3 signs you need WaterGuard:
Water stains around the perimeter of your basement or crawl space. Especially after a rain event. Leaking of water comes through the cove joint (where the wall and floor meet) and nowhere else. The smell of dampness that does not go again or noticing mold or mildew.
It's important to note, WaterGuard is not intended for every waterproofing solution as there may be other services needed in order to permanently keep your basement dry. If you think WaterGuard is a solution you may need in your home, contact us to set up a free, no-obligation estimate. You'll also receive our free Dry Basement Healthy Home informational book before your appointment.