Perma-Seal News and Information
This is where we will post industry news as well as helpful hints for the home and business owner in Chicagoland.
1 minute reading time
(71 words)
10% Anniversary Sale Ends on Monday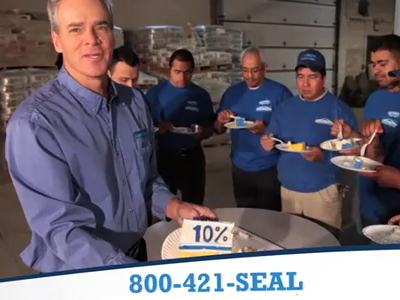 The last three days of Perma-Seal's 10% off sale are here, and we expect hundreds of calls over the weekend. Chicago area homeowners want to take advantage of this opportunity to repair their basements, foundations and crawl spaces before the spring thaw, they'll save 10% when they hire Perma-Seal.
For more information about Perma-Seal and how to save on your basement waterproofing needs, visit our website at www.permaseal.net, or call 800-421-SEAL.
Related Posts
By accepting you will be accessing a service provided by a third-party external to https://www.permaseal.net/