Each and every day our Perma-Seal Tribe works toward fulfilling our purpose to make the world a better place through big actions and small actions alike. One of these actions is our commitment to donate 10% of our net profits to local, national, and international nonprofits each year. This month, we'd like to feature the Students For Liberty nonprofit, a recent recipient of a donation from Perma-Seal.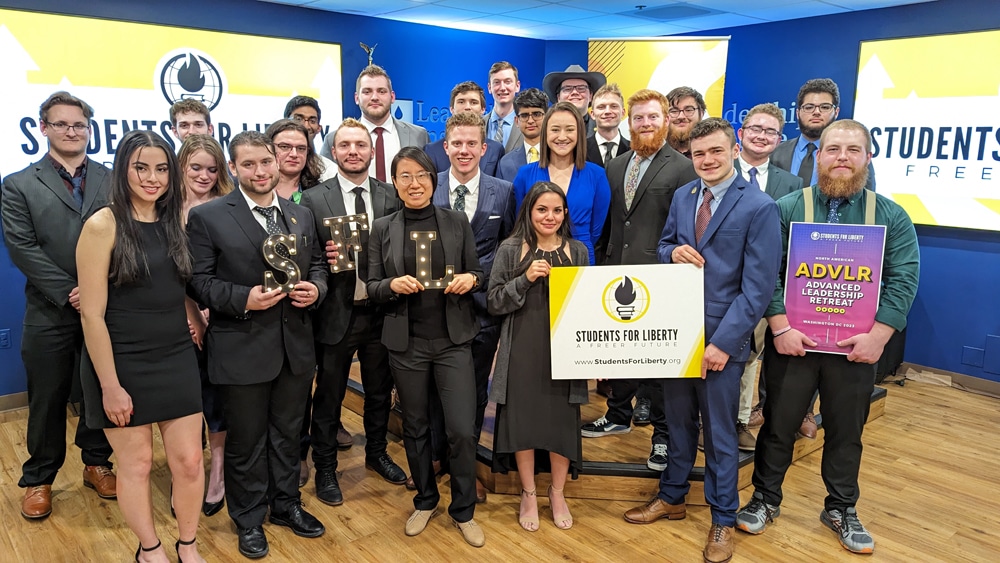 Students For Liberty is a worldwide nonprofit that strives to improve interpersonal relationships and empathic communication with people of all viewpoints. Rising above partisan politics, Students For Liberty engage in open and civil discourse over how best to promote freedom in all aspects of life. Members respect that everyone comes to their justification for liberty in their own way. Students For Liberty's volunteers have organized 1,922 events with 215,451 attendees during the last school year.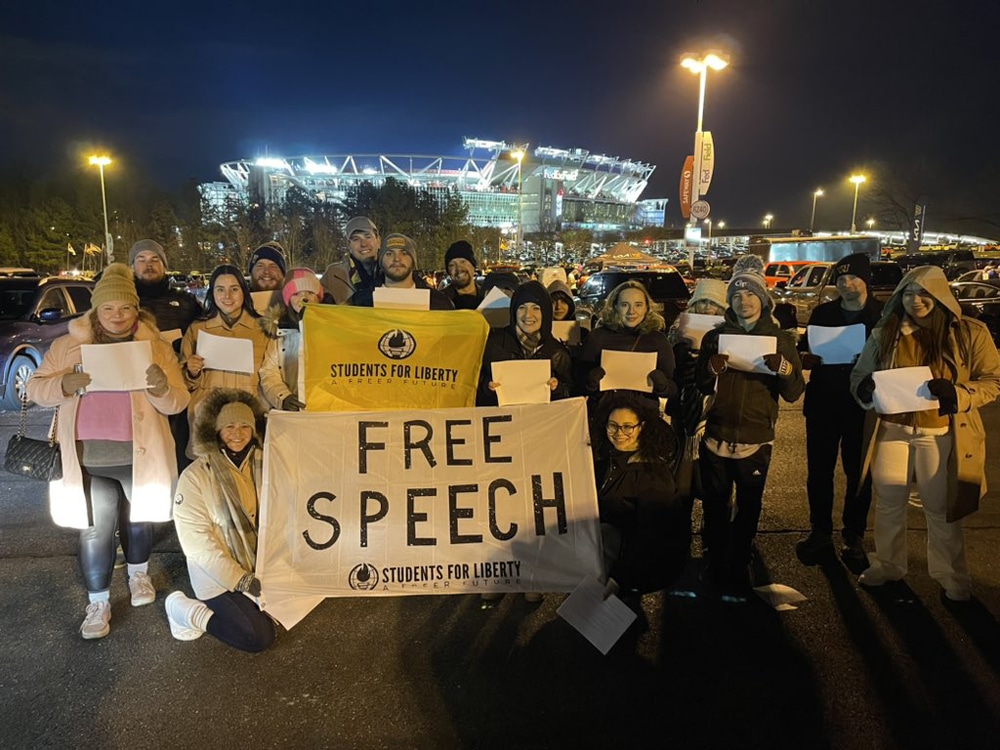 "I am beyond grateful to Laura Ann, Roy, and Perma-Seal for their generous donations to support students from around the world," said Dr. Wolf von Laer, CEO of Students For Liberty. "After 15 years in business, Students For Liberty has over 10,000 trained alumni who defend the ideas of liberty in politics, academia, journalism, and business. The Spencer's incredible generosity allows us to leverage these alumni, bring them together, and have them work toward creating liberty-oriented policies, projects, and organizations here in the United States and 112 other countries."
To learn more about Students For Liberty, visit StudentsForLiberty.org.