Sean Kennedy Brings Over 25 Years of Experience and Knowhow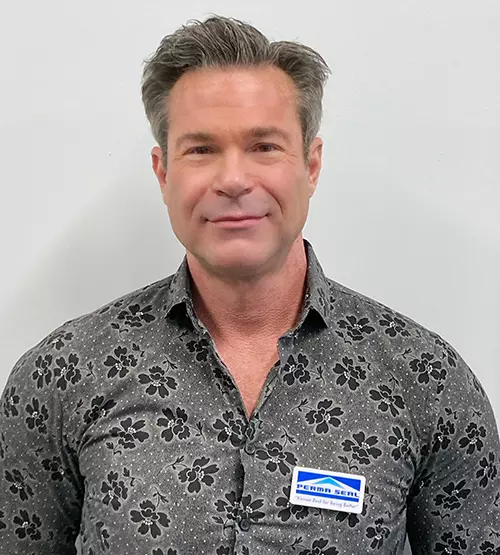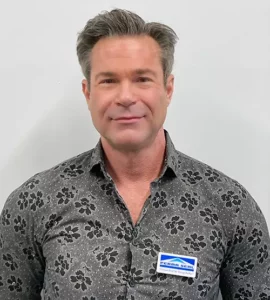 Burr Ridge, Ill., March 31, 2022 — Perma-Seal, the most trusted basement waterproofing and foundation repair experts serving the greater Chicagoland area and Northwest Indiana, is pleased to announce Sean Kennedy as the new Customer Care Director.
"I am truly honored to join Perma-Seal and be a part of an organization that provides superior, quality service with a strong dedication to company culture," said Kennedy. "Led by Perma-Seal's Core Values, I look forward to using my experience to build on Perma-Seal's reputation for remarkable service."
With a proven track record of improving call center performance across numerous types of B2B and B2C businesses, Kennedy brings over 25 years of call center and processing center leadership experience to Perma-Seal. As Customer Care Director, he will oversee the operations of the call center and appointment center along with the sales administration team. Kennedy will lead the call center in identifying and implementing new initiatives to improve speed and quality of service. He will also work with Perma-Seal tribal members to expand skill sets and find growth opportunities.
"The experience and analytical focus Sean brings to our Perma-Seal Tribe is invaluable," said Laura Ann Spencer, Executive Vice President of Culture and People Development. "With Sean's leadership, energy and results driven mentality, the Customer Care Center is best positioned to assist homeowners with timely and quality service."
For more information on all current Perma-Seal job opportunities, visit PermalSeal.net and follow on LinkedIn.