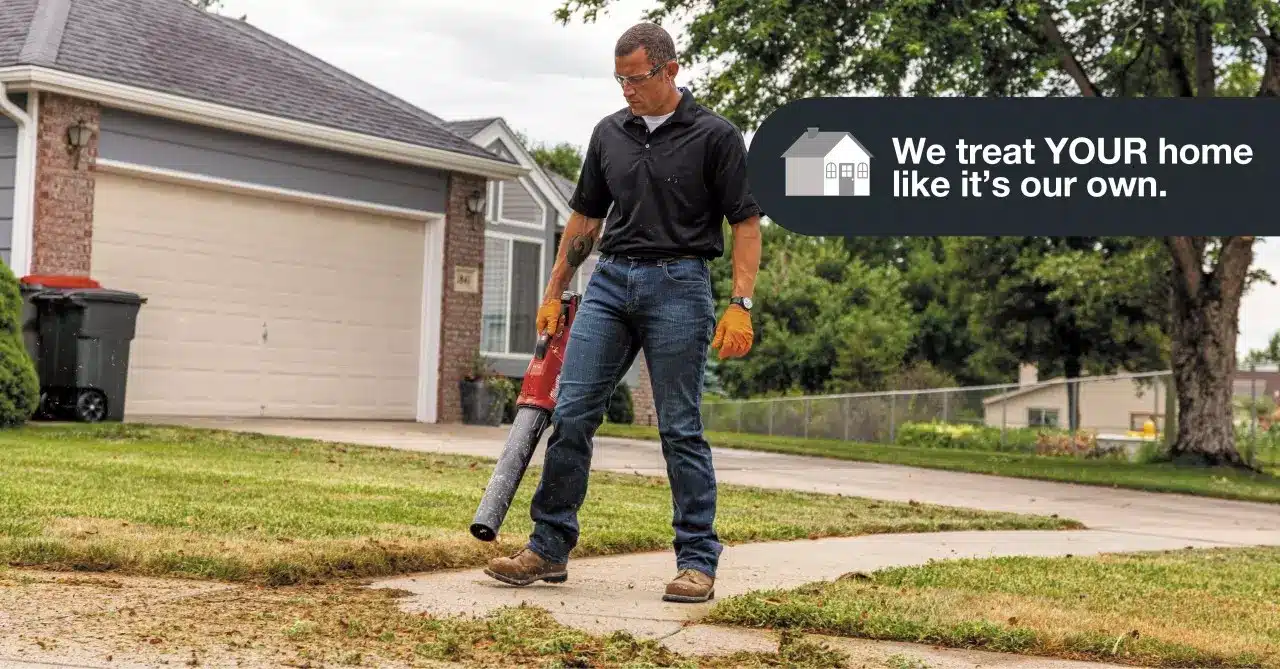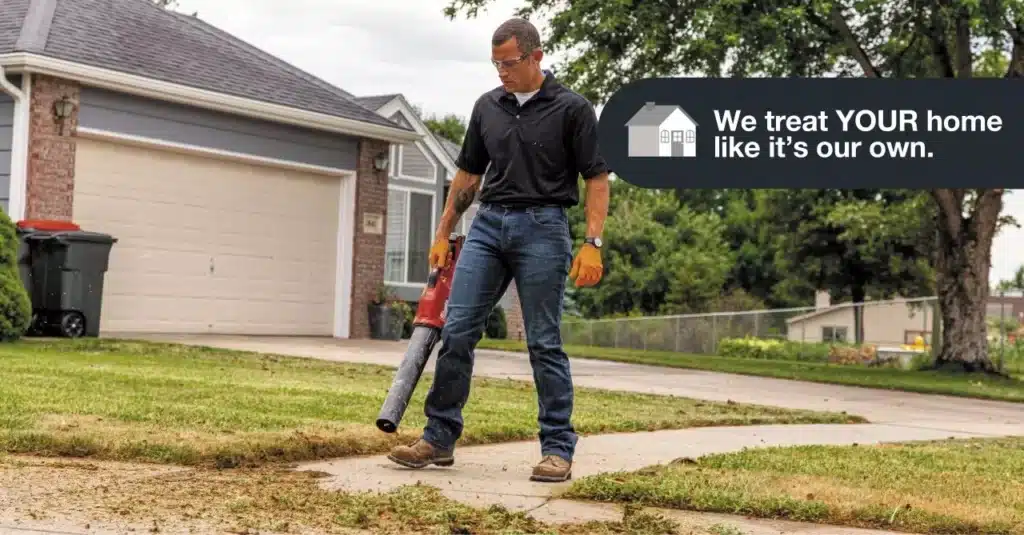 As your concrete, foundation repair, and basement waterproofing contractor, we strive to leave your home better than when we first arrived. At any point, our team members strive to leave you with better peace of mind and – ultimately – a better home.
Our customer care team works to promptly get back to you, to ease your home concerns. Our customers want safe homes. We often talk to homeowners concerned that nothing can be done, either at all or within their budget, to help with their peace of mind. Our customer care team strives to fully understand concerns, accurately answer any questions, and make sure our customers have a good first impression with our company.
Our sales team understands it's a privilege to come to your home. They take their time to educate you on issues stemming from your concrete, foundation, or basement. By fully diagnosing the problem and ensuring you are left with a quote that same day, it empowers you to know the labor and financial scope of the work. We think empowered homeowners are able to make better decisions about what is often the largest asset they own.
Oftentimes, homeowners have anxiety when a contractor starts work at their home. Our installation crews know this. We expect them to arrive on time, communicate with you throughout the job and thoroughly clean up afterwards.
Allow us to leave your home better than before.