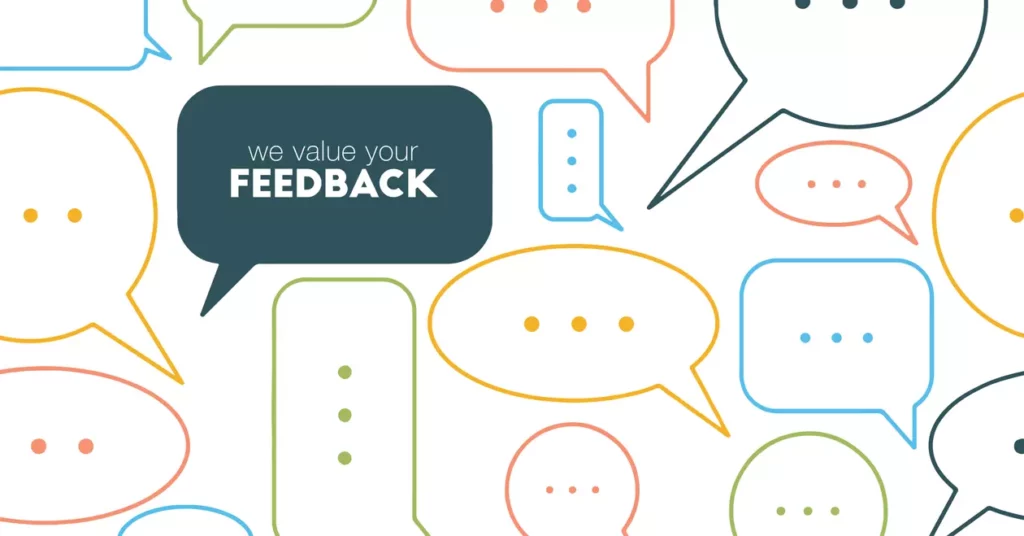 After each job is completed, we make a concerted effort to ask you for a review. There's a reason for this: online reviews have become essential to small businesses.
Not only can an online review from a customer help us show up sooner in searches, but it can also give another homeowner insight into what it's like to do business with us. We train hard to be able to offer incredible service and online reviews help us determine if we are doing our best.
Our reviews are what potential new customers are evaluating us on before they even give us a call – but we can't leave those reviews ourselves. We need your help in giving us feedback so we can redefine the customer experience and to keep Perma-Seal's mission to make the world a better place alive.
Here are just a few places we'd love to hear from you:
We don't offer discounts or incentives to those who leave us a positive online review because we want our online reviews to be accurate and authentic.
Our goal is to give you an experience with a contractor that is so positive you want to rave about it online. (And if you want to rave to others, check out our referral program here.)