Our Tribal members are the heart and soul of Perma-Seal, and we are committed to building a culture that attracts the right people, with the right mindset, while providing opportunities to learn valuable skills and develop as leaders at Perma-Seal. This commitment begins on day one when new hires embark on an immersive one week training program that includes classroom style training regarding all facets of the company. Perma-Seal's new Tribal members aren't the only ones receiving training.  Ongoing weekly training that supports both personal and professional development is a part of every Tribal member's Perma-Seal experience.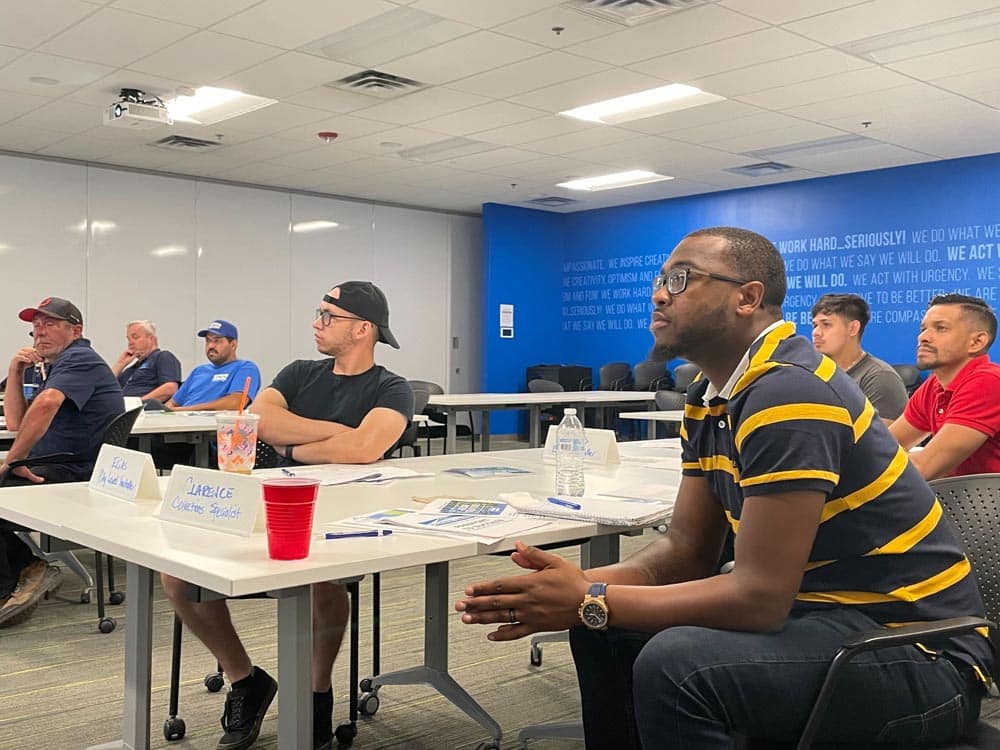 It is crucial that we provide remarkable experiences for our Tribal members, so that they can provide remarkable experiences for the homeowners we serve. Some of these remarkable experiences include:
Our annual All Tribe meeting is an event we all look forward to. It gives us the opportunity to celebrate our successes from the past year while we look ahead to the next 12 months and beyond. Departments come together and strengthen relationships through reflection, celebration, team building, and supporting local charities.
Family events like the zoo and baseball games, breakfast with Santa, picnics, and more allow us to come together and enjoy the company of our fellow Tribal members and their families.
Our PS We Care Team also provides many "perks" on the job like ice cream day, bbq's, mac 'n cheese cookoff, rehydrate and refuel food carts, and more.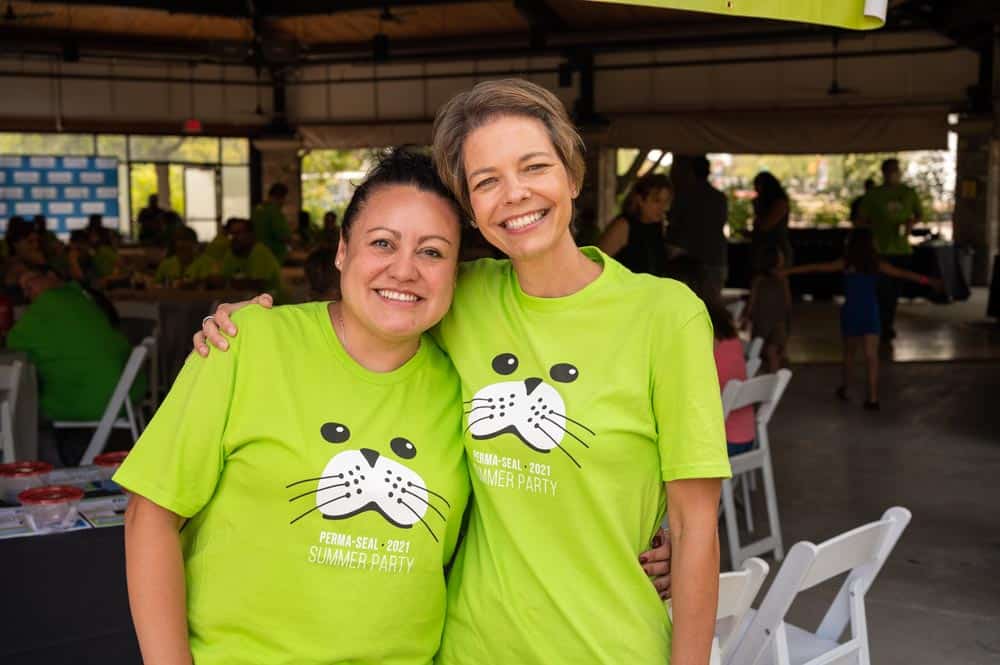 We are committed to building a community and culture that all our Tribal members can be proud of so they can go home at the end of a long day feeling fulfilled. Our driving purpose – to make the world a better place for our Tribal Members, Customers, Partners and Communities we serve – leads the way.
I encourage you to reach out today if Perma-Seal's culture and commitment to development, training, and personal and professional fulfillment is a place you'd like to be a part of and contribute to.
For information on current Perma-Seal job opportunities, visit PermaSeal.net and follow us on LinkedIn.