Perma-Seal News and Information
This is where we will post industry news as well as helpful hints for the home and business owner in Chicagoland.
1 minute reading time
(205 words)
The Benefits of Crawl Space Encapsulation with Lou Manfredini
If you live over a dirt crawl space, odors, gases and every critter that crawls the earth have a free pass into your home. So what should you do to improve your dirty, damp and musty crawl space? In the videos Lou mentions the many benefits of encapsulating your crawl space.
Better air quality throughout your entire home
A clean, dry and usable storage space
Can help with more efficient heating and cooling of your home
A barrier to insects, gases, odors and excess moisture
Will help protect the structure of the house by reducing wood rot and decay
Increased resale value of your home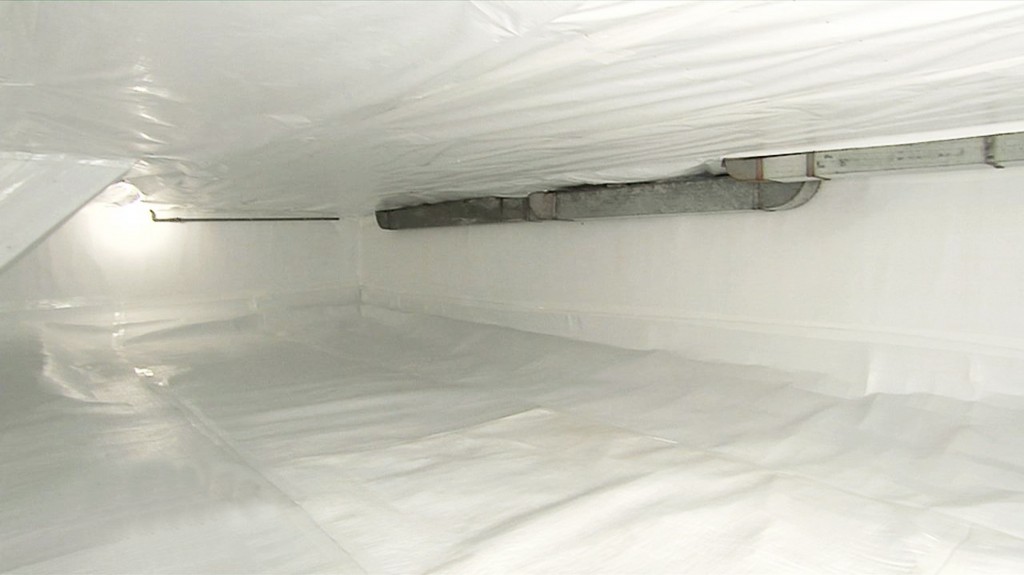 Our unique Crawl Space Encapsulation System features:
Don't forget Perma-Seal is offering 10% off Crawl Space Encapsulation during the month of July. Offer Expires July 31, 2011, some restrictions apply. Contact us today at 800-421-SEAL or visit our contact page.
Lou's Closing Thoughts
Related Posts
By accepting you will be accessing a service provided by a third-party external to https://www.permaseal.net/