Jirsa Leads as Customer Care Manager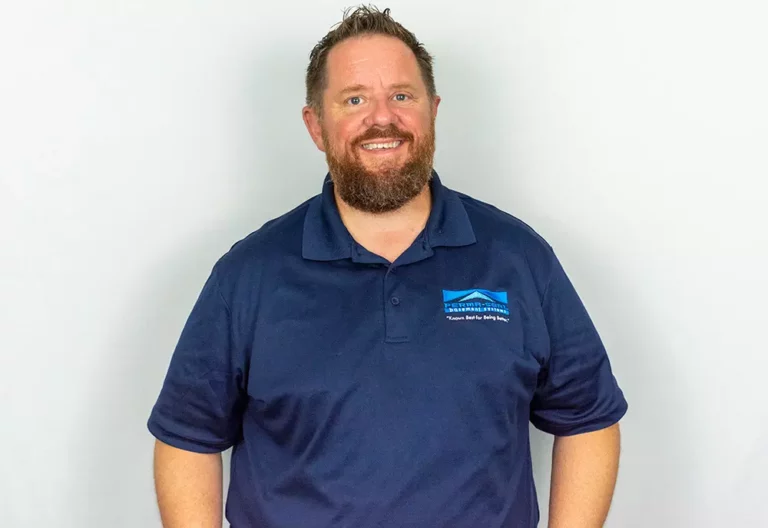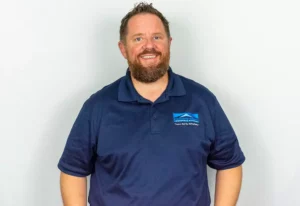 Burr Ridge, Ill., March 14, 2022 — Perma-Seal, the most trusted basement waterproofing and foundation repair experts serving the greater Chicagoland area and Northwest Indiana, is pleased to announce the promotion of Bill Jirsa to Customer Care Manager.
"I proudly joined the Perma-Seal Tribe over four years ago. I was drawn to Perma-Seal for their reputation in service and customer satisfaction, but more importantly, for their commitment to running a family-owned business on a set of Core Values," said Jirsa. "Transitioning to Customer Care Manager has been exciting and rewarding. Our department works with customers in their time of need, and we take pride in delivering customers with a remarkable experience. I'm proud of the strides our team has made in the last several months to live all our Core Values and elevate the customer's experience."
Jirsa joined Perma-Seal in 2017 as a Sales Manager overseeing Perma-Seal's sales consultant team and helping the company reach record levels of revenue. In Jirsa's new role as Customer Care Manager, he oversees the Customer Care team, appointment center, and the sales administration team. Since taking over as Customer Care Manager, Jirsa has instituted weekly training sessions for the entire team that includes product training, service training, professional development, and leadership training. With a focus on continued training and professional development, Jirsa is continuing to elevate the customer experience.
"It has been a true pleasure to have Bill as a part of the Perma-Seal Tribe over the last four years," said Laura Ann Spencer, Executive Vice President of Culture and People Development. "Bill is the embodiment of living our Core Values. He brings creativity, optimism, and fun to his team and the company as a whole. As Customer Care Manager, Bill is able to drive meaningful results through his positive, get it done mentality for our customers and Perma-Seal tribal members."
For more information on all current Perma-Seal job opportunities, visit PermalSeal.net and follow on LinkedIn.