Samuel Brings Over 20 Years of Construction and Management Experience to Perma-Seal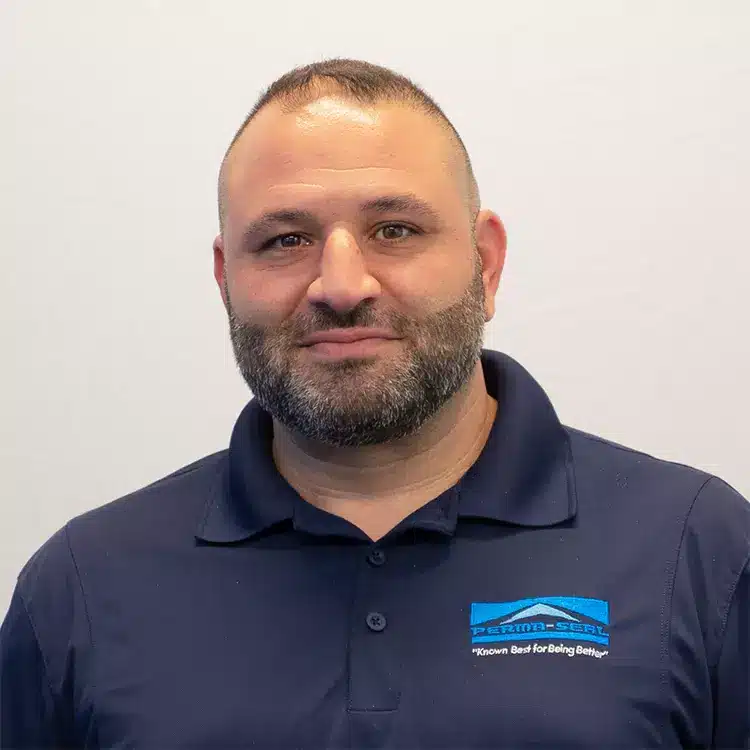 Perma-Seal, the most trusted basement waterproofing and foundation repair experts serving the greater Chicagoland and Northwest Indiana areas, welcomes Clint Samuel as Senior Support Services Manager.
"I was first exposed to Perma-Seal as a client when they serviced my mother's basement, and from that one experience I was immediately impressed with not only the quality of work, but the staff I engaged with during the scheduling and actual work," said Samuel. "I am beyond thrilled to work for a company that aligns with my values. I'm excited for the daily challenges of the job and finding solutions alongside my fellow Tribal members. Through the tools and training provided by Perma-Seal, I'm positioned to contribute in a significant way to the overall betterment of the company, and that gives me something to be proud of."
In Samuel's role as Senior Support Services Manager, he will oversee and maintain the proper inventory levels along with proper labor force to guarantee optimal job execution to create remarkable experiences for the homeowners we serve. He will also ensure all fleet and tools are properly maintained and routine maintenance is carried out while overseeing Perma-Seal's facilities are properly maintained.
Clint brings over 20 years of construction and management experience to Perma-Seal. Prior to working for Perma-Seal, Clint was the General Manager of Premier Roofing Company located in Addison, Ill. In addition to Premier Roofing Company, he led two other successful roofing companies, handling customers looking for roofing, siding, gutter, windows, and doors contractors. He was also the Branch Manager for Gulfeagle Supply, the 4th largest privately-owned building materials distribution company.
"We are thrilled to have Clint join the Perma-Seal Tribe," said Laura Ann Spencer. "He brings tremendous knowledge and know-how with a track record for attention to detail and streamlining processes. With Clint as a member of the Tribe, Perma-Seal is better positioned to serve our Tribal members so they can more efficiently and effectively serve customers with urgent, quality work. Welcome to the Tribe, Clint."
For more information on current Perma-Seal job opportunities, visit PermalSeal.net and follow on LinkedIn.