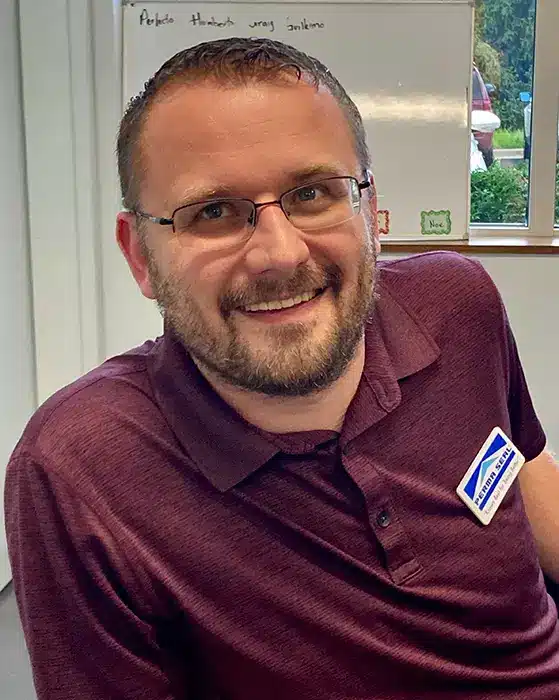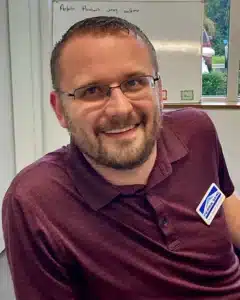 Burr Ridge, Ill., March 2, 2022 — Perma-Seal, the most trusted basement waterproofing and foundation repair experts serving the greater Chicagoland area and Northwest Indiana, welcomes Ken Page as PolyLevel Installation Manager.
"I am honored to join Perma-Seal and be a part of an organization that prioritizes its employees and serves customers with quality, long-term solutions," said Page. "I'm eager to build and expand the PolyLevel division to meet the needs of our customers with Perma-Seal's purpose to 'make the world a better place,' our guidepost each and every day."
As PolyLevel Installation Manager, Page will oversee Perma-Seal's expanding PolyLevel Division and continue to build upon it. Utilizing a custom formulation developed by SupportWorks, Perma-Seal's PolyLevel® polyurethane lifts, levels, and stabilizes concrete permanently for a simple, quick, and highly effective way to repair sunken, cracked driveway, patio, pool deck, or sidewalk. Prior to joining Perma-Seal, Page spent the past 18 years with Lowe's Home Improvement. He has developed an expertise in operations, research and development, and leadership management that will serve the Perma-Seal Tribe and the customers they serve.
"Ken is a terrific addition to our Perma-Seal Tribe. His attention to detail and his ability to streamline and simplify processes that improve the customer and employee experience make him an integral part of Perma-Seal and the growth of our pPolyLevel Division.," said Laura Ann Spencer, Executive Vice President of Culture and People Development. "It's vital that we're able to meet the influx of customers in need of concrete solutions that are more cost-effective than replacement and will last. With Ken's experience, leadership abilities, and commitment to our Core Values, we are positioned for growth and better serving customers."
For more information on all current Perma-Seal job opportunities, visit PermalSeal.net and follow on LinkedIn.