Richard Sewruk Brings Nearly 30 Years of Fortune 50 Experience to Perma-Seal
Perma-Seal, the most trusted basement waterproofing and foundation repair experts serving the greater Chicagoland area and Northwest Indiana, welcomes Richard Sewruk as Operations Director.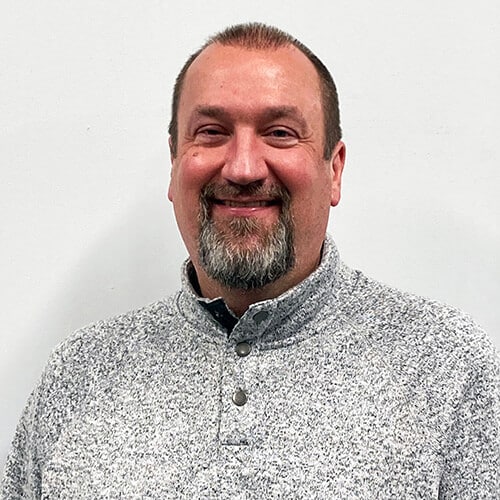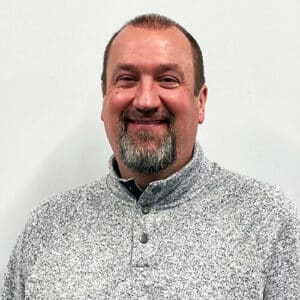 "I am thrilled to join the Perma-Seal Tribe and be part of an organization that believes in servant leadership and living their core values each and every day," said Sewruk. "I'm looking forward to collaborating across departments, empowering employees, and contributing to the continuing growth and success of Perma-Seal."
With a proven track record of driving sales, productivity, customer and associate engagement, Sewruk brings nearly 30 years of manager and retail professional experience working with Fortune 50 companies. As the Operations Director, Sewruk will oversee the Installation and the Support Services Team and lead various projects from start to finish with a focus on streamlining and maximizing efficiencies. He will also work with the Support Services Team.
"We are thrilled to have Rich join the Perma-Seal Tribe. He brings years of valuable experience that will directly contribute to Perma-Seal's success and our commitment to delivering remarkable experiences to the homeowners we serve," said Laura Ann Spencer, Executive Vice President of Culture and People Development. "Rich's leadership approach aligns perfectly with Perma-Seal's servant leadership mentality, a commitment to providing the tools, resources, and training our team needs to succeed professionally and personally."
For more information on current Perma-Seal job opportunities, visit PermalSeal.net and follow on LinkedIn.