Radwan Brings Human Resources and Organizational Development Experience to Perma-Seal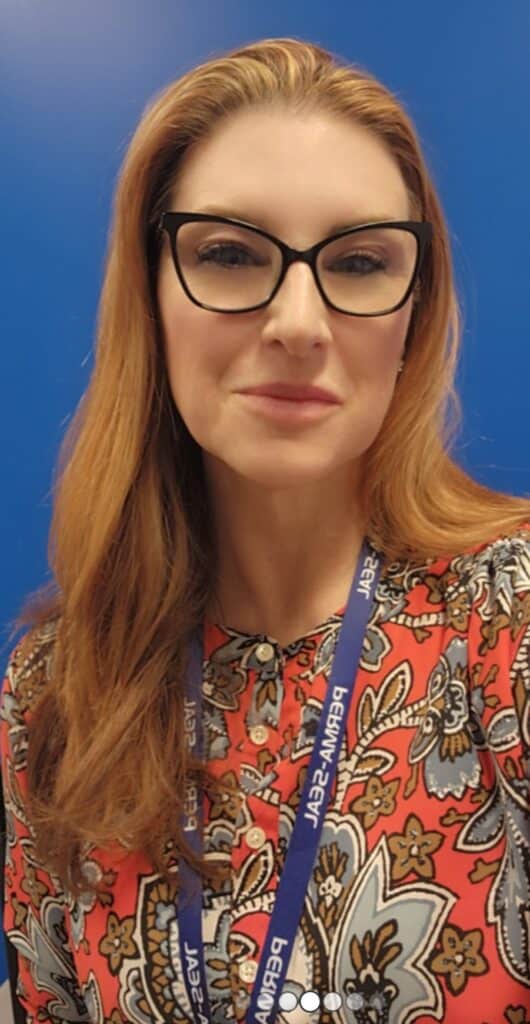 Burr Ridge, Ill., December 5, 2022 — Perma-Seal, the most trusted basement waterproofing and foundation repair experts serving the greater Chicagoland and Northwest Indiana area welcomes Kristen Radwan as Culture and Talent Director.
"I love being part of the evolution, energy and excitement of Perma-Seal," said Radwan. "I am really enjoying being in the office every day and collaborating with the team and connecting in person with the amazing individuals that are here. It's energizing to witness everyone living the core values each day and to be part of a compassionate, conscious organization."
With over ten years of HR, talent acquisition, and organizational development experience, Radwan will focus on fostering a thriving culture with engaged and high performing teams by creating remarkable experiences for the members of Perma-Seal's Tribe. Radwan will cultivate and implement strategies related to talent management, talent pipeline and career paths, manager/leader development, team effectiveness, and overall employee engagement to achieve short and long-term business objectives.
"Kristen has been a wonderful addition to our Perma-Seal Tribe. She has an extensive background in talent acquisition and creating fun and meaningful experiences for employees," said Laura Ann Spencer, Executive Vice President. "Through Kristen's positive, caring, and authentic approach to people, Perma-Seal is positioned to grow our organization with Tribal members that align with Perma-Seal's Core Values."
For more information on current Perma-Seal job opportunities, visit PermaSeal.net and follow on LinkedIn.