This spring, Perma-Seal was honored to be a supporter of Innovation DuPage's Big Idea Pitch Contest. As the premier business incubator and accelerator for the region, Innovation DuPage generates resources, creates opportunities, and manifests a vibrant community dedicated to advancing the greater entrepreneurial ecosystem. This includes fostering the entrepreneurial spirit in the next generation through programs like the Big Idea Pitch Contest.
Here is Dan Facchini, managing director of Innovation DuPage, to share more about this incredible nonprofit and the impact Innovation DuPage is making in the community.
Our heartfelt thanks go out to Perma-Seal and the DuPage Foundation. Their combined support of the youth initiatives undertaken by Innovation DuPage is instrumental for inspiring and developing the next generation of leaders, innovators and entrepreneurs in DuPage County.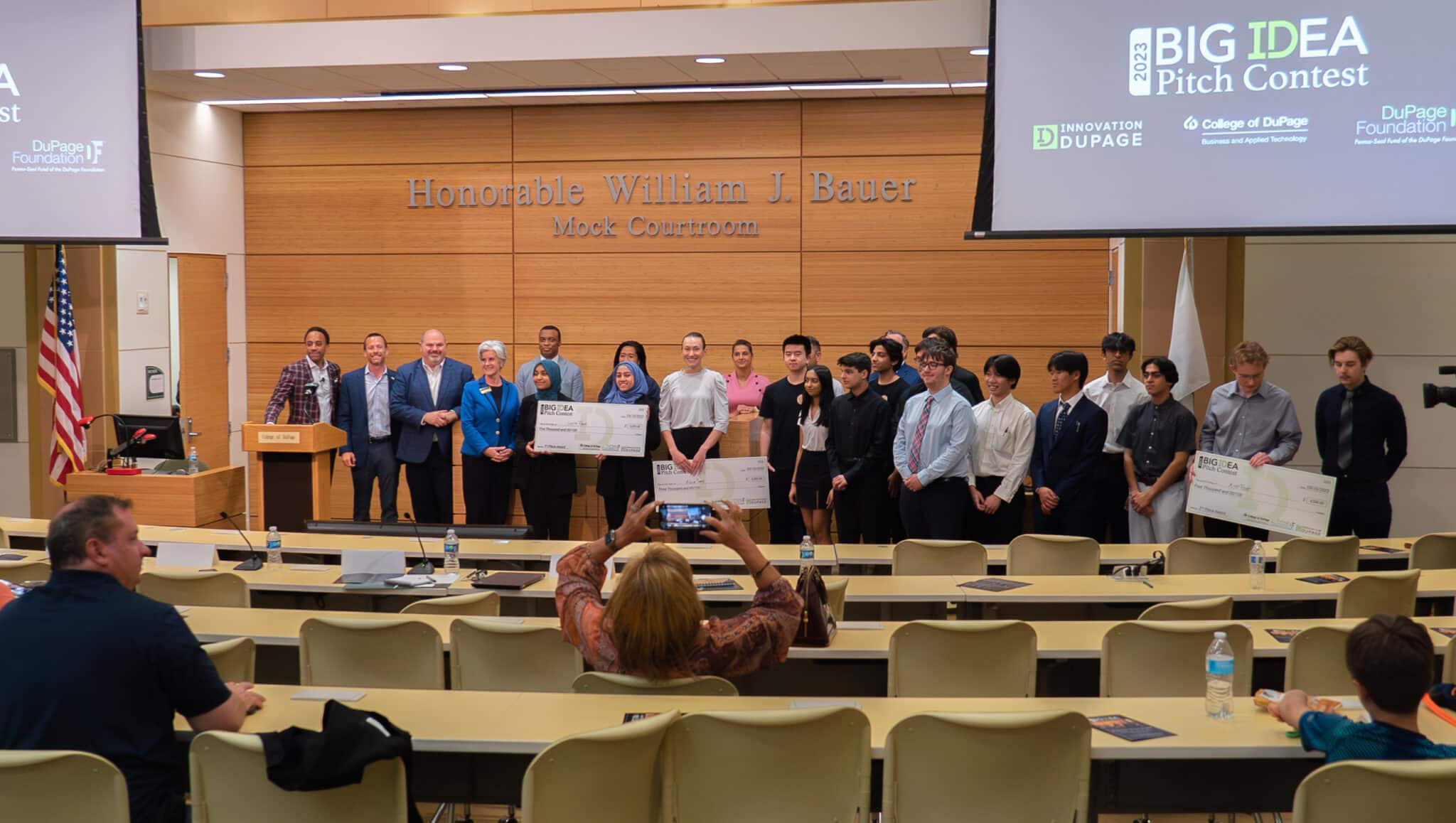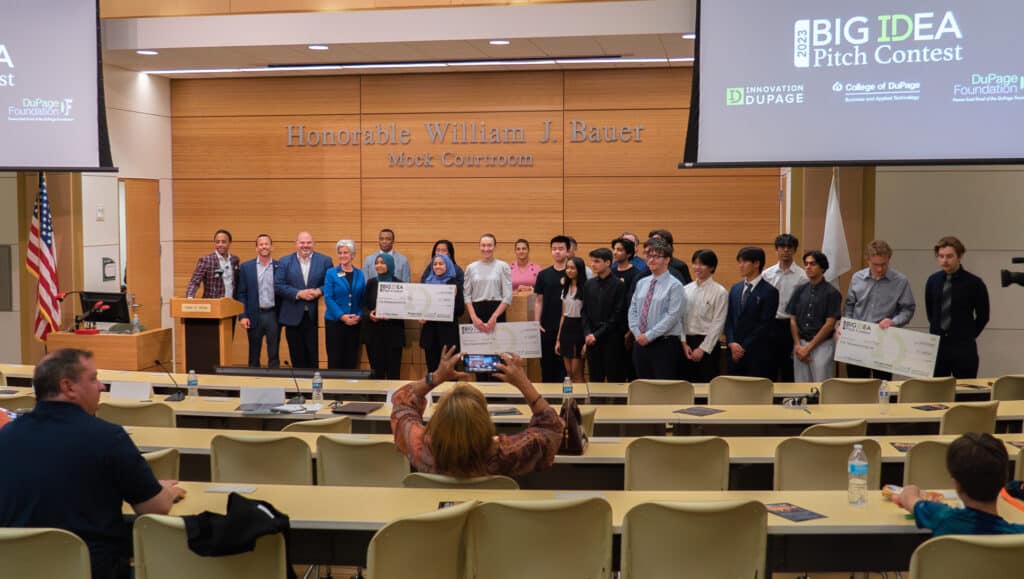 This past spring, more than 40 high school and college students participated in our 6th annual Big Idea Pitch Contest; a Shark Tank-like competition where students can present their innovative product or business idea to a panel of expert judges to win the top prize of $5,000. All eight contest finalists also received a complimentary 6-month membership to Innovation DuPage to help them further develop their businesses.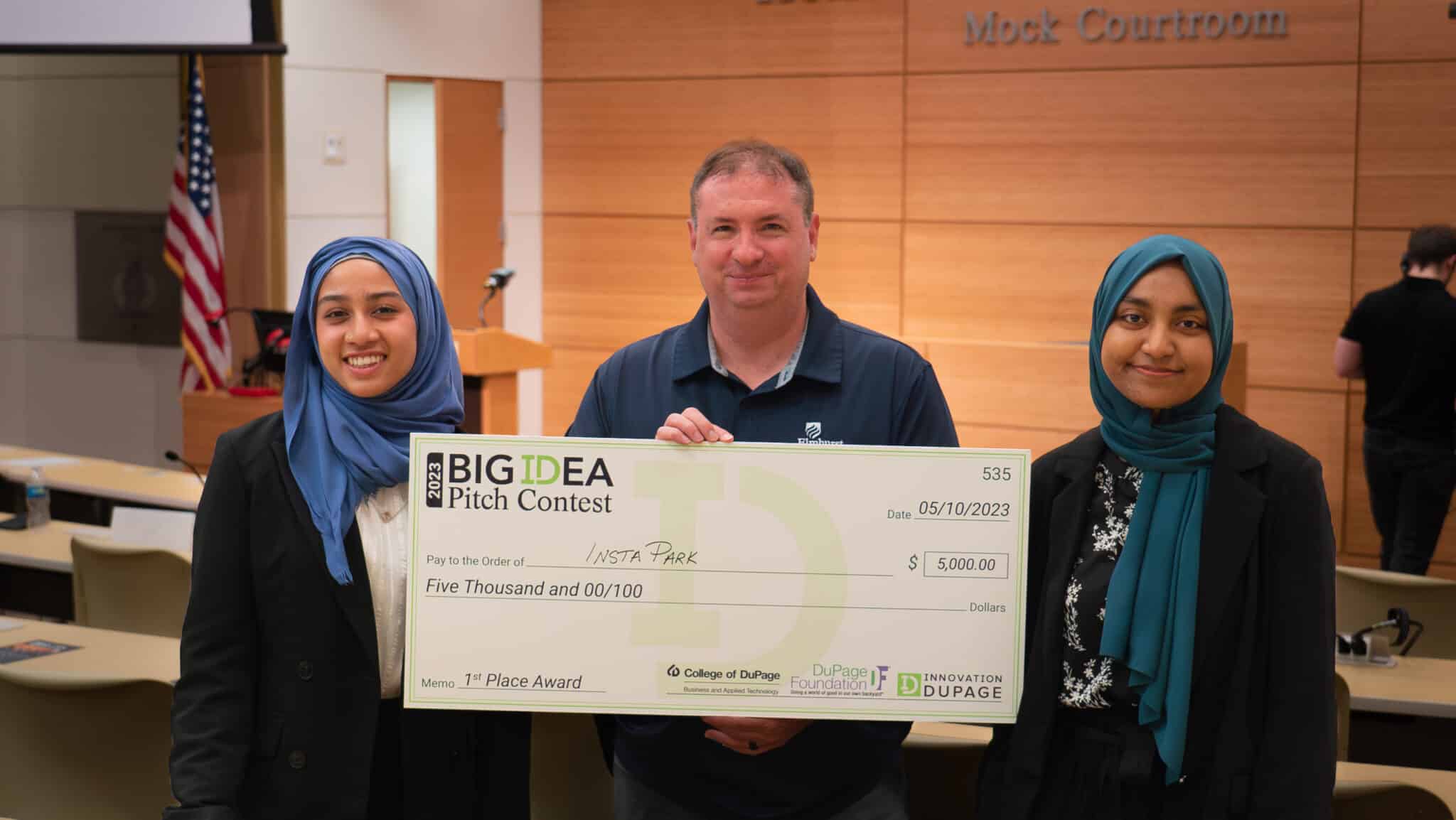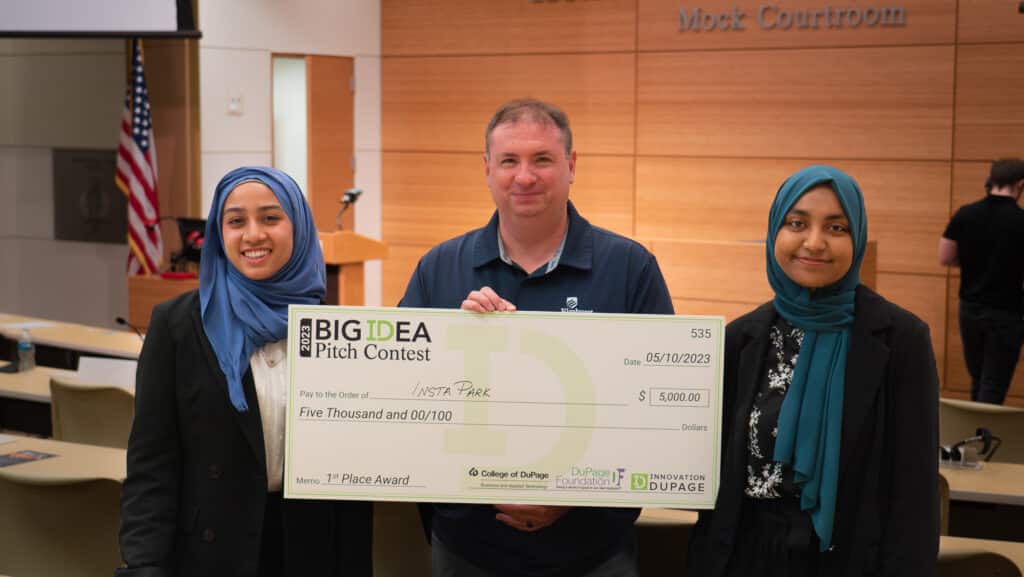 This fall, high school and college students interested in learning what it takes to start their own business will again have the opportunity to participate in E2, a 6-week course cultivating Emerging Entrepreneurs. This introductory class provides essential skills, knowledge, and resources that are needed to understand how to navigate a dynamic business landscape and succeed as innovative entrepreneurs. Interested students can register HERE for the course.
The support of Perma-Seal and DuPage Foundation are playing a pivotal role in fostering creativity, collaboration, and innovation among the young minds of our community. Through their outreach, Innovation DuPage is providing pathways for students to learn what it takes to start a business, showcase their talents and ideas, and develop as the next generation of leaders and problem solvers. Together, we are building a brighter future for DuPage County, driven by innovation, collaboration, and the limitless potential of our youth.