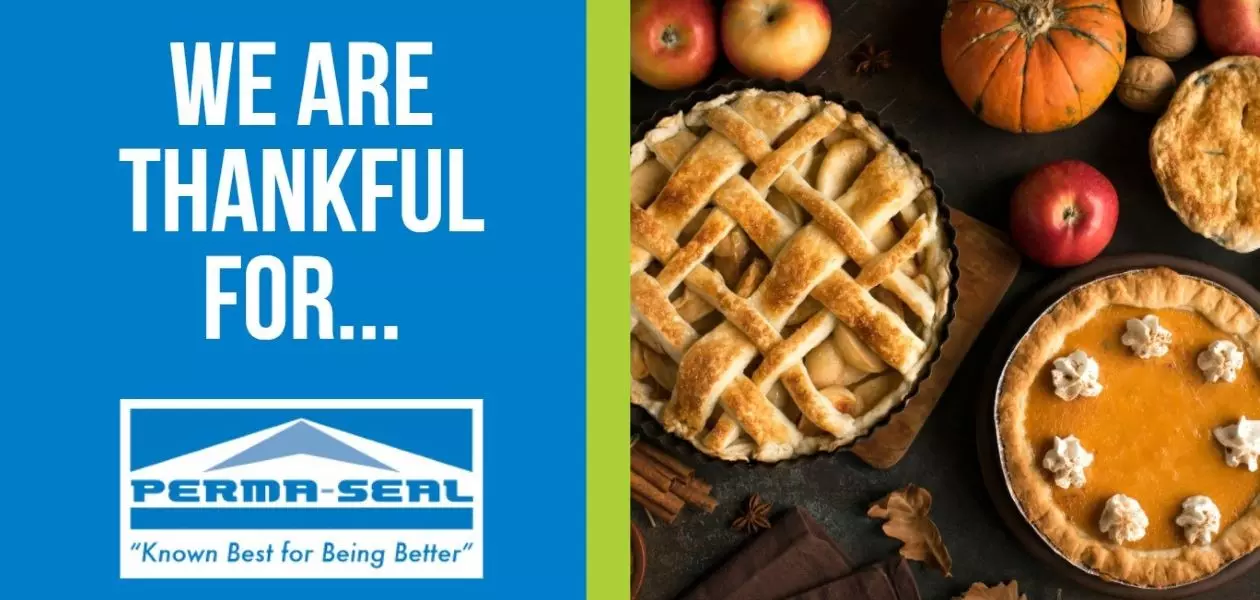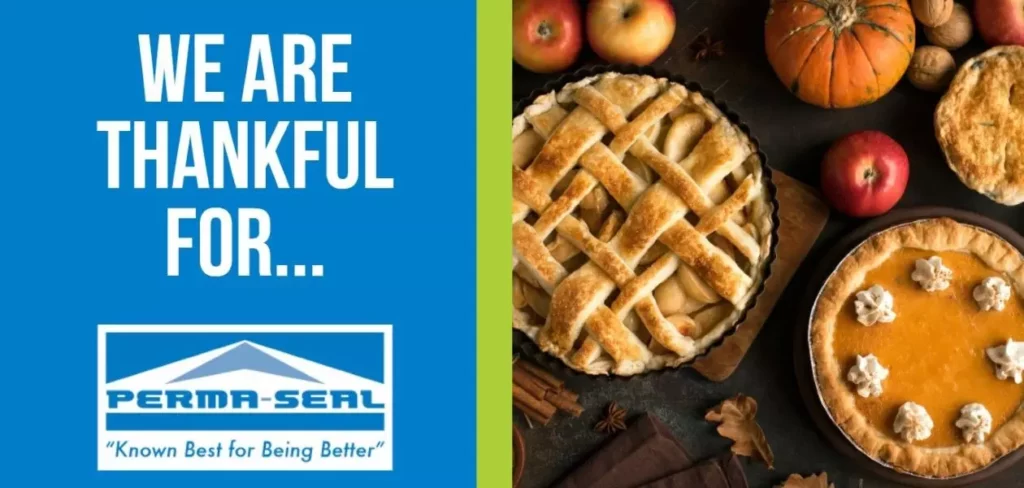 Life can be frustrating at times. It can bring forth all the negative things when we should be focusing and celebrating all that we have, and the progress we've made.
This week is a special week to be thankful for the health of our family, friends and our home. Here are what a few of our Perma-Seal tribal members are thankful for this year: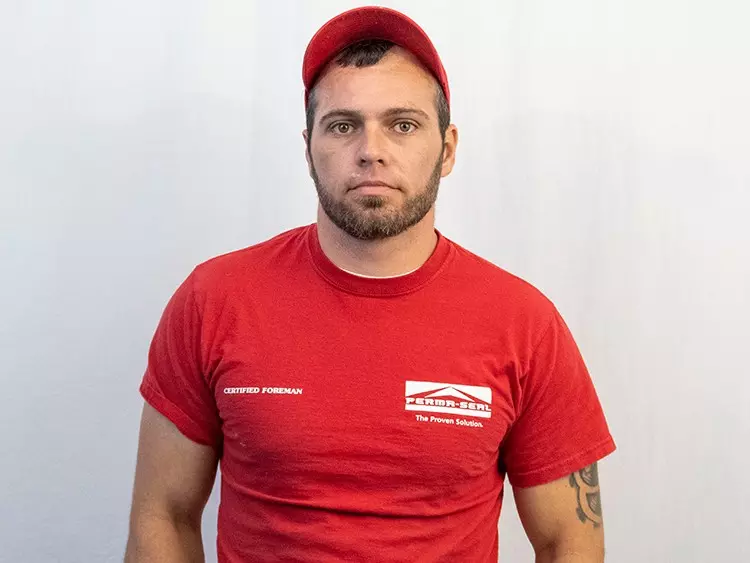 I'm thankful for two reasons, first I got to be apart of a sale's training class. I went from not having one sale before it to being able to buy my first home and I'm closing next week on 310 acres in pikes county. Secondly, and most importantly, is my crew. Without these guys it would be very difficult. They are here every single day working their butts off…my hat is off to them.
by Craig A. – Crew Chief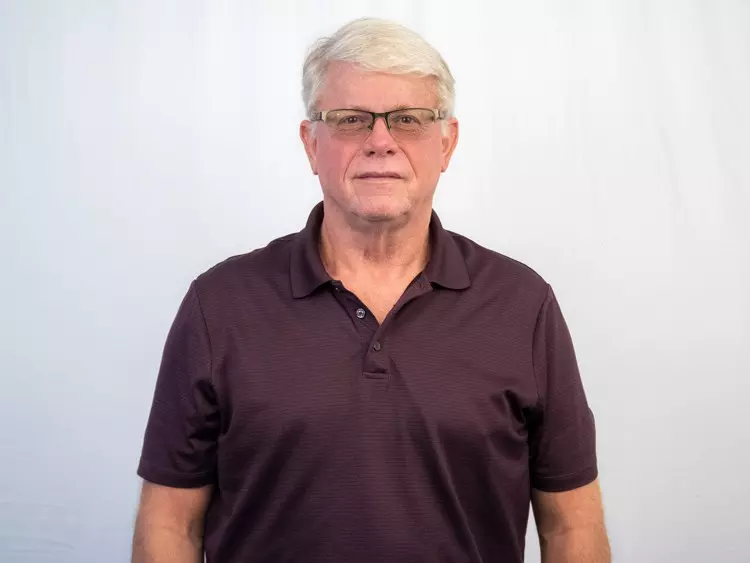 I am grateful that all my children and grandchildren are healthy & COVID Free. I'm grateful for the opportunity to be part of the Perma-Seal Tribe and all the support I receive each and every day.
by Cecil P. – Preventive Maintenance Technician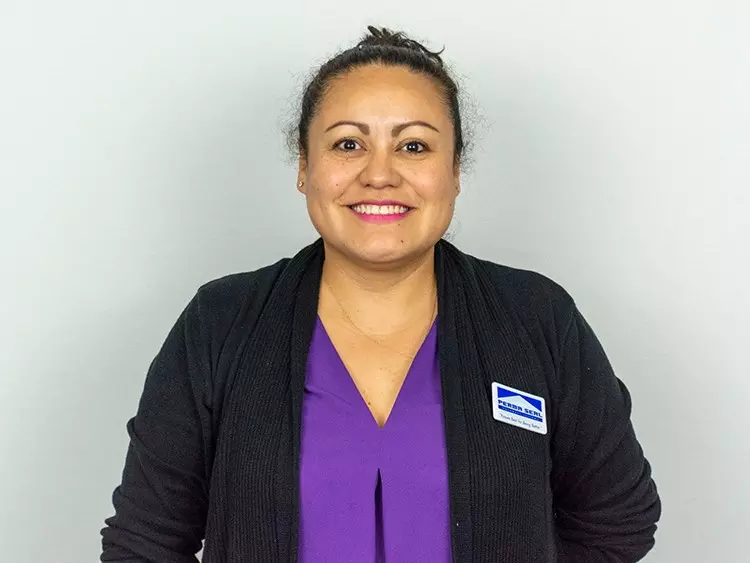 I am THANKFUL for the health of my family and mine, for all the good things in my life including having a fulfilling job to come to each and every day and a tribe of wonderful people around me. I am thankful for today and tomorrow.
by Nadia C. – Culture & Talent Leader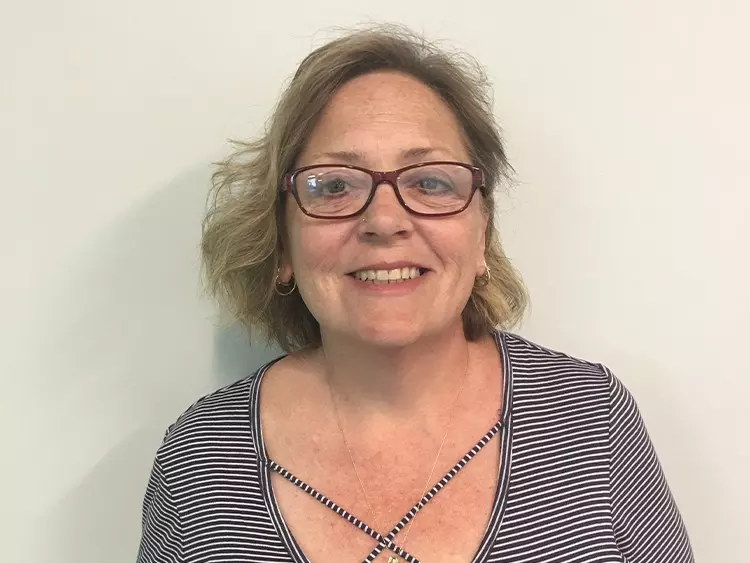 I am THANKFUL for my FAMILY, FAITH, HEALTH and for being a part of the PERMA SEAL TRIBE!
by Karen H. – Sales Administrative Coordinator