While We Work Hard… Seriously! we also take time to have fun, let loose, and enjoy time together away from the office. Our annual company picnic brings together Tribal members and families for a day of fun, food, and community.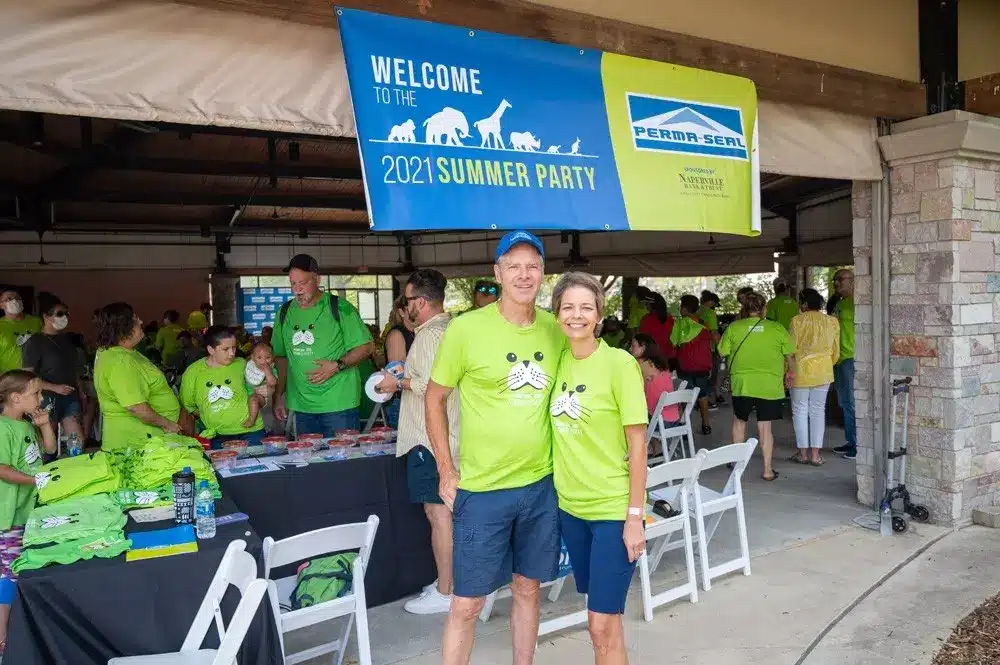 This year's picnic was held at Brookfield Zoo, and with over 215 acres of zoo to explore, it was a perfect way to spend a gorgeous Saturday. Tribal members and our families enjoyed the zoo at their own pace and came together for lunch, games, prizes, and a raffle in the afternoon. The raffle included White Sox and Bulls tickets and a 55 inch LG tv.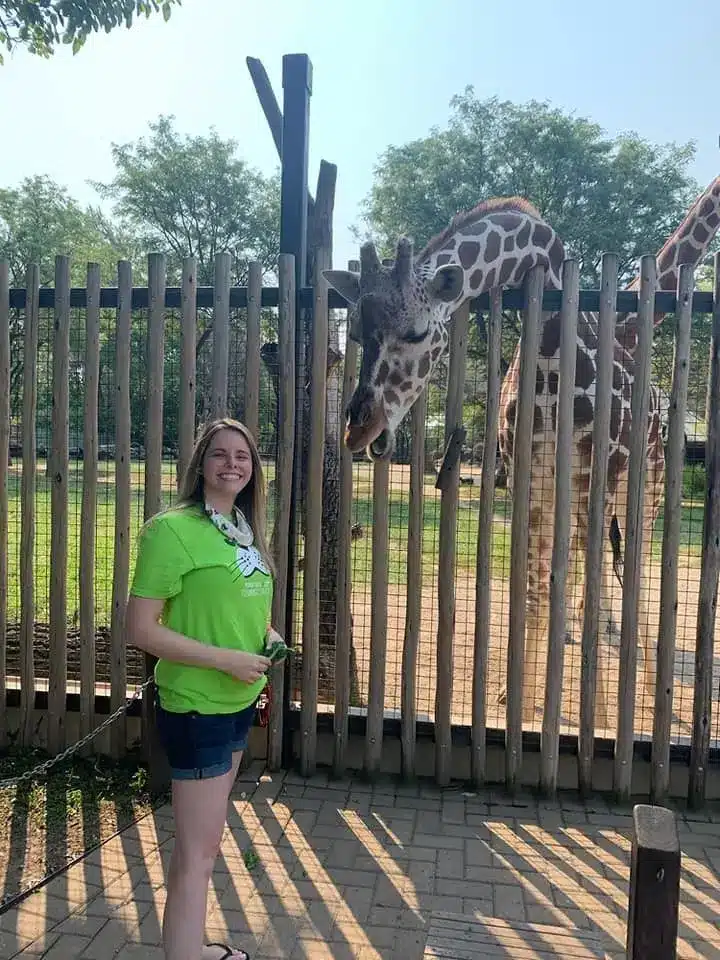 Our company's purpose, to make the world a better place, is always at the heart of what we do and our company picnic was no exception. We partnered with Gerry's Cafe and all funds raised through the raffle, and matched by Perma-Seal's Community Fund, were donated to the cafe.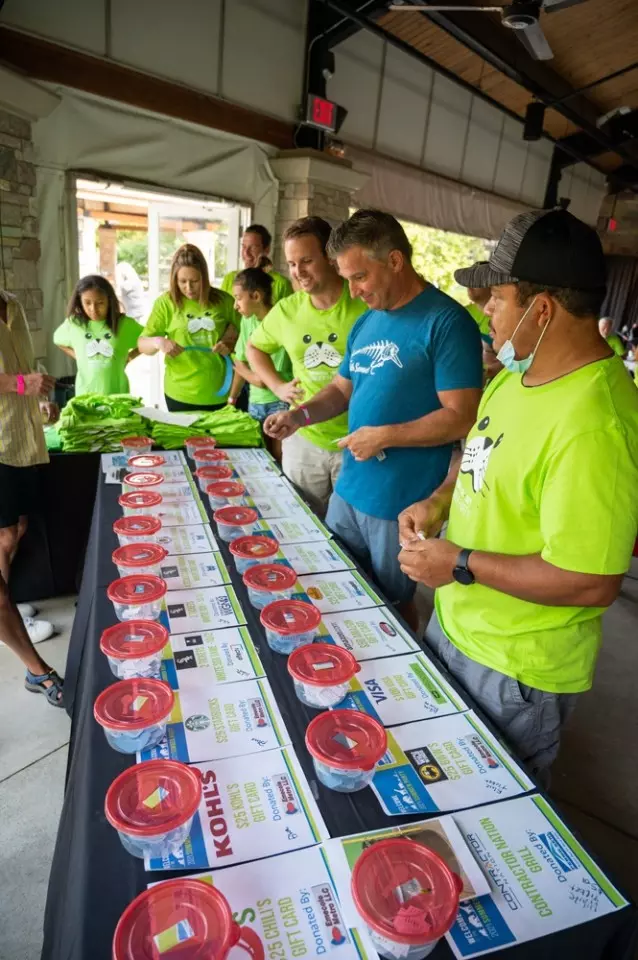 Gerry's Cafe aims to create a workplace where all people with different abilities are included and celebrated. Once open in Arlington Heights, Ill., the cafe will provide meaningful employment to adults with intellectual and developmental disabilities while serving amazing coffee offerings and fresh baked pastries. To learn more about Gerry's Cafe, visit GerrysCafe.org.