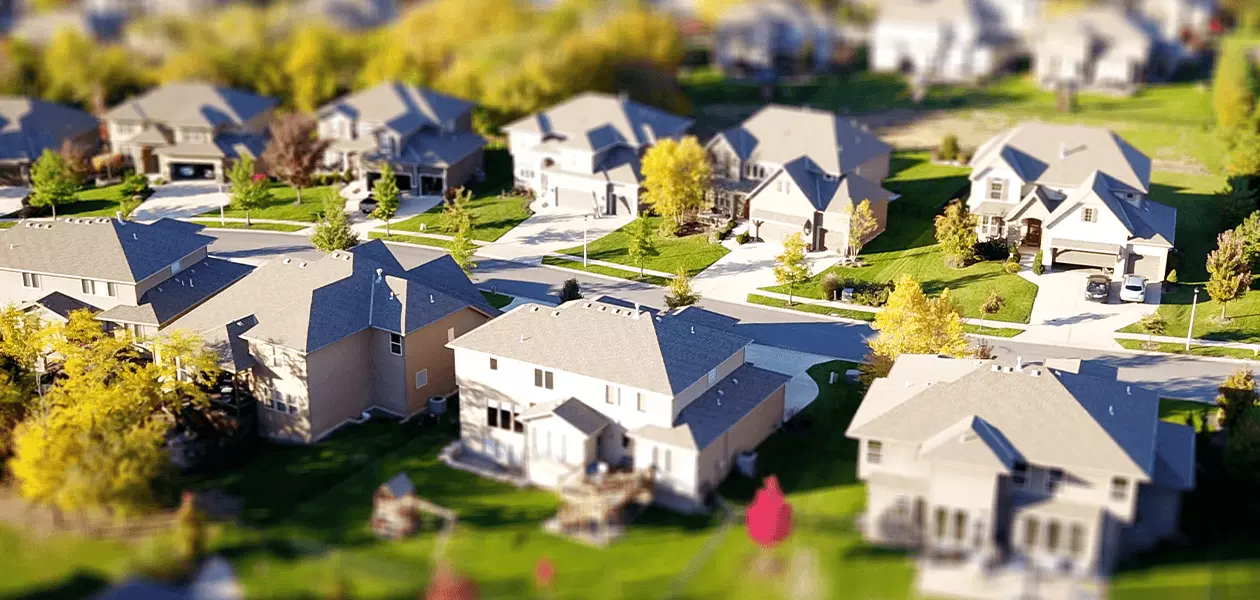 As an essential business, we remain open and committed to improving the quality of life for whomever we serve. Our dedicated men and women continue to rise to the occasion, to serve our customers with compassion as we provide permanent solutions and peace of mind.
Below is a small sampling of Perma-Seal Tribal Members living our core value #WeAreCompassionate.
Vernon Hills Homeowner
A homeowner in Vernon Hills was faced with a dead primary sump pump and a dead back-up sump pump with water filled to the brim of their sump pump pit. Upon receiving the call, Preventive Maintenance Technician, Michael, drove out this family's home, and in only 30 minutes, Michael installed a new Zoeller M-98 Sump Pump and prevented a flooded basement.
Arlington Heights Homeowner
Following Michael's Saturday morning in Vernon Hills, he headed to Arlington Heights where the homeowners were experiencing water problems and cove joint seepage which is when we see water entering the home where the wall meets the floor. Michael completed a full consultation and provided the homeowners with a thorough plan including scheduling a perimeter drain tile job which will permanently solve the water issues they were experiencing.
Oak Lawn Homeowner
An emergency call came in from a homeowner in Oak Lawn this past Saturday — their primary sump pump was dead. Gene, a Preventive Maintenance Technician, immediately made the trip to Oak Lawn and installed a new Zoeller M-98 Sump Pump along with a new battery for the customers existing back-up sump pump. A new high water alarm, a device that will sound off an alarm when the water rises to a certain level, was also installed. These updates and installations provided a permanent solution and peace of mind for these homeowners.
One of our own Sales Managers!
This past Sunday, one of our own Sales Managers was experiencing a clogged sewer line resulting in water beginning to pool on their basement floor through their floor drain. Camera Rodd Technician, Allen, immediately went to the home to clean out the sewer line along with the floor drain to clear the lines of any clogs. Within an hour, the issue was resolved and peace of mind was restored.
If you are experiencing water in your basement, we are here to provide you with superior service. Please don't hesitate to call 800-421-SEAL, and we will assist you with compassion and permanent solutions.