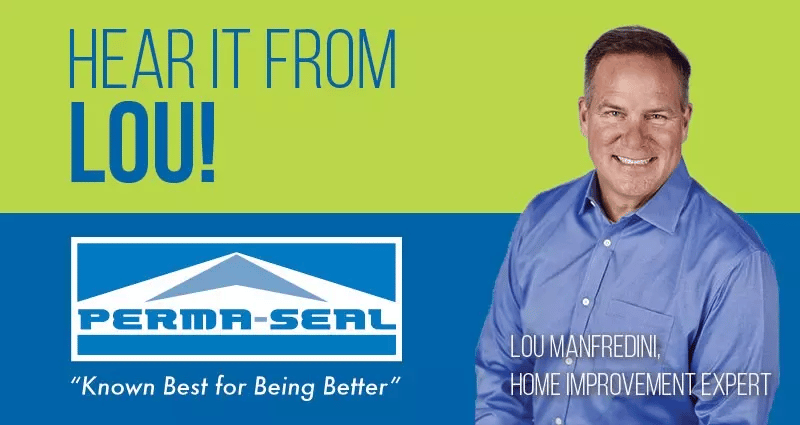 Perma-Seal Can Help With That!
By Lou Manfredini
The next time you're in your basement, take a look at that large crack in the wall, or the bowed wall in the middle of the room.  Sure, it may not leak when it rains but is your home solid? If you've noticed doors that don't latch or windows that are hard to open or close it could be a sign of a foundation issue.    
Now, you have two choices, you can hire a structural engineer to assess and make recommendations and then go and try and hire someone to do the work. Or, you can call Perma-Seal.
Perma-Seal employs Certified Structural Consultants that undergo training to identify issues with the structure of your home. Their consultation is free to you! If you decide to have the work done, Perma-Seal will complete it and in most cases in just a few days. They offer no-haggle pricing and transferable warranties which only adds more value to your home when it comes time to sell. The foundation will not fix itself, trust Perma-Seal to fix it right once and for all.