Perma-Seal's philanthropic commitment extends to local, national, and international nonprofits, and with so many nonprofits making impactful and meaningful changes, it can be difficult to narrow down who to support each year. One of our favorite ways to identify charities is from recommendations from fellow Perma-Seal Tribal members. This month's featured nonprofit, We Can Achieve, was brought to our attention from Pete Garcia, Perma-Seal Sales manager.  
"I have been involved with We Can Achieve for many years now. I love the passion, commitment, and impactful changes the foundation brings to every initiative we embark on," said Pete. "By eliminating financial burdens, We Can Achieve opens a world of opportunity to young Latinos looking to continue their education post high school. It is an honor to be even a small part of measurable differences We Can Achieve brings to each life positively impacted by the foundation."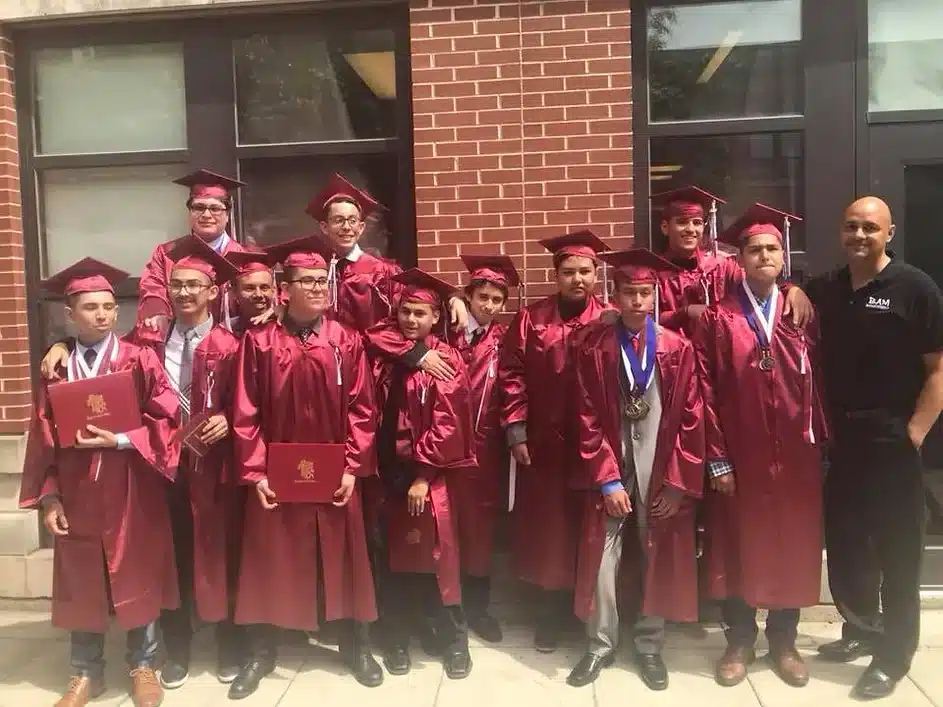 We Can Achieve raises funds to support and promote initiatives that serve the Latino community. By providing mentorship for youth and providing scholarships to help defray the costs of education, We Can Achieve is building a pipeline of Latinos to attend institutions of higher learning. 
To learn more about We Can Achieve visit wecanachieve.org. Or, click to make a donation to this incredible organization today.