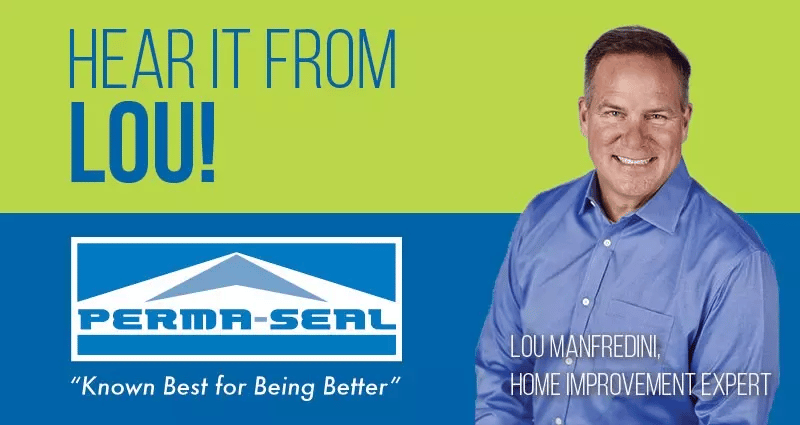 I hear it all the time, "My concrete looks fine, but it's sinking, and the angle allows the water to pitch toward my house." Or, "I have these three sections of my sidewalk that I trip over all the time." Or, "My garage slab collects water on the opposite side of the door. In the winter, it turns to ice."
In the past, the only way to fix these issues was to either mud-jack or replace the concrete altogether.  Mud-jacking was a mess and introduced a lot of added weight, which meant it could just sink again.  Replacing the concrete altogether, while effective, is expensive.    
Perma-Seal offers concrete raising and leveling using a lightweight Polyurethane. This gives them pinpoint accuracy to raise and level the concrete exactly where it should be. The material they use is lightweight (but strong!). It's so strong you can drive over it in just a few hours. And it will keep things where they should be for a longer period of time. Don't put off this repair as it can be a hazard to you, lower the value of your home, and frankly, it just looks bad. Perma-Seal's concrete raising and leveling is a more affordable option than replacement, and it can be done quickly, with little mess.